Investment and asset managers, along with banks and insurers are facing increasing threats from ever-more-sophisticated criminals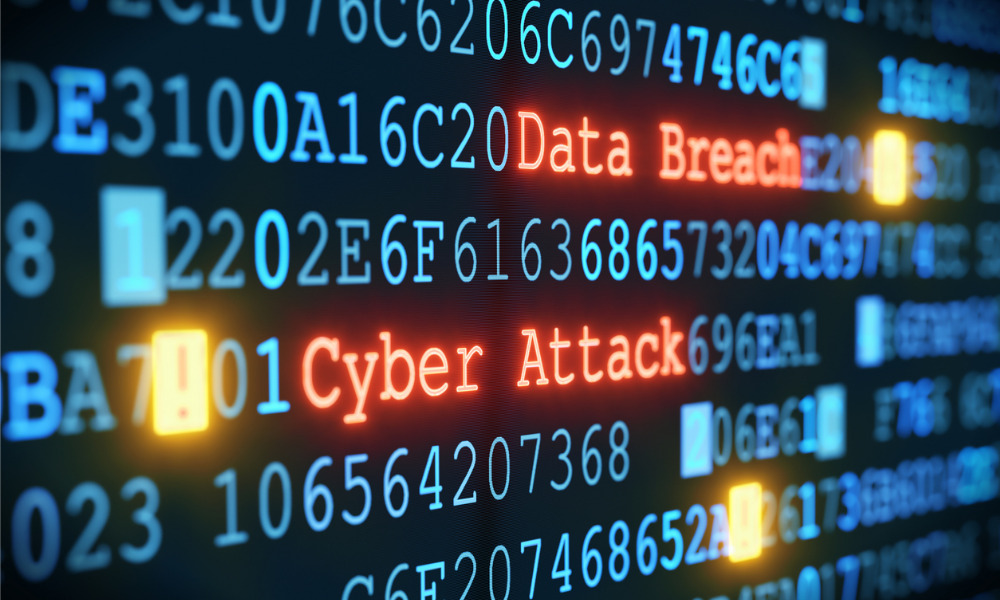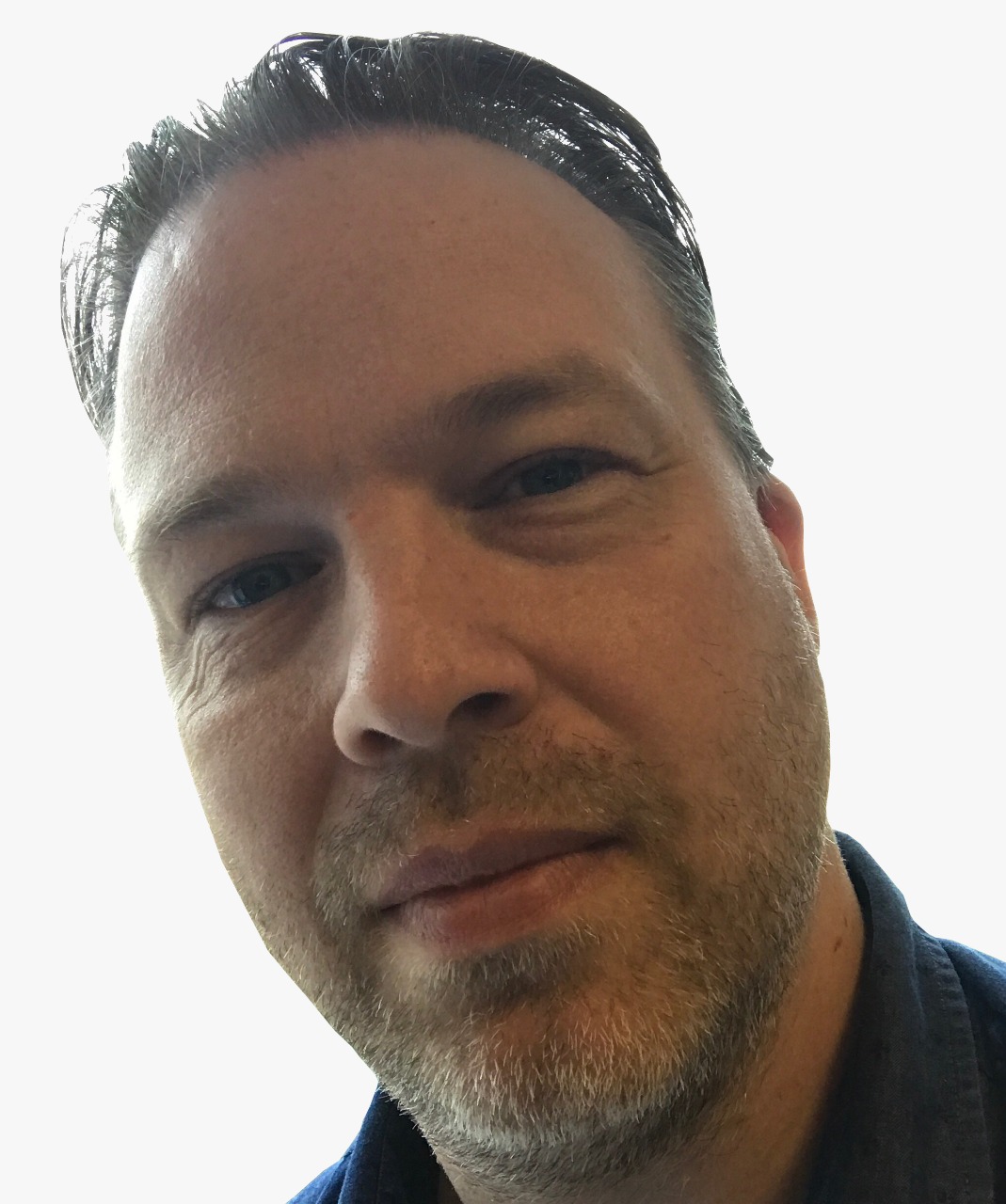 Keeping ahead of an increasingly active and sophisticated cohort of criminals means greater costs for the global financial services industry.
Banks, insurers, investment firms, and asset managers are all facing bigger costs to remain compliant with anti-money laundering, transaction monitoring, and know-your-customer regulations.
A new report from LexisNexis Solutions reveals that the global spend is projected to be almost US$214 billion in 2021, rising around $33 billion from 2020.
Germany leads the increases (up $9.6bn year-over-year) closely followed by the United States (up $8.8bn) but regionally, European firms spend the most on compliance – more than $150bn projected cost – with North America's total of $42bn including $35.2bn for the US and $6.8bn for Canada.
The other regions spend: $12.1 billion for APAC, $5.9bn for LatAm, $3.4bn for the Middle East, and $3.3bn for South Africa.
The cost of financial compliance averages $19.5 million per year for Canadian firms, with North American firms paying more than every region apart from Europe. Europe's average $52.3 million cost pushes the global average to $22.7 million.
Labour costs spike
The increased costs are mostly attributed to labour costs and the pandemic has left a significant imprint on compliance departments, which exacerbated existing issues and led to an increase in the time and spending needed for due diligence.
Mid and large firms in the US and Canada and parts of LATAM experienced sizeable pandemic-related cost increases, including increased alert volumes and suspicious transactions, inefficiencies with alert resolution and due diligence, more manual work and limitations with proper risk profiling/sanctions screening/PEP identification.
"Criminals will never cease to become more sophisticated, but a multi-layered solution approach to financial crime compliance can facilitate a more cost-effective, efficient compliance approach, as well as one that benefits the larger organization," said Leslie Bailey, VP of financial crime compliance for LexisNexis Risk Solutions. Financial institutions should investigate both the physical and digital identity attributes of their customers, leveraging data analytics to assess risks and behaviours in real time."
The big risks
The report also highlights the biggest financial crime risks for firms.
In North America this includes money laundering, terrorist financing, and bribery/corruption with retail, ecommerce, and real estate the riskiest sectors.
Risk profiling, sanctions screening, and KYC for onboarding are the top three compliance challenges in this region.
LexisNexis Solutions concludes that there are four main implications for financial institutions:
Preparation is key – both for regulatory changes and criminal behaviour
People and tech both matter – the right balance can reduce risk and cost
Enhanced due diligence & analytics – should be considered
Data is important – accurate data and highly capable solutions are a powerful mix