St. John's based Verafin is to be acquired by Nasdaq in US$2.75 billion deal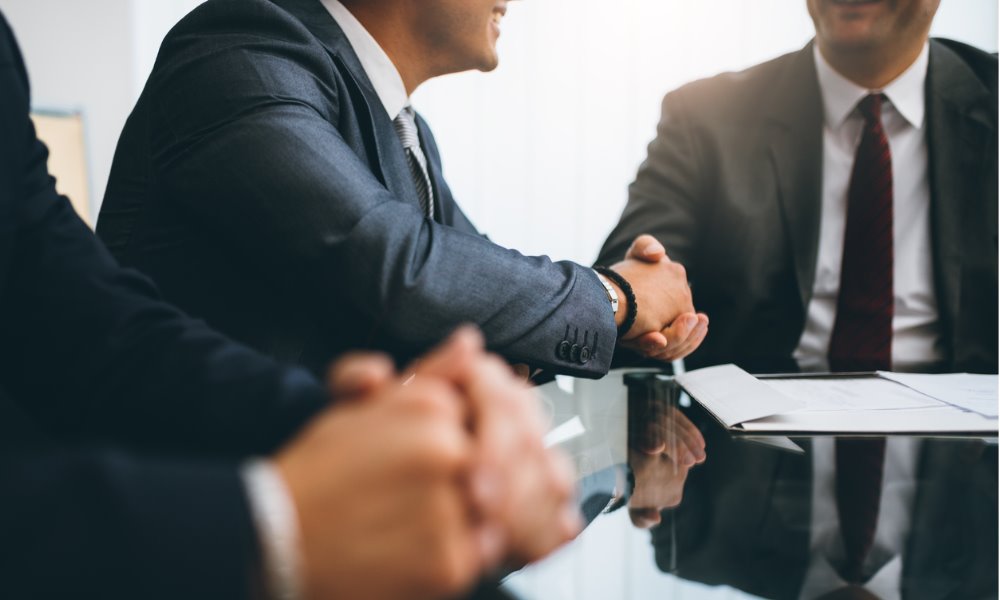 A Canadian firm that has pioneered anti-money-laundering and fraud detection systems for financial institutions, is to become part of Nasdaq.
Verafin, based in St. Johns, Newfoundland and Labrador, is to be acquired by the global tech firm Nasdaq in a deal worth US$2.75 billion. It will expand the footprint of the Canadian firm across Nasdaq's global coverage.
Financial crime is big business, not only for fraudsters but for those that operate in the detection, prevention, and regulatory compliance space. Compliance alone costs financial services firms more than $181 billion a year according to a report earlier this year and the cost of compliance has risen 33% year-over-year.
The aim is to create a global software as a service (SaaS) operation focused on fighting financial crime by combining the Verafin platform with Nasdaq's regulatory technology.
Currently Verafin is used by more than 2,000 financial institutions in North America and utilizes machine learning to help detect, investigate, and report money laundering and financial fraud.
The acquisition will make its capabilities available to more than 250 banks and regulatory organizations worldwide using Nasdaq's technology to detect market manipulation and abuse.
"The intelligent technology solutions Verafin has created are second-to-none, and that is evident in the company's extraordinary growth and stellar client retention," said Nasdaq president and CEO, Adena Friedman. "Together with Verafin's founders and employees, we look forward to building Nasdaq into a global leader in anti-financial crime management solutions."
Committed to Canada
Friedman confirmed that Nasdaq is committed to supporting growth and innovation in Newfoundland and Labrador and hopes that the deal will provide a catalyst for further investment in the province.
Nasdaq says that Verafin's headquarters will remain in St. John's and operate under the existing leadership.
The company intends to create more jobs in line with growth and to grow Verafin's scholarship program at Memorial University.
There will also be new investment in the Canadian firm's research and development capabilities including an investment in a new US$1 million R&D partnership project with The Genesis Centre, Newfoundland and Labrador's pre-eminent innovation hub.
Jamie King, Verafin's CEO, agrees that the deal is great news for the province.
"This investment by Nasdaq, a global leader in financial technology, is a major vote of confidence and a significant win for the Province of Newfoundland and Labrador's technology and innovation sector. Nasdaq's clear commitments to the Province will help foster prosperity and opportunity throughout the community as we continue to grow our business," he said. "Together with Nasdaq, we will be a clear leader in expanding the fight against illicit finance by delivering our capabilities to a global client base from our headquarters in St. John's."