2020 brings tougher operational and expense challenges to U.S. and Canadian financial institutions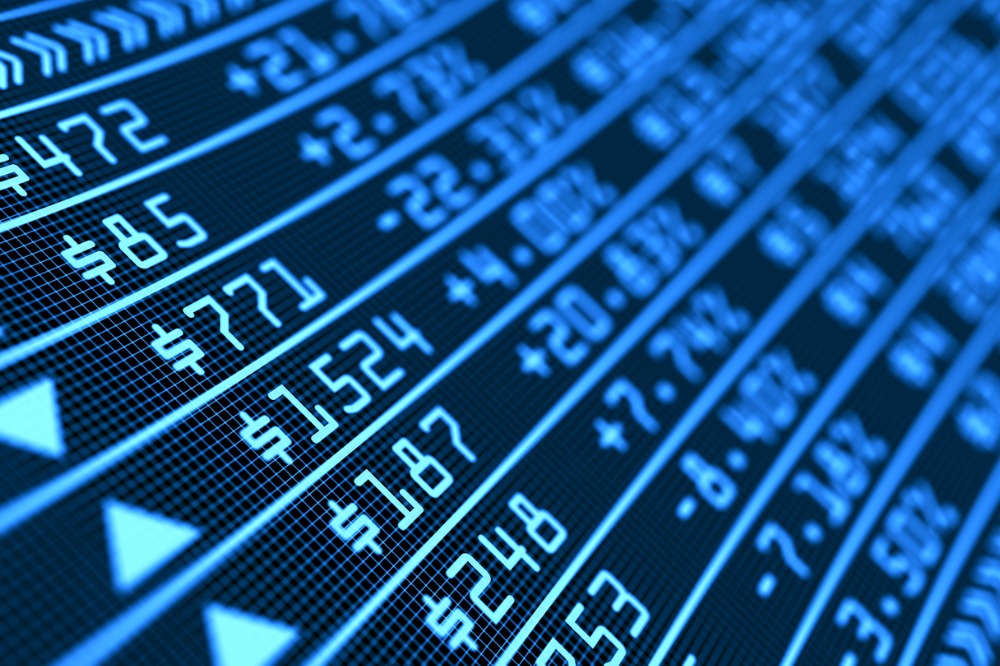 The massive shifts to remote work and digital technology spurred by the pandemic has amplified the costs of financial crime compliance among North American financial institutions (FIs), according to a new report.
In its 2020 True Cost of Financial Crime Compliance Study – U.S. and Canada Edition, LexisNexis surveyed 150 decision-makers at Canadian and U.S. financial companies including banks, investment firms, asset management firms, and insurance firms.
Based on survey responses, it projects that financial crime compliance costs will reach US$42 billion this year, including US$35.2 billion for U.S. institutions and US$6.8 billion for Canadian firms. Considering the fact that those costs amounted to US$31.5 billion last year, the report's 2020 projection represents a 33% year-on-year jump in the cost of financial crime compliance.
FIs large and small reported a wide variety of compliance difficulties arising from the pandemic and the resultant rise in telecommuting. In the U.S., financial crime compliance professionals said an average of 23% of the increase in their costs are due to COVID-19. Part of that comes from the implementation of the Paycheck Protection Program (PPP) along with higher manual labour costs associated with detecting lending-related financial crimes, such as money laundering.
"Survey respondents anticipate that the ongoing pandemic-related pressures facing compliance departments will also drive increased compliance costs in the future," LexisNexis said.
Respondents also said operational challenges introduced by COVID-19 and subsequent remote-working challenges have had a moderate-to-significant negative impact on key compliance activities, including:
Customer risk profiling (cited by 91% of respondents);
Sanctions screening (cited by 83%);
KYC for account onboarding (78%);
Efficient resolution of alerts (74%); and
Identification of sanctioned entities or politically exposed persons (61%)
The survey findings also pointed to the benefits of technology solutions in supporting compliance functions, as FIs that invested in technology solutions to support financial crime compliance reported lower cost increases and fewer negative impacts from COVID-19. Among larger U.S. and Canadian institutions (those with more than US$10 billion in assets), those that had at least 50% of their compliance costs allocated to technology will see an average of $5 million less in annual costs in 2020 than those that had tech allocations of 35% or less.
"Given the events of 2020, it is no surprise that compliance industry professionals felt a sizable change in compliance operations," said Leslie Bailey, senior director of financial crime compliance strategy for LexisNexis Risk Solutions. "A multi-faceted approach that includes efficient technology, intuitive analytics and extensive global risk intelligence can help financial institutions optimize their resources and navigate these changes without compromising the customer experience."