Some experts say current systems could fall short in detecting unauthorized trades and insider trading, among other risks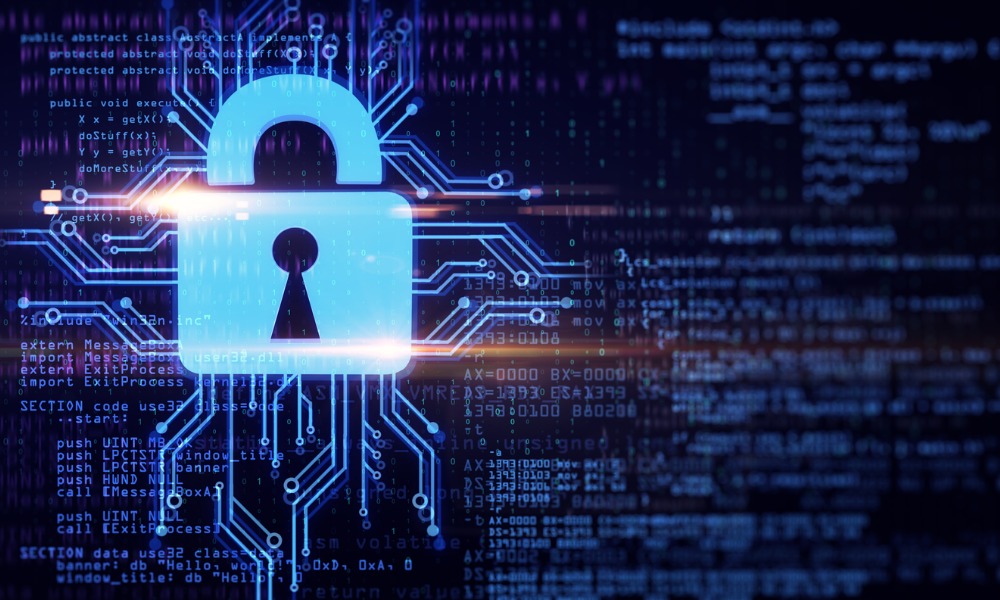 As the COVID-19 crisis pushes Canadian traders into work-from-home arrangements, some experts are saying that the systems designed to monitor their activity need to be more robust to ensure full protection against unsanctioned activity or other possible violations.
"The Bank of Canada warned in May the move to remote work could leave financial institutions more exposed to operational vulnerabilities, including increased challenges to trade surveillance from changing trading patterns," a report from Reuters said.
There have thus far been few signs of suspicious activity since the widescale shift to remote work in March. But according to Marius Zoican, assistant professor of finance at the University of Toronto, detecting issues or malfeasance will take more time to detect for work-from-home arrangements. Sporadic trading volatility during the crisis, coupled with a new wave of retail trading, creates additional "noise" that could obfuscate suspicious activity, he added.
"Banks' technology is sufficient to do trading, order reception, order execution [remotely]," Zoican told Reuters, but the lack of on-site supervisors and cameras such as those seen on trading floors creates gaps. He added that exemptions offered by the Investment Industry Regulatory Organization of Canada (IIROC) could also contribute to delayed detection of insider trading, or when trades turn out to be not executed by an authorized trader.
The news outlet also said some banks have confirmed that they're maintaining their systems.
"The physical presence of a supervisor on the trading floor has now been replaced by a person ... working with teams on a regular basis remotely," David Barrons, head of trading business management at Toronto-Dominion Bank, reportedly told the news outlet. "All the other surveillance that we've done before has not changed."
Bruce Ross, group head of technology and operations at RBC, said the bank has deployed secure laptops that include surveillance technology and communication equipment. CIBC reportedly has "sophisticated trade surveillance technology and the expertise of our compliance teams" to support its trading teams.
Reuters said it could not get comments from Scotiabank and BMO for its report.
NASDAQ's surveillance software, used by IIROC, is said to work the same whether traders work from home or on trading floors, though it does not record keystrokes or activity outside the software. And according to former IIROC executive Wendy Rudd, smaller firms may not be aware of technology that exists to fill the gaps, while larger firms' legacy systems could hamper their adoption of such solutions.
Reaching out to the Canadian Securities Administrators, Reuters confirmed its plans to introduce a post-trade market analysis platform in the fall, which would complement IIROC's live surveillance technology over. Initially focused only on equities trading, the platform is targeted to "provide increased efficiency in the analysis and investigation stages by automating several processes."