Annual survey shows RRSP contribution plans remain consistent as retirement savings target ticks up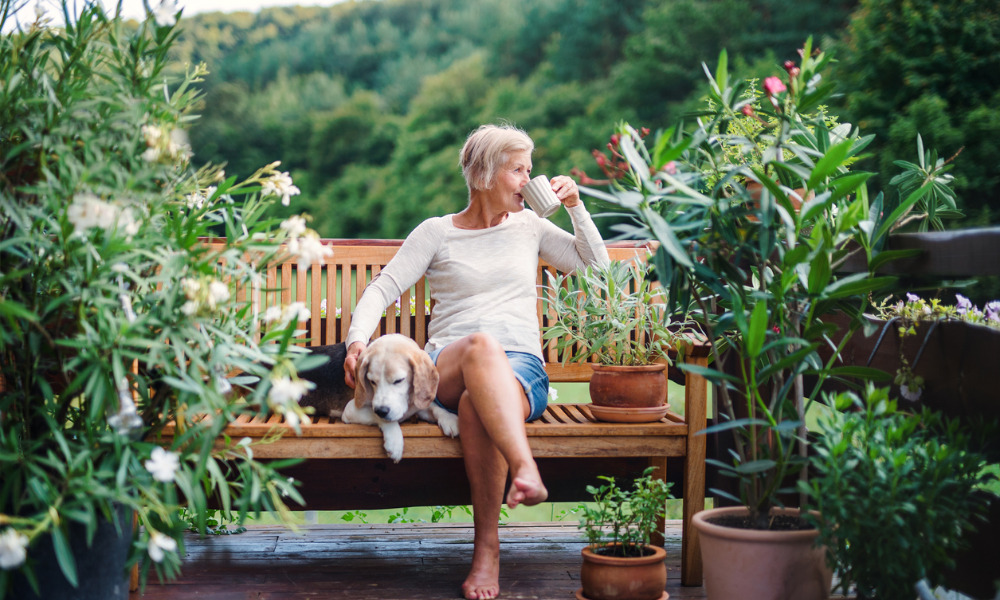 After a year of unforeseen financial challenges and uncertainties, no one could be blamed for throwing up their hands as their best-laid plans went to waste. But when it comes to retirement readiness, Canadians are still showing great optimism.
In the latest wave of BMO's annual retirement study, just over half of Canadians (54%) said they were confident they will have enough money to retire at the age they desire, representing a mild 4% decrease from 2019.
From a provincial perspective, Ontarians (58%) and those residing in the Prairie provinces (57%) showed the greatest confidence, while confidence was weakest among respondents residing in the Atlantic provinces (42%).
Following the events of 2020, Canadians on average have revised the amount they think they need to retire to $1.4 million – six per cent more than the amount cited in 2019 – though 53% of all participants did not have a dollar estimate of what they would need to retire. The average target retirement age was 62 years old, with those looking to retire between age 60 and 69 making up a third of the respondents.
"The past year was challenging for Canadians in many ways, including financially," said Robert Armstrong, director, Multi-Asset Solutions at BMO Global Asset Management. "It's encouraging to see such resilience among Canadian investors, and the continued prioritization of retirement planning."
Looking at RRSP intentions, nearly two thirds of Canadians (64%) have or are still planning to make RRSP contributions, which is consistent with the number seen last year. Provincially, Ontario and B.C. had the highest contribution rates (both at 67%), while Quebec and the Atlantic provinces showed the lowest contribution rates at 60% and 51%, respectively.
The percentage of RRSP holders making withdrawals before age 71 has decreased from 37% in 2019 to 28% last year. Plans to buy a home continue to be the top reason for early withdrawals; only 6% said they withdrew from their RRSPs to cover pandemic-related expenses.
The survey also showed an increased appreciation for advisors' role in financial planning. Of the 70% of respondents who work with a financial advisor, over three fifths (62%) said a professional is better equipped to provide guidance to help achieve their goals, representing a 12-percentage-point rise over 2019.