The dynastic issues of hit show reflect those experienced by wealthy families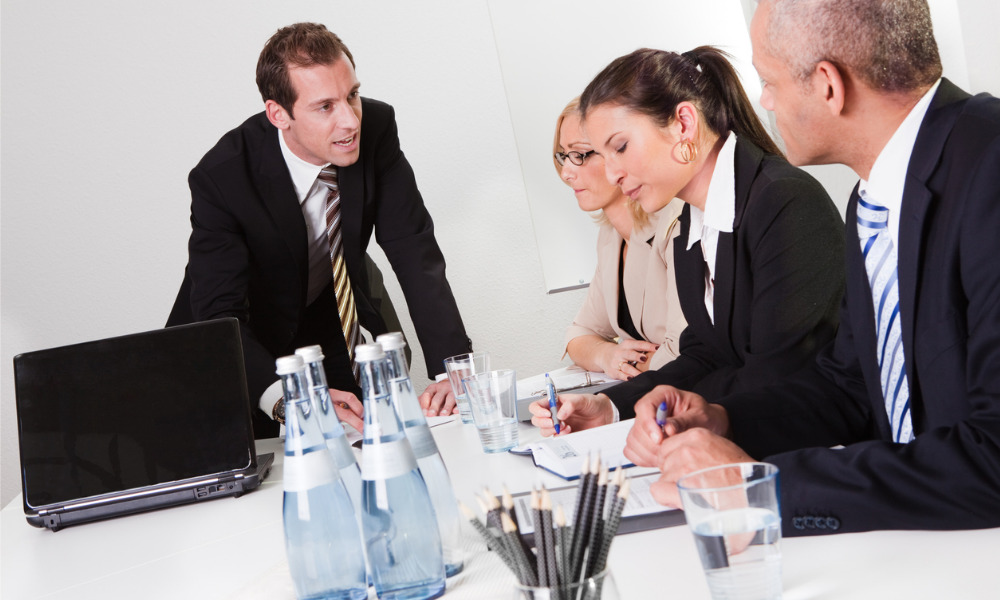 Succession syndrome - a deep-rooted fear of weakness and failure in children from successful and affluent homes – has been highlighted by one of the top addiction treatment facilities in the world as the popular HBO drama series Succession comes to a close.
Paracelsus Recovery provides treatment, psychotherapy, and medical assistance for up to $132,000 (£107,000) each week in its locations in London and Zurich. The international centre reported over 40% of their patients have Succession syndrome, a term for a variety of mental health and addiction issues that strike young people from highly wealthy homes.
According to Paracelsus, the Golden Globe and Emmy-winning series' themes, such as the conflicts amongst the Roy siblings over ownership of billionaire patriarch Logan Roy's empire, are representative of the problems that real-life affluent and influential families like the Roys encounter. Additionally, narcissistic personality disorder was prevalent among patients and alcohol consumption was around 27% more likely to occur in those who were wealthy.
"We see so many children of affluent families suffering from mental health and addiction problems that we've started calling this Succession syndrome," said Jan Gerber, founder and CEO of Paracelsus Recovery. "It is characterised by anxiety, depression, narcissistic personality disorder and sometimes other conditions like bipolar, and alcohol and substance abuse.
"The success of Succession has highlighted the complicated and potentially damaging effects of coming from an extremely successful family. The Roy children are all very damaged individuals," Gerber added, describing the erratic transitions between grandiose and vulnerable narcissism displayed by Kendall, Shiv, and Roman's characters, as well as by Shiv's contempt for other people's feelings and her inability to form relationships.
To understand the origins and effects of these conflicts, Paracelsus proposed a connection between early attachment disruption, eventual feelings of inner loneliness, and narcissistic personality characteristics. Additionally, studies have shown that when one's income increases, people become less empathetic and more morally dubious. The centre claimed that as a result, children are reared in homes where there is constant pressure, isolation, and an attitude of superiority.
"Although this syndrome affects a relatively narrow section of society, these people can go on to wield positions of real power and authority – employing thousands of people in many cases – so we all have an interest in their mental wellbeing," Gerber said.
"These families typically function more like a business than a community, making bonding hard. For parents and children alike, these internal issues can set the stage for conditions such as anxiety, depression, substance abuse and co-dependency."