But can they avoid the in-fighting and bad blood seen in the hit TV show?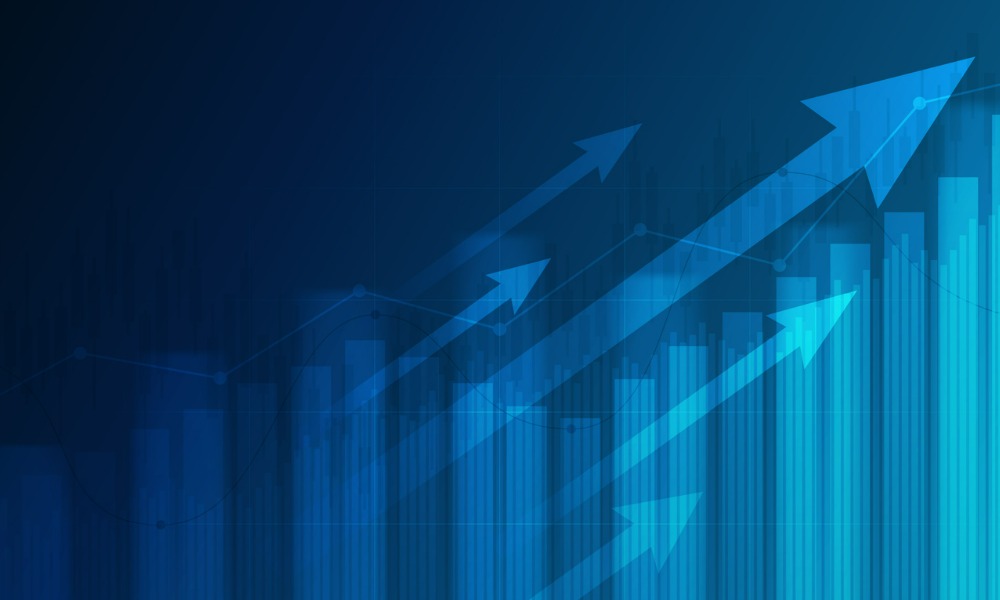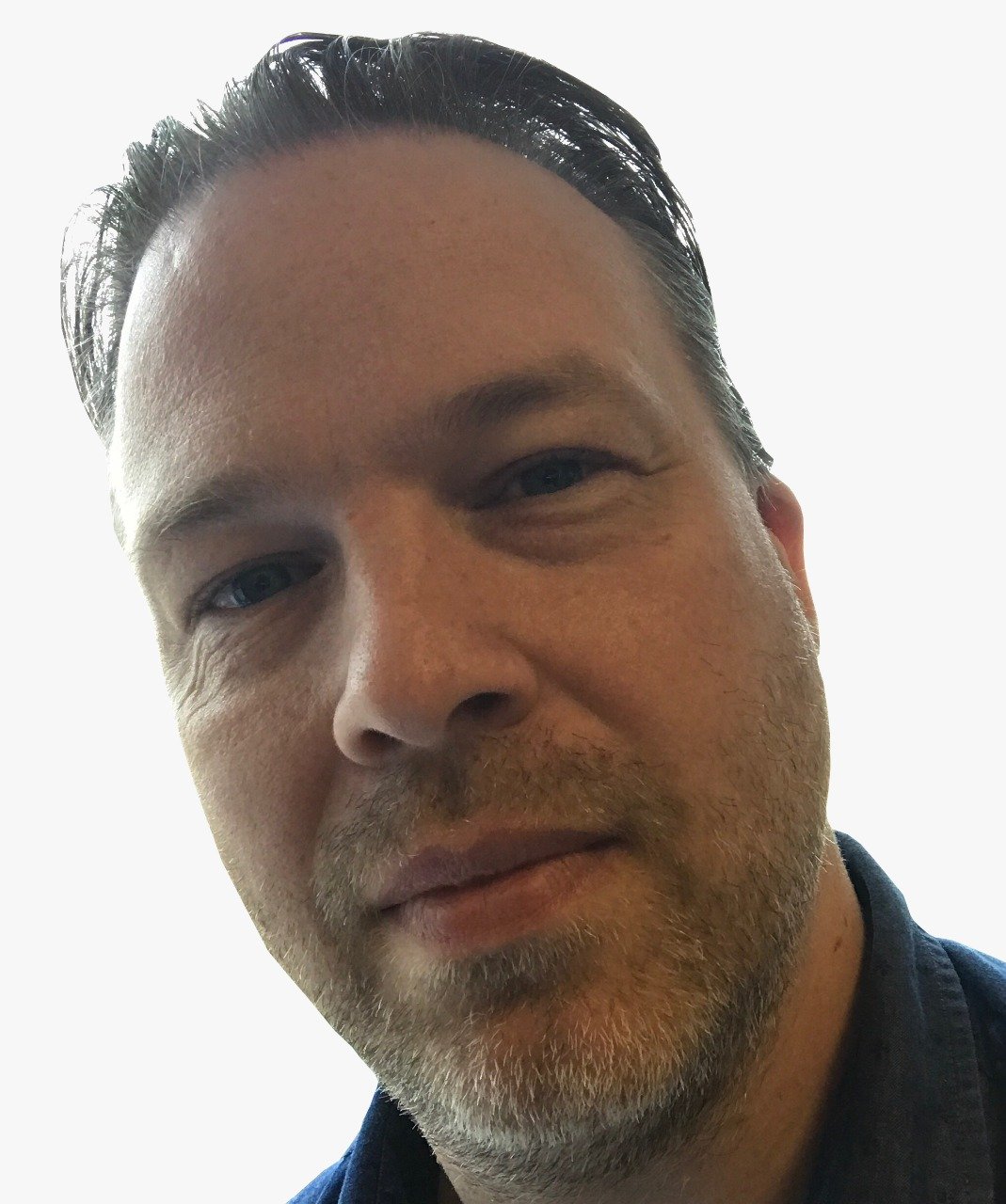 Family businesses can be a source of great tension as the hit TV show Succession has laid out in dramatic detail.
But while most Canadian family businesses will not suffer the all-out-war of the Logans and their associates, they are facing challenges as aging owners pass on the reins to the next generation.
In fact, nearly eight in 10 family business owners are developing a succession plan or expecting to transition the business to the 'next gen' within three years, according to research from KPMG in Canada.
A big part of this desire to bring in the younger generations, is the technology transition driven by the pandemic. Older owners realise that digital transformation is vital for modern business and that their heirs may be better placed to implement it.
But being more tech savvy is just one of the benefits of next-gen leaders, says Yannick Archambault, National Family Office Leader, KPMG in Canada.
"Many incoming leaders bring a growth mindset," he said. "They tend to have deeper knowledge and exposure to new technologies and innovations and a willingness to integrate social and environmental issues into business planning to make their businesses more resilient and sustainable."
Preparing for growth
That growth mindset will be essential to find growth opportunities in the downward cycle.
Seven in 10 of the business owners surveyed plan to raise capital, while almost six in 10 have plans to acquire a new business within the next three years and nearly two-thirds are looking to expand outside of Canada.
"Family businesses that have a strong balance sheet, with cash on hand or access to capital, may consider making acquisitions at more favourable prices, or make the necessary investments to bolster organic growth," says Dino Infanti, National Leader, Enterprise Tax, KPMG In Canada. "This can translate into exciting new opportunities for family businesses to leverage existing and emerging strengths in order to diversify, generate wealth and create jobs."
However, more than a quarter of respondents plan to sell their business in the coming years.
"The desire to sell may reflect those 'next gen' leaders who are less interested in running the existing family business as they are in managing the family wealth, setting up new businesses or pursuing philanthropy," added Infanti. "In some cases, the founder may want to sell to fund their retirement plans and to free-up family members to be enterprising in new ways."