MFDA finds former dealing rep misappropriated tens of thousands of dollars to farm commissions, pay debts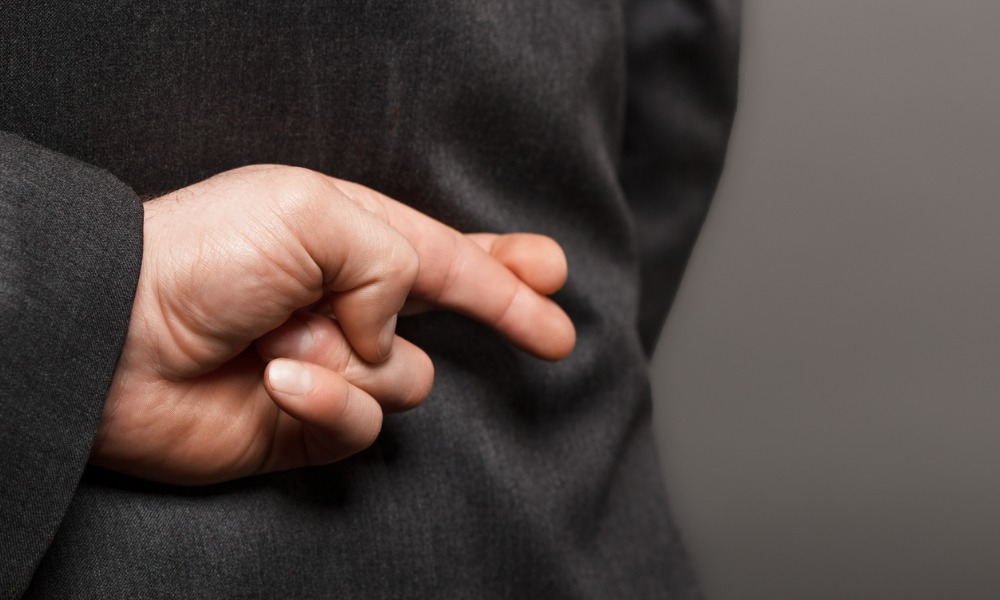 The Mutual Fund Dealers Association of Canada (MFDA) has imposed a permanent ban and a $145,000 fine on a former dealing representative who used $70,000 from a client for his own profit and to pay personal expenses.
In a notice of hearing, the MFDA said Azhar Ahmad Batla was formerly registered in Ontario as a dealing representative with Investors Group Financial Services until he was fired on September 30, 2019.
Around May 21, 2019, Batla received a bank draft in the amount of $70,000 from a client, who instructed him to invest the money into the non-registered account of the client's spouse.
Instead, Batla deposited the bank draft into his own personal investment account with Investors Group, indicating that the money came from his "spouse/common law partner's" income.
Between May 22 and June 13, 2019, he facilitated a series of mutual fund purchases, redemptions, and withdrawals in his personal account using the money, earning $900 in commissions in the process.
When questioned by the firm about the quick withdrawals, Batla said there'd been a misunderstanding between him and his spouse about the original amount to be invested.
In total, he withdrew $69,320 of the money entrusted to him from his investment account. He deposited that amount into his own personal bank account, and used it to pay for personal expenses and repay his debts.
On January 3, 2020, the client lodged a complaint with IG concerning Batla's actions. Batla has repaid $11,500 to the client, and IG paid $56,224.54 in compensation to the client to cover the amount Batla did not repay.
The MFDA has also ordered Batla to pay $15,000 in costs.