SEC charges Fred Sharp with running pump-and-dump schemes that generated hundreds of millions of dollars in fraudulent sales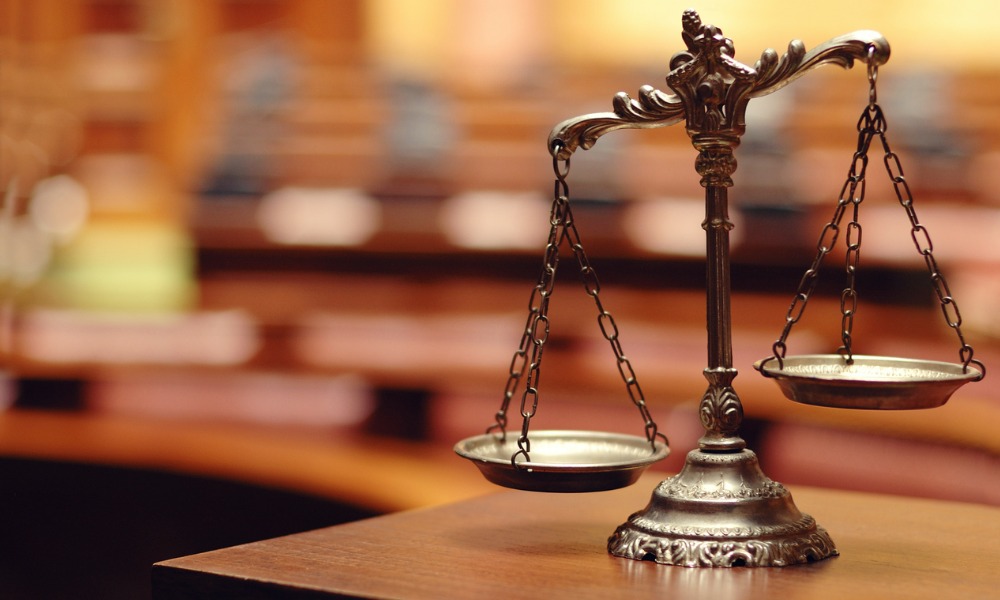 A former West Vancouver lawyer has had his financial assets frozen by the United States Securities and Exchange Commission (SEC) over allegations that he was behind a massive, long-running pump-and-dump operation.
As reported by CBC News, the SEC said on August 12 that Fred Sharp violated anti-fraud provisions of the U.S. Securities Act when he "masterminded … long-running fraudulent schemes that collectively generated hundreds of millions of dollars from unlawful stock sales" from 2011 until 2018.
The regulator has also charged six alleged "associates" of Sharp – including five British Columbians and one Canadian living in California – whom they said "frequently collaborated with Sharp to dump huge stock positions while hiding their control positions."
The SEC's motion against Sharp follows similar moves from the U.S. Justice Department, which criminally charged Sharp and two of his co-accused in the SEC case with securities fraud and conspiracy on August 5.
Citing court documents filed by the SEC, CBC News said Sharp used the alias "Bond," after the popular fictional character James Bond, as he "was the mastermind and leader" of a company whose clientele consisted of "individuals seeking fraudulently to sell stock in the markets to retail investors — and with various offshore trading platforms."
Sharp also allegedly assigned the moniker "Q," the code name given to a senior spy in the Bond franchise, to his company's accounting system designed "to conceal and obscure the actual ownership and control of the stock they were surreptitiously selling."
The criminal and securities charges have yet to be proven in court. If convicted, Sharp could be sentenced to a maximum of 20 years in prison for the securities fraud charges, and an additional five years for conspiracy, the U.S. Justice Department said.
This isn't the first time Sharp has been accused of questionable dealings. In 2016, his company, Corporate House, was implicated in the 2016 "Panama Papers" expose, an ambitious international journalistic effort where CBC News was only one of two Canadian representatives.
Poring through a wealth of financial documents, the news outlet reportedly learned that Corporate House was known in the wealth management industry as the go-to investment firm for affluent Canadians who wanted to use offshore tax havens to keep assets private and minimize their tax burden. As the reported creator of more than 1,200 corporate entities linked to Canada, Sharp was tagged as the most significant Canadian player in the Panama Papers trove.
"Tax planning is a global reality that results from international competition and inefficient governmental regulation ... and is legal," Sharp purportedly said in an email to CBC News at the time.