Panama Papers leak reveal Vancouver-based billionaire's offshore accounts as criminal charges faced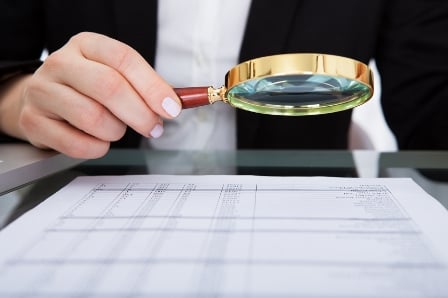 Controversial Vancouver billionaire David Ting Kwok Ho is the latest casualty of the Panama Papers scandal after details emerged that law firm Mossack Fonseca set up an offshore company for him while he was facing serious criminal charges.

The revelations lay bare the less-than-scrupulous due diligence carried out by the Panamanian firm, as Ho had been charged with unlawful confinement, cocaine possession and illegally having a loaded Glock 9-mm handgun at the time of the registration in 2011. He later pleaded guilty to the charges and was given a one-year suspended sentence, plus a $5,000 fine.

As per the Toronto Star and CBC, the International Consortium of Investigative Journalists obtained documents revealing that contrary to its stated policies on accepting clients, Mossack Fonseca's background check on Ho did little to dissuade it from doing business with him.

The release brings Ho's troubled past back into the limelight. Originally from Hong Kong, he subsequently became a Canadian citizen and was named Businessman of the Year by the Vancouver Junior Board of Trade in 2005. Currently the leaseholder of University Golf Club in Vancouver, he is the grandson of Ho Ying Chie, who owned Hong Kong Tobacco Co. until his death in 2000.

Ho is perhaps best known for founding Harmony Airlines in 2002, but the carrier ceased operations five years later. Things would get worse for him in 2009 when an encounter with a prostitute at his mansion led to the charges that have become the latest twist in the Panama Papers narrative.

In a written statement, Ho's lawyer, William Smart, stated that the offshore corporation (Harmonyworld Investment Co. Ltd.) had been "reported to the Canada Revenue Agency" and "there was no relationship or connection between the offences with which Mr. Ho was charged and the possible misuse of an offshore company."

Last month Minister of Finance Bill Morneau vowed to crack down on offshore tax havens used by Canadians. A federal court filing by the Canada Revenue Agency (CRA) earlier this month also stated that: "Canadian taxpayers who hold, directly or indirectly or beneficially, property through an offshore entity or who may carry on business through an offshore entity, may not comply with their duties and obligations under the (Income Tax Act) and may not properly report."

Ho's involvement with Mossack Fonseca is just the latest development in the ongoing worldwide scandal, which has become the biggest financial news story in years.