WP panellists address how finance industry must move with technology – or pay the price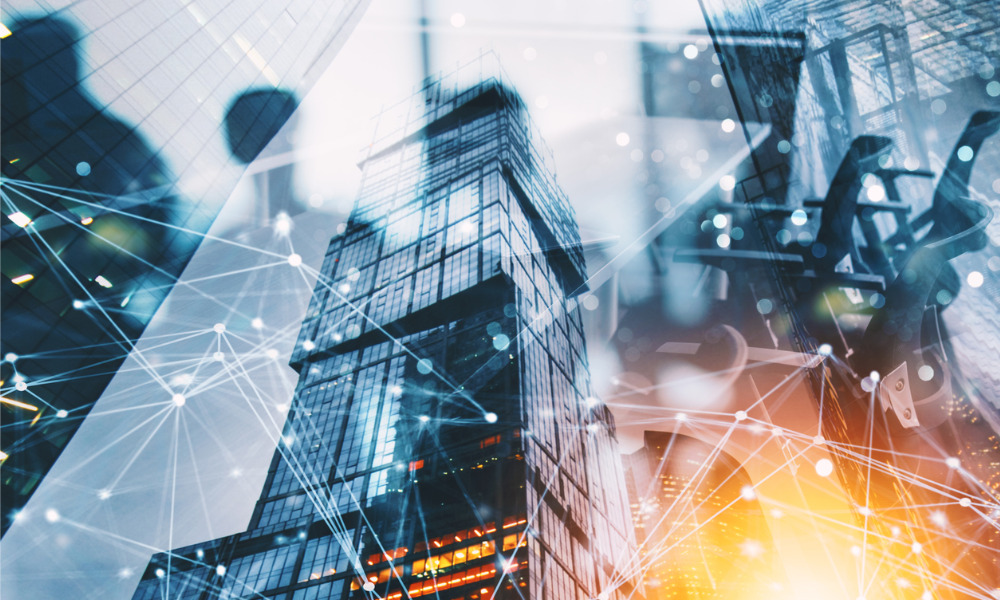 Advisors have been warned to "evolve or die" as advances in technology continue to disrupt advisors' business models.
The recent virtual WP Advisor Connect, a live event titled Technology – Redefining The Future of Advice, opened with a keynote session examining how technology has transformed every facet of the financial advice space.
Jos Schmitt, president and CEO of NEO, moderated a panel featuring: Robert Di Iorio, vice president and portfolio manager at RBC Wealth Management; Jason Pereira, partner, senior financial planner and portfolio manager, Woodgate Financial; Robert Smuk, president, Agora Dealer Services; and Petia Tchouk, senior manager, partnership development Fintech, MaRS Discovery District.
A forthright Pereira stressed that technology constantly evolves and is not going to stop, adding that advisors basically have two choices.
"You either adopt digital technologies that are going to improve your efficiencies, and thereby hopefully help you improve your margins to deal with downward pricing pressure, which we see everywhere, or you don't and you're going to suffer for it," he said. "The advisors that make these changes are going to start to undercut you with better value, better service and lower price."
The wealth management industry is no different to any other industry facing tech and pricing pressures but is so disaggregated and largely left to its own devices, Pereira argued. "The message should be, quite frankly, evolve or die. Maybe you don't die, maybe you ride out the last 10 years of your career, but your practice is not going to be worth what it could be if you don't have your data systems cleaned up and if you don't have a smooth, efficient system for handling every highly repeatable process, because that's really where technology comes into play the most."
Iorio highlighted two elements his firm were looking at with regards to tech and innovation in the industry. Firstly, how to ensure data is easily shared across systems that originally weren't built to do so in an efficient manner and, secondly, the need to be flexible because all clients want a different experience.
He said: "There is no one size fits all. We're still going to have people that are more comfortable with paper and pen and we still need to figure out how we allow the advisor to work with everything across the gamut, from facial recognition, to maybe the more simplistic e-signatures. We've got to build the technology that can integrate it easily."
Smuk, meanwhile, said he was fearful for the advisor, believing that only a handful are prepared to do what it takes to get to the next level in the future. He acknowledged that new tech tools are outstanding but that the banks' "arms race" is not the solution. Instead, he said the key will be working out how to deliver a human-centric service, in a similar vein to how Apple does with the iPhone.
"They were able to create an ecosystem and ease of use. That's the advisor's role - to bridge the gap between the tools and what the clients need to know because technology is scary. Clearly, the banks have not figured it out; they have spent a ton of money and we still don't see a ton of results. The key is, how do you make the interaction with technology and with financial services human?
"That's where companies like Wealthsimple figure things out better than most. They hire people outside of the industry to help with their marketing to convey the message. The average client doesn't understand tech talk; they understand real life issues."
The next WP Connect virtual event will focus on alternative investments and will take place on September 24.