Those hiding under their desks are being exposed, says advisor, while proactive professionals will shine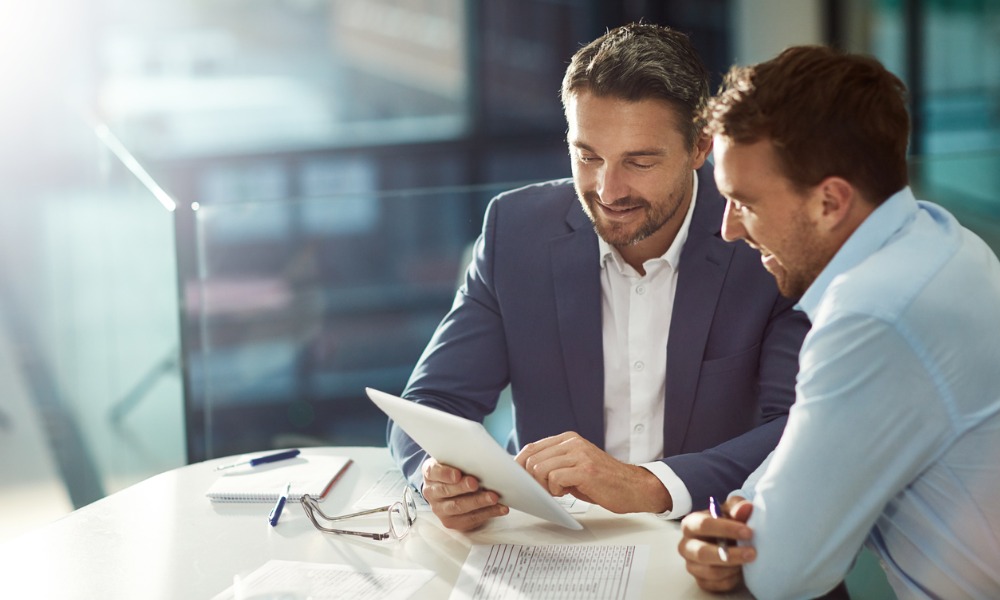 Advisors are "not having the most fun coversations of their lives right now" but the coronavirus crisis is a golden chance to prove their value, according to one advisor.
Markets slumped yet again yesterday, leaving investors and portfolio managers wincing as the TSX dropped almost 10% and the S&P 500 fell 12%. This despite the Bank of Canada and the U.S. Federal Reserve stepping in with more emergency rate cuts and, in the latter's case, a $700 billion stimulus package announced on a Sunday.
While Jason Pereira, of Woodgate Financial, told WP that all clients are being affected, he believes proactive advisors will be in a good situation thanks to detailed, pre-emptive financial planning and, these past two weeks, regularly communicating with clients.
For those advisors hiding under their desks or working under the misapprehension that their sole job is to earn clients short-term money, Pereira believes they are getting their comeuppance.
He said: "Anyone who's basically done the prudent thing, which is to align the financial plan and money towards [the client's] purpose, with the right timeline and the right risk allocation, they've at least done some sort of job to limit the downside."
He added: "Part of the sales pitch for any advisor is 'you've got me in case shit hits the fan'. Well, it's hit the fan, so now you've got me on the phone!"
The reality, Pereira added, was the right choices have to be made when you get into the markets in the first place, not when they get turned upside down. The financial planner believes his firm has educated his clients properly, so they know they have to accept the down years as well as the up ones.
"The reality is that if the money is exposed right now, it should not be money that you need in the interim period," he said. "If you need it shortly, then it never should have been the market in the first place. People are going to have anxiety but reminding them of all this is the important part."
Central banks' move to cut rates and exercise their power to support the economy will have an impact, he added, but what and for how long remains to be seen. Everybody is in unchartered territory. Can central banks control viruses spreading around the world? No. But can they affect the economy? Yes.
Pereira said: "Had the Fed cut happened in any other climate, it would have been like throwing gas on a fire of an economy - they've basically dropping the cost of borrowing to next to zero. They have power and they've exercised that."