Agora will integrate Pascal's AI-powered wealth management platform into end-to-end advisor and dealer solution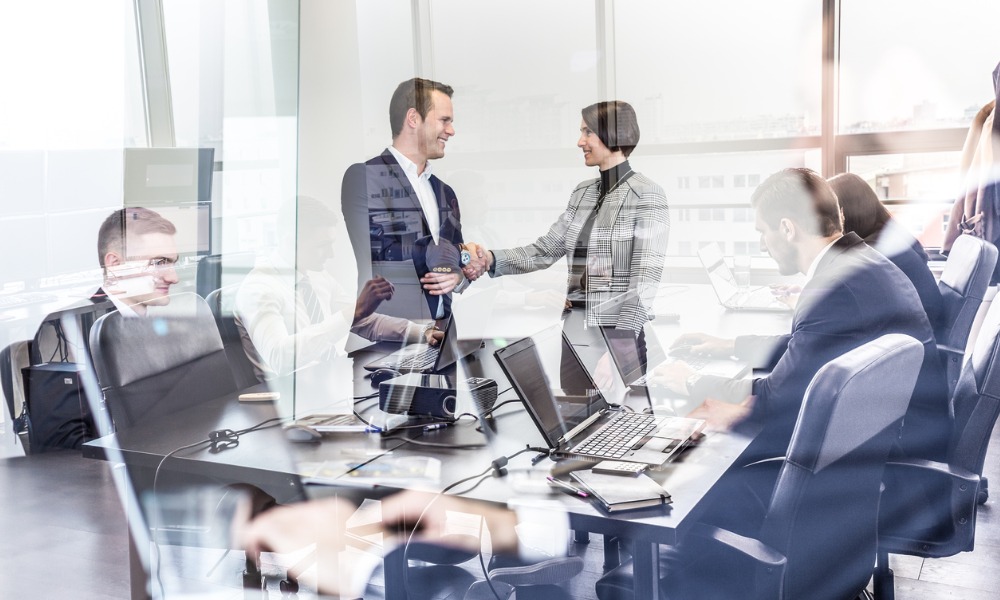 Agora Dealer Services has announced a collaboration with up-and-coming Wealthtech firm Pascal Financial to integrate Pascal's AI-powered wealth management platform, unique in Canada, into Agora's end-to-end solution for MFDA dealers and advisors.
Leaders from Agora and Pascal say the move will further empower advisors to serve their clients backed up with the cutting edge in technology. Pascal's digital SaaS technology will be integrated into the front end of Agora's platform. In doing so, advisors will be able to access Pascal's InvestorDNA onboarding cash and account transfer capacity as well as integrated behavioral finance principles that will serve the client-advisor relationship as clients' risk profile change. From Agora's perspective, partnering with Pascal allowed them to offer advisors an even deeper toolkit. In Pascal's view, partnering with Agora means more advisors are using their tech.
"We really see the application of their SaaS solution on the front end of our platform," says Paul Morford, CEO of Agora Dealer Services Holding Corp. "It's a tool that will really focus on the advisor client experience. It's about the connection between advisors and their clients and creating advisor alpha in that space. We believe that the kind of tools that Pascal provides has ticked those boxes for us both with advisor alpha and creating that closer client experience."
Morford says that Pascal's team was able to quickly grasp Agora's business model, some of which hinges on creating backend efficiencies that can make medium-sized clients much more profitable for advisors and dealers. He says the Pascal tech will be offered in tiered rollouts, with the cost of widely available functions carried by Agora and more specific functions offered as an add-on for dealers. As with many of Agora's other offerings, a key goal is scalability.
Pascal Financial's COO, Sara Hilliard, says her team partnered with Agora to help scale their own solution and ensure that their tech got in the hands of more advisors.
"The MFDA is part of our marketplace. MFDA advisors are out there working with clients and partnering with Agora gets our technology into the hands of those advisors," Hilliard says. "We want to drive the advisor client experience to have more interaction, we want to drive down cost and bring up the experience. We believe we can do that through the capabilities of our toolset."
The collaboration will deliver on what both Hilliard and Morford call the "online office". They say it empowers not just communication and engagement, but virtual transaction with clients at a lower cost. The platform can include pieces like digital ID verification and digital connection to the bank account. They say this facilitates a faster and easier client onboarding experience that will undo the paper-driven and silo-constrained limits advisors have faced in the past.
The firms expect Pascal's technology to be integrated into Agora's carrying dealer platform in August, giving advisors access ahead of what looks set to be a busy September.
Hilliard says that accessing this technology has become more essential every day for advisors as COVID-19 upends how we do business and innovations in portfolio construction upend the investment picture for clients and advisors alike.
"We've seen since COVID limited the ability to meet your clients face to face, a greater desire to protect that silent generation of 75- to 85-year-olds that is now going online more than ever and have expanded their use of e commerce, because they've been forced to," Hilliard says. "As well, the idea of everybody being in a 60/40 balanced fund is going away. So there's all these new ideas that have to come together and that means advisors have to think about forging a new path, it's the perfect time to adopt these tools."