New money came in from virtually all corners, with one ETF provider making its debut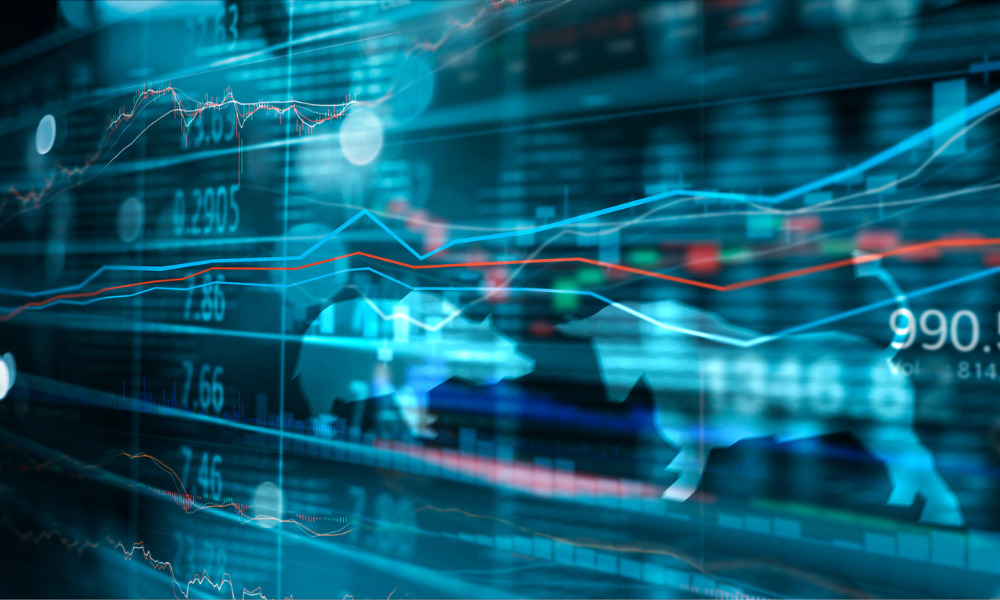 Canada's ETF market is on pace for a historic inflow record, with year-to-date flows for 2020 already exceeding the record for all of last year.
According to the latest statistics from National Bank, inflows into Canadian ETFs for the year through August have totalled $32 billion, exceeding the annual inflow record of $28 billion set in 2019.
Equity ETF assets have surged as wild movements in the markets inspired $19 billion in inflows so far this year, representing nearly twice the dollar inflow experienced by fixed income strategies. Market-cap-weighted ETFs as well as thematic ETFs, mainly those with an ESG bent, have experienced tremendous growth, the report said; among fixed-income ETFs, the most significant year-to-date inflows have gone to foreign bond strategies, followed by Canadian Aggregate Bond products and cash-like ETFs.
Focusing on August activity, equity ETFs took in $1.2 billion, though that belied sector rotation as financial sector ETFs saw redemptions and defensive real estate and utility sectors raked in money. Some divergence manifested in gold sector flows, with gold equity ETFs experiencing redemptions just as bullion-backed products remained in favour. Fixed-income ETFs also gathered $1.2 billion for the month.
Liquid-alternative ETFs saw some meaningful action, with the Horizons Adaptive Asset Allocation ETF (HRAA) taking in $63 million following its corporate-class reorganization. However, a handful of market-neutral ETFs experienced outflows, possibly due to investors seeing the recent historic highs in major U.S. equity indices that simply wouldn't run out of momentum.
Launches for the month included the entry of a new ETF provider, Guardian Capital, which burst onto the scene with 10 active ETFs. Those were joined by the aforementioned HRAA from Horizons, which tracks the Horizons Emerging Markets Futures Roll Index (Total Return) currently through swaps; and three asset-allocation ETF portfolios from TD Asset Management, which accommodate different investor risk profiles through varying exposures to TD equity and fixed-income ETFs.