Newest additions to ETF shelf offer simple, low-cost diversification to investors with varying risk rolerances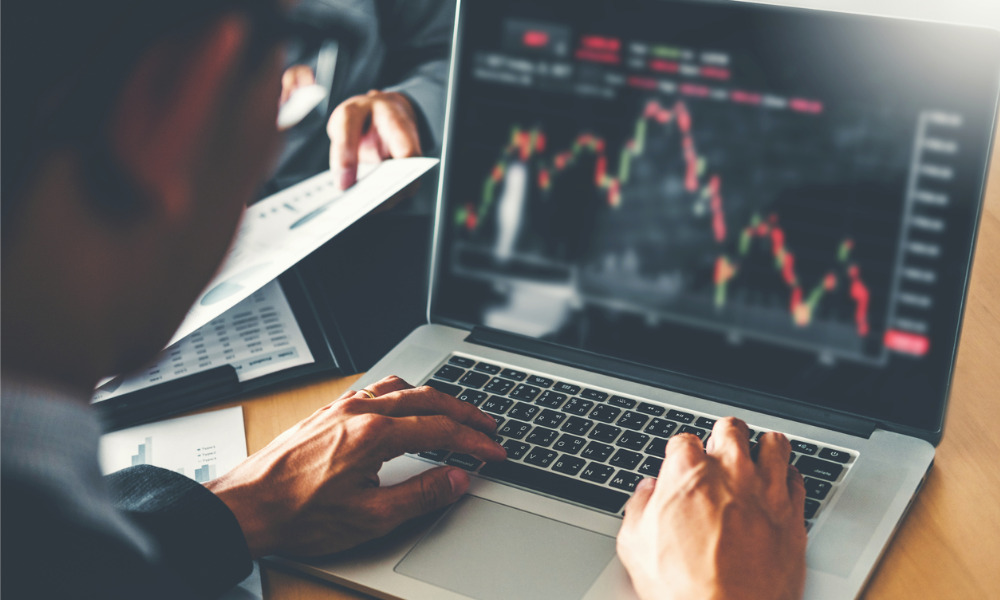 TD Asset Management (TDAM) has expanded its ETF shelf with three new asset-allocation ETFs.
Developed to appeal to investors with different risk tolerances, the new TD One-Click ETF Portfolios each invest in a strategic blend of broad-market index ETFs and active ETFs managed by TD. The new fund-of-fund vehicles also benefit from the strong record and expertise of TDAM's Asset Allocation Team.
"Our new TD One-Click ETF Portfolios are a convenient way to diversify your portfolio, even if you only have a small amount of cash to invest," Michael Craig, managing director and head of Asset Allocation & Derivatives at TDAM, said in a statement.
The new ETFs, all listed on the Toronto Stock Exchange (TSX), are:
TD One-Click Conservative ETF Portfolio (TOCC) – targets moderate income and capital preservation with potential for capital growth through a portfolio asset mix of 70% fixed income and 30% equities;
TD One-Click Moderate ETF Portfolio (TOCM) – aiming for long-term capital growth with the opportunity for some income, it pursues a target asset mix of 60% equities and 40% fixed income; and
TD One-Click Aggressive ETF Portfolio (TOCA) – strives to generate long-term capital growth with added potential for modest income, it will generally maintain a target asset mix of 90% equities and 10% fixed income.
"Whether you are looking for growth, income, or both, these innovative solutions can help investors reach their medium to long-term investment goals," Craig said.