The Canadian bank has reported greater demand for tech-based services in recent months and global execs say AI will be a game-changer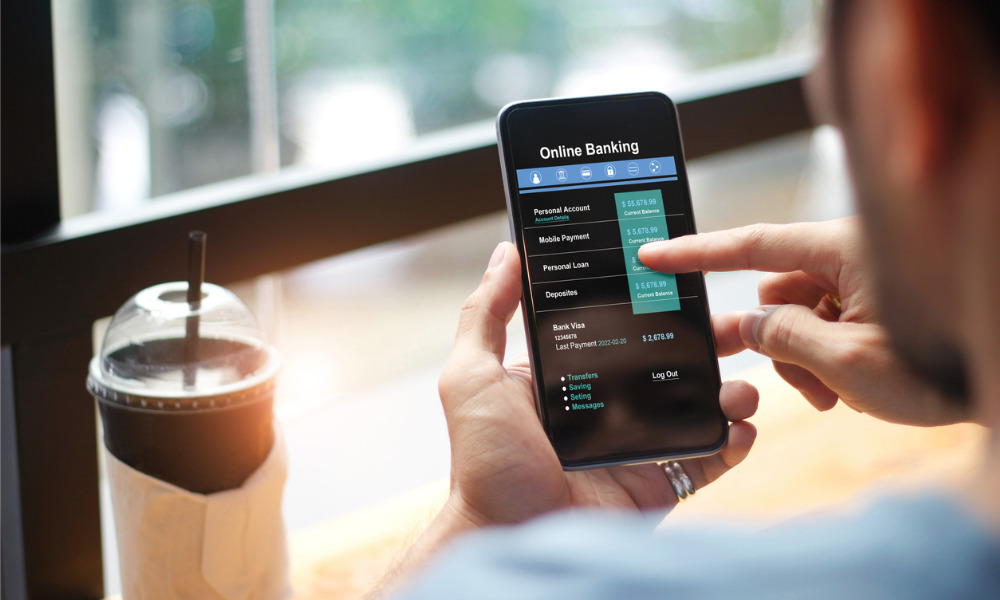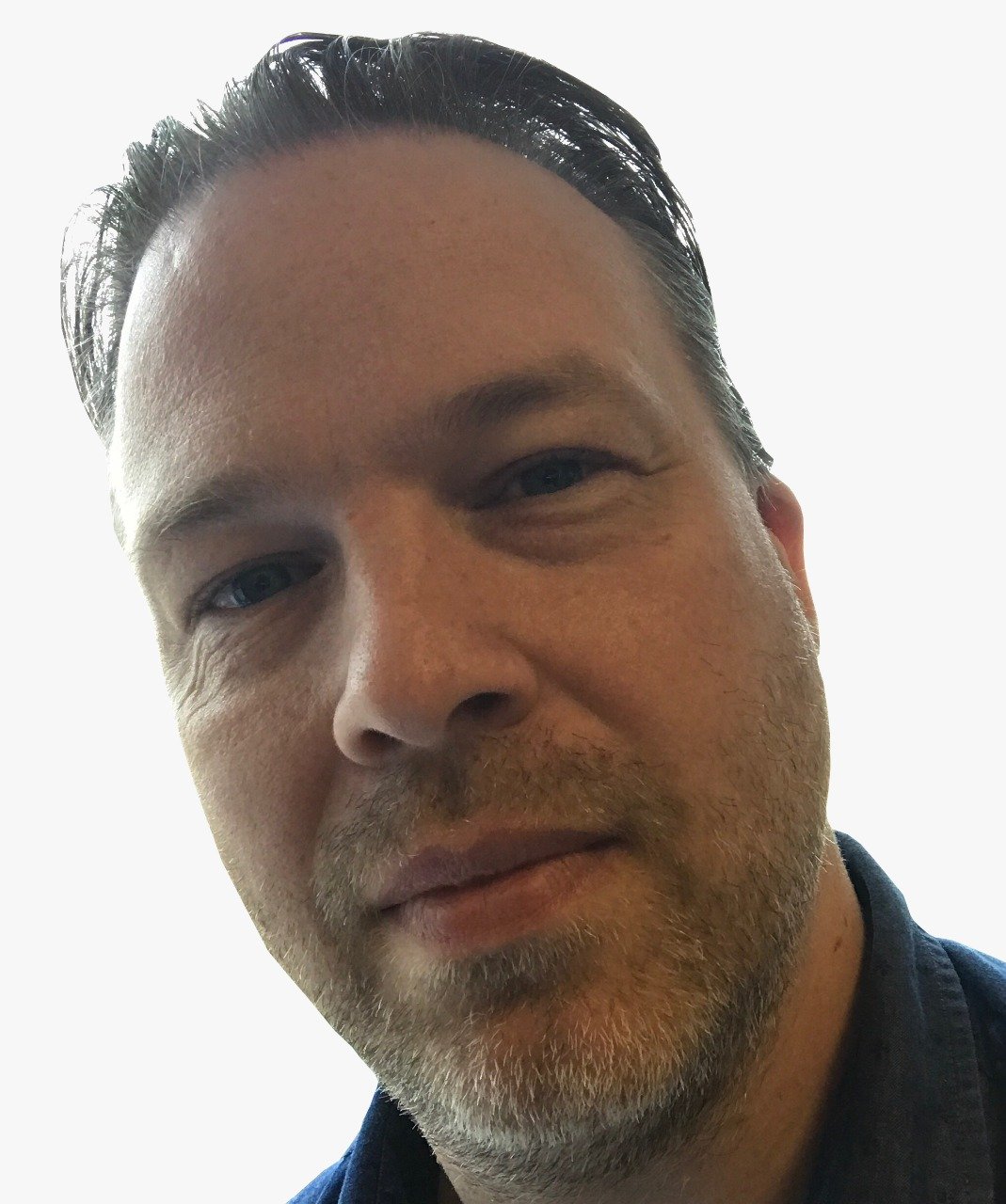 The peculiar situation of recent months has exacerbated the already-strong drive for digital banking solutions.
That demand has come from both the customer side – with younger consumers particularly keen on innovative solutions – but also from the banks themselves with efficiencies and new capabilities highly attractive.
A recent survey from JD Power acknowledged the demand but also highlighted that many Canadian banks have some way to go to provide what customers want.
That doesn't seem to be an issue for EQ Bank though. It has recently marked a milestone, surpassing $3 billion in deposits, which it says has been driven by demand for digital banking solutions.
EQ is challenging the traditional banking model with higher interest rates, no fees, and no promo rates. With its digital platform, customers are able to buy products such as GICs with just a few clicks.
"As Canada's first born digital bank, the speed at which we reached the $3B deposit milestone in comparison to other branchless banks is something I see as a testament to the power of doing things differently," said Andrew Moor, president & CEO. "From moving our entire banking platform to the cloud to transforming the way Canadians use their bank accounts, we have – and will continue to – challenge the traditional approaches to banking in order to bring a better, smarter banking experience to customers."
Global trend for digital transformation
The growth of demand seen by EQ is reflective of the global trend towards greater use of digital products.
A new survey released June 9 reveals that two-thirds of banking executives believe that new technologies such as AI, machine learning will continue to have the greatest impact on the global banking sector in the next five years.
The survey of 305 global banking executives by the Economist Intelligence Unit (EIU) for software firm Temenos shows that 77% of execs believe that AI will sort the winners from the losers and 45% are set on transforming their business models into digital ecosystems to enhance customer experience and create new revenue streams.
The primary focus of banks' technology investment is on cybersecurity (35%), followed by developing AI platforms such as digital advisors and voice assisted engagement channels (33%), and cloud-based technologies (27%).
"Retail, corporate and private banks were already under pressure to deploy new technologies quickly and change their cultures in order to compete with big tech firms and payment players and deliver an engaging digital experience. Now, as digital banking surges as a result of the coronavirus crisis, this task is more pressing than ever," said Pete Swabey of EIU.