Survey of industry leaders shows under-adoption, but great expectations for technology's role over next five years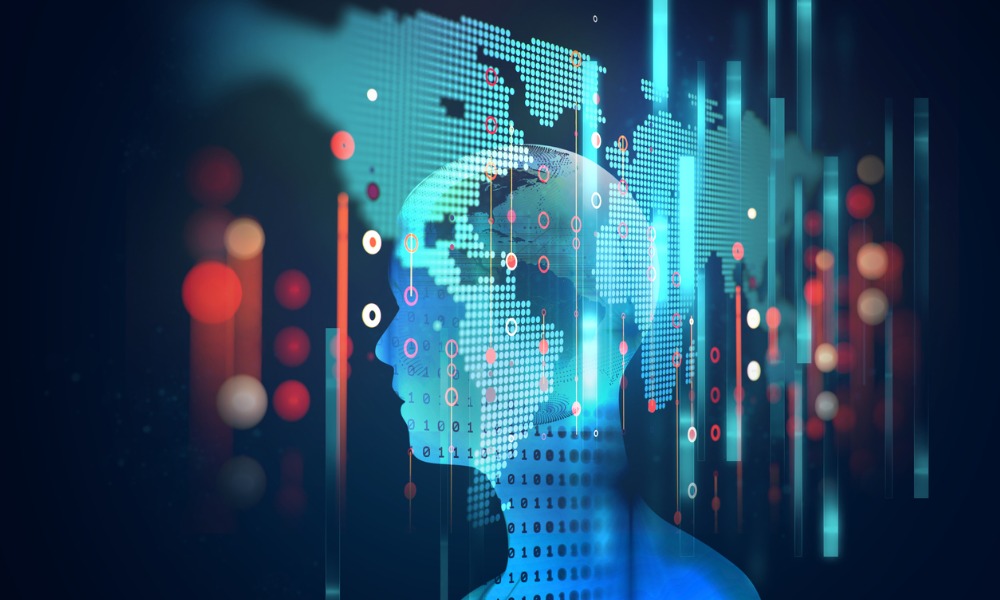 While AI is still largely not in use among banking and insurance companies, it's set to play a key role in paving the path forward for the industry, according to a new report.
In a poll of 200 executives and C-suite leaders representing investment banks, retail banks, and insurance companies across North America, Europe, and Asia Pacific, the Economist Intelligence Unit (EIU) found over half saying AI is not incorporated into their business's processes and offerings, and just 15% reporting extensive AI use across their organization.
But based on the survey commissioned by ThoughtSpot, respondents showed clear confidence in AI's potential to transform their business over the next five years. Twenty-seven per cent expect it to be helpful in developing new products and services, 25% said it would have a role in unlocking new markets or industries, and 25% said it would pave the way for innovation.
Participants also anticipated AI would have a role in creating efficiencies, with 29% expecting it would support between 51% and 75% of their workloads by 2025. Around 37% report having reduced operational costs because of AI adoption and use, while another 34% said it will decrease their cost base over the next five years.
One third of participants also agreed AI would drive other benefits, including a greater use of predictive analytics (34%), increased employee capacity to handle workload volume (33%), and better customer service and satisfaction (32%).
While 86% of those polled expressed plans to ramp up their AI-related investments over the next five years, only 49% said they have training initiatives in place to help employees understand AI, while another 42% reported plans to conduct such training.
"AI is the new growth engine, and the key to unlocking its potential requires investing in talent," said Sudheesh Nair, CEO of Thoughtspot. "Financial services companies must train and reskill employees to capitalize on the productivity and innovation gains made possible by AI."