'Canada's got some big challenges ahead,' says wealth manager ... from Costa Rica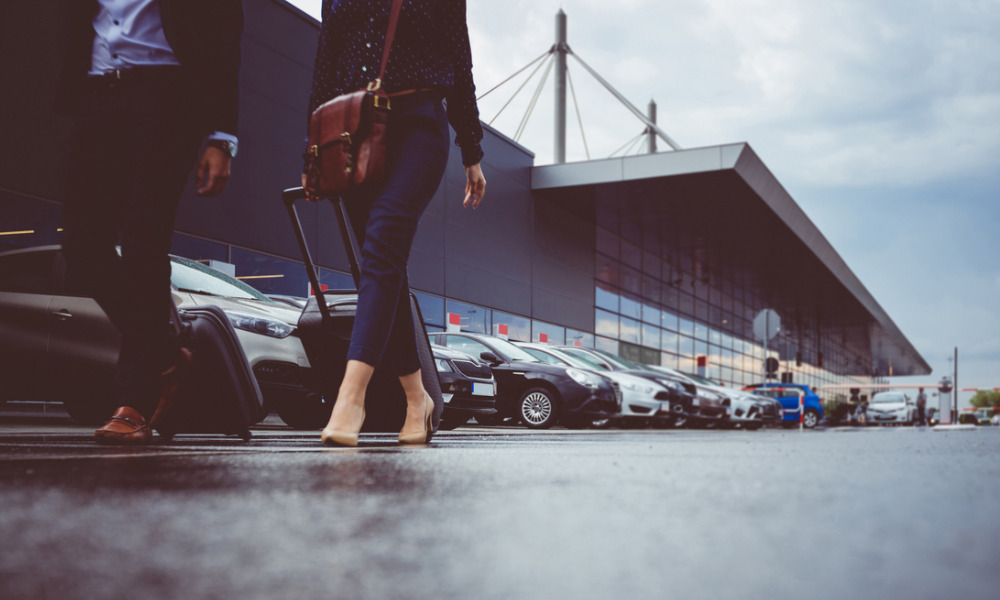 Arthur Salzer, founder and CEO of Northland Wealth Management in Oakville, Ontario, has been in Costa Rica for two months and has no intention of returning until Ontario no longer requires vaccination passports. He also says he knows 30 business owners who have left the country and may eventually take their businesses with them.
"Life is very different here than in Canada. There are no restrictions. There are no vax-passports. They closed the special ICUs in the hospitals a month ago because of a lack of cases," Salzer told Wealth Professional from the San Jose suburbs, where he's relocated with his wife.
"Really, it's pretty much all normal. You can go to a hospital and they ask you to wash your hands with soap and water before you go in. They'll take your temperature, and you're good to go into any hospital."
While he said Ontario's in a very different place, things are becoming normal in Florida, Arizona, and Texas. "It's like real estate: location, location, location," he said. "There are very different lives going on."
While Costa Rica has Omicron, a doctor may prescribe invermectin plus vitamin D or Zinc. The infected person will stay home and get some sunshine. Masks are still worn in the cities, where there is high density, but almost disappear in beach towns. But, he said, "it's much more like life prior to two years ago".
The government hasn't been allowed to close business because it removes people's rights, and Salzer argued that "you need political will" to turn around the Canadian business pandemic lock-downs.
"We have governments of various political stripes and regions – federal, provincial, and municipal – restricting people's movements and removing a lot of individual rights and freedom. People can't operate businesses, and you're seeing a lot of businesses suffering the repercussions. They're closing permanently. There are huge job losses, especially in the service sector," he said, noting his family's long-term Hamilton restaurant may close. "The government handouts aren't sufficient to compensate for those losses."
Salzer said Northland has seen business owners moving their operations away from Canada for five to six years, but 30 entrepreneurs with thousands of employees who generate millions of dollars a year in taxes have left Canada for the southern U.S., Mexico, and Costa Rica in the past four months.
"They keep the company in Canada, but the human capital – the family – and the financial capital is leaving. They're keeping the operations in Canada for now, but some of them are relocating head offices over time," he said. "A lot of mid-level and senior employers are also saying, 'get me out of Canada. Get me down to the U.S. Get me to a state that respects my rights and freedoms. Let me look after my family, and let me live a normal life'."
He added: "I'm very concerned about Canada, and you've got to wonder what's going to happen next. Typically, when emergency powers are brought in, they rarely disappear. Income tax was an emergency measure during the First World War, and it's still here," he said, noting truckers must now be vaccinated to cross the Canada-U.S. border. "So, I think Canada's got some very big challenges ahead of it."