Arthur Salzer of Northland Wealth Management is part of this year's WP Top 50 Advisors.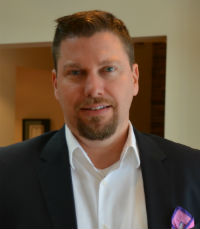 7 Arthur Salzer
Northland Wealth Management
Toronto

AUM GROWTH: $987,701
AUM PER CLIENT: $2,413,769
REVENUE PER CLIENT: $18,192
CLIENTS AT END OCT 2015: 155
RETENTION RATE: 90.60%
NEW CLIENT GAINED 12MTHS TO END OCT 2015: 10

Arthur Salzer has successfully brought the family office model north of the border, claiming more than $2 million AUM per client. As the CEO and CIO of Northland Wealth Management, Salzer is the firm's chief visionary – developing and implementing the firm's strategic plan, as well as overseeing all of the company's operations and investments. Salzer also advises many of the firm's largest and most complex clients.