Lindsay Lohan and Akon among those in trouble with the SEC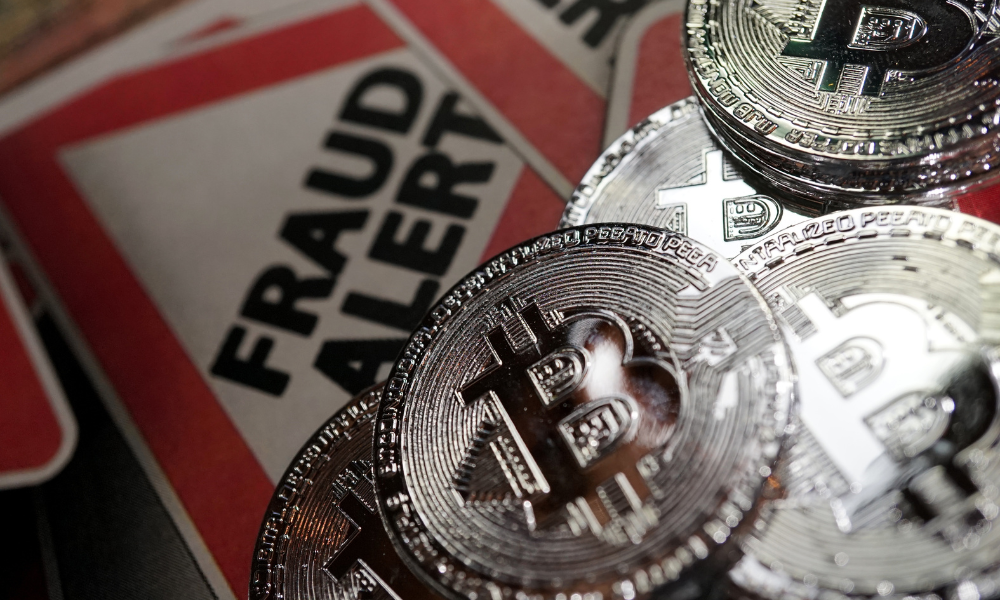 What can an entrepreneur, a famous actress, a YouTube star, a hit singer and a porn star all have in common? They all face charges filed by the Securities and Exchange Commission over the unauthorized offer and sale of crypto asset securities Tronix (TRX) and BitTorrent (BTT).
As well as Justin Sun, the founder of Tron, a blockchain DAO ecosystem, SEC brought charges against eight celebrities for unlawfully endorsing investments in these crypto tokens without declaring their compensation or the amount they were paid for their endorsements. The celebrities included actress Lindsay Lohan, Jake Paul, DeAndre Cortez Way (Soulja Boy), Austin Mahone, Michele Mason (Kendra Lust), Miles Parks McCollum (Lil Yachty), Shaffer Smith (Ne-Yo) and Aliaune Thiam (Akon).
The SEC also accused Sun and three of his wholly owned companies of engaging in extensive "wash trading," which is the simultaneous or nearly simultaneous purchase and sale of a security to give the impression that it is actively traded but does not actually result in a change in beneficial ownership.
Filed in U.S District Court for the Southern District of New York, the SEC complaint alleged that Sun and his businesses distributed TRX and BTT in exchange for BitTorrent accounts, joined and recruited new members to Tron-affiliated Telegram and Discord channels, and offered and sold the tokens as investments.
Furthermore, Sun, the BitTorrent Foundation, and Rainberry presented and sold BTT in unregistered monthly airdrops to investors -- including those in the United States -- who purchased and held TRX in Tron wallets or on participating crypto asset trading platforms.
According to the SEC, each of those unregistered offers and transactions was a violation of Section 5 of the Securities Act.
The SEC further claimed that Sun orchestrated a scheme to artificially boost the apparent trading volume of TRX on the secondary market, a violation of the federal securities laws' antifraud and market manipulation provisions. Sun allegedly made $31 million through the illegal, unregistered offers and sales of the token.
"This case demonstrates again the high-risk investors face when crypto asset securities are offered and sold without proper disclosure," according to SEC Chair Gary Gensler.
Sun allegedly provided a substantial amount of TRX in a scheme where he supposedly instructed his staff to execute more than 600,000 wash trades between two crypto asset trading platform accounts he managed. From at least April 2018 through February 2019, between 4.5 million and 7.4 million TRX were wash traded each day.
"As alleged, Sun and his companies not only targeted U.S. investors in their unregistered offers and sales, generating millions in illegal proceeds at the expense of investors, but they also coordinated wash trading on an unregistered trading platform to create the misleading appearance of active trading in TRX," Gensler explained in a statement.
The accused celebrities, except for Cortez Way and Mahone, agreed to pay a total of over $400,000 in disgorgement, interest, and penalties to resolve the allegations, without admitting or denying its findings.