Mutual fund investors continue to pay excessive fees, but the taxman is demanding a startlingly higher cut from another group of investors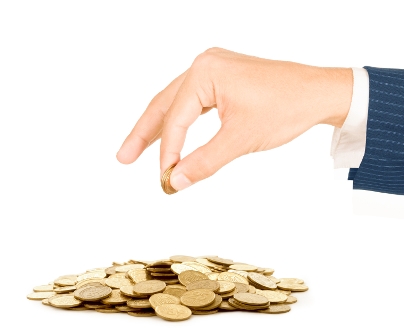 Blackstone Group agreed to pay a $10 million fine and reimburse investors in two of its private equity funds to the tune of $29 million this week suggesting fund fees continue to be a problem in both Canada and the U.S.

"As the beneficiary of the accelerated monitoring fees, Blackstone violated its fiduciary duty by failing to properly disclose the fees," said Julie M. Riewe, Co-Chief of the SEC Enforcement Division's Asset Management Unit. "Blackstone further breached its fiduciary duty by choosing to negotiate a legal fee arrangement with greater benefits for itself than the funds it advised, without properly disclosing the arrangement."

What exactly did Blackstone do that got them in hot water? In a nutshell they were charging monitoring fees to companies they'd invested in without actually providing any services. While it's a nice gig if you can get it, it certainly isn't amusing to the SEC.

Fortune magazine's Dan Primack does a great job explaining in plain English the mechanics behind the Blackstone fee bonanza.

"What it basically means is that, after buying a company, Blackstone would set an annual fee that the company would pay for various (often undefined and unverified) services. For example, $5 million per year for 10 years," wrote Primack in his October 7 column. "The kicker is that if Blackstone exits the company prior to the 10 years being up — either via a sale or IPO — it gets the extra years in a lump sum payment."

Caught with its hand in the cookie jar, Blackstone will end acceleration clauses and for existing investments it will return those fees to existing limited partners.

"Full transparency of fees and conflicts of interest is critical in the private equity industry and we will continue taking action against advisers that do not adequately disclose their fees and expenses, as Blackstone did here," said Andrew J. Ceresney, Director of the SEC's Division of Enforcement in its press release.