A new study from the Fraser Institute looks at who actually benefits from raising the bar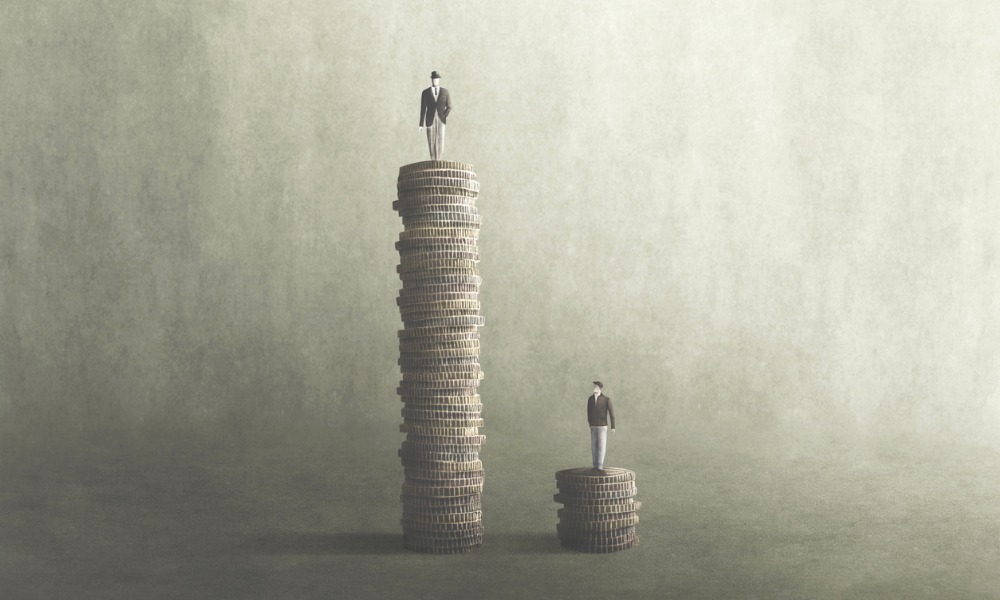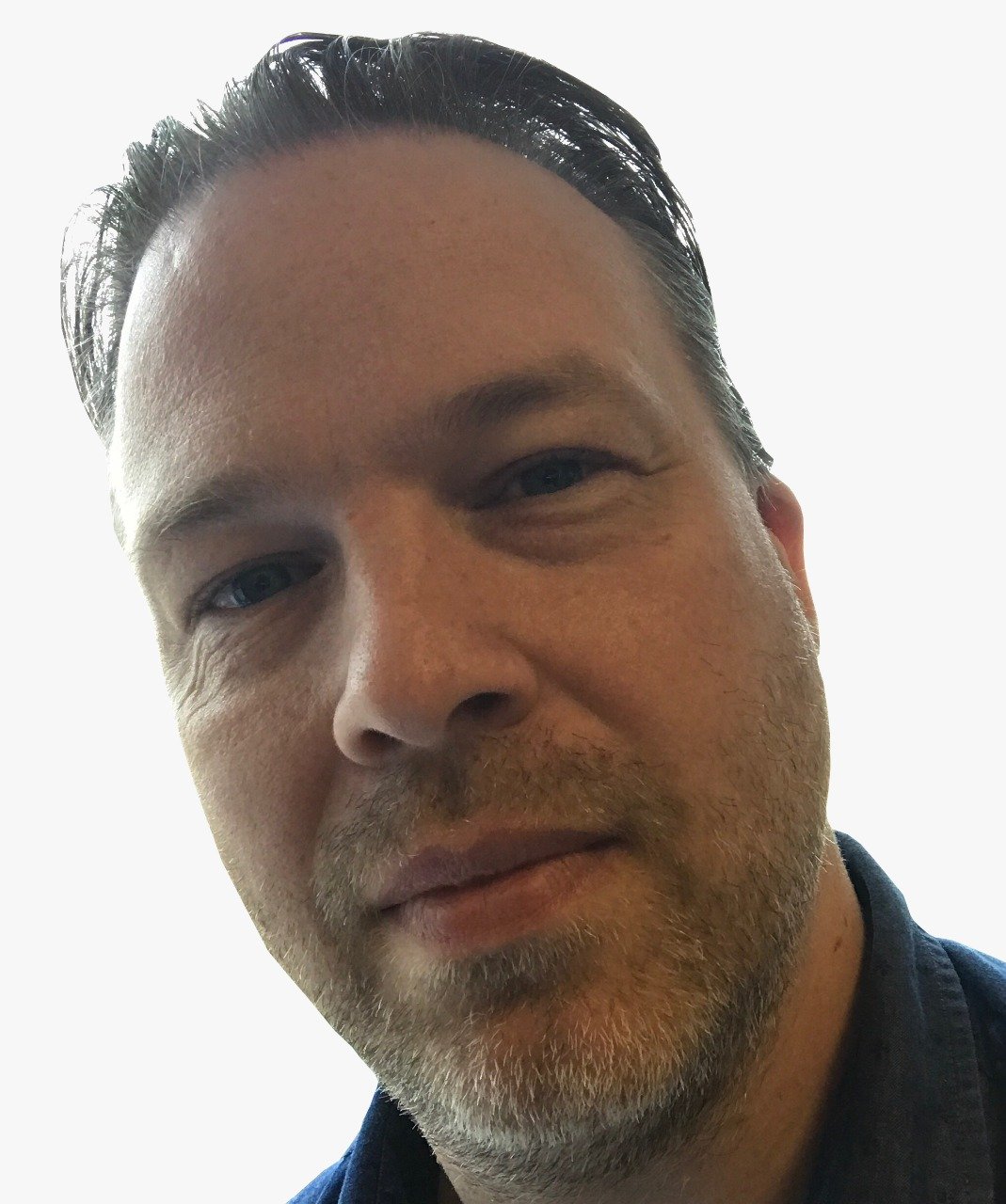 The picture often painted of workers on minimum wage may be inaccurate and lead to a less effective solution to help Canada's working poor.
A new report from the Fraser Institute analysed data from 2019 (the most recent figures available) and found that more than 9 in 10 of those on minimum wage do not live in low-income households as defined by Statistics Canada's Low Income Cut-off.
"The fact is most minimum-wage earners are teenagers or young adults under the age of 25 and many live with their parents," said Ben Eisen, senior fellow at the Fraser Institute and co-author of Who Earns the Minimum Wage in Canada?
While those households that fall below the Low Income Cut-Off typically spend a higher share of their income on food, clothing, and shelter than the average family, that is less likely to be the case where minimum wage earners are teenagers living with parents.
The data shows that 53% of minimum wage earners in 2019 were aged 15-24 and more than 8 in 10 lived with their parents.
Little more than 2% of minimum wage earners were single parents with young children.
Eisen says that these findings call into question the effectiveness of raising the minimum wage to benefit poorer households.
"Raising the minimum wage is often presented as a strategy for helping the working poor, but these data raise questions about its efficacy in achieving this goal simply because most minimum wage earners aren't living in low-income families," Eisen said.
Provincial stats
Across the provinces, the share of minimum wage earners that are young Canadians is broadly similar.
In Quebec, 9.4% of Canadians were living in low income households (in 2018) and 59.3% of minimum wage earners were aged 15-24 (2019); in Ontario, the stats were 7.2% and 52.3%, in Alberta it was 6.6% and 46.4%, and in BC it was 7.9% and 52.6%.