LifeWorks Financial Wellbeing Index reveals risky financial position of millions of Canadians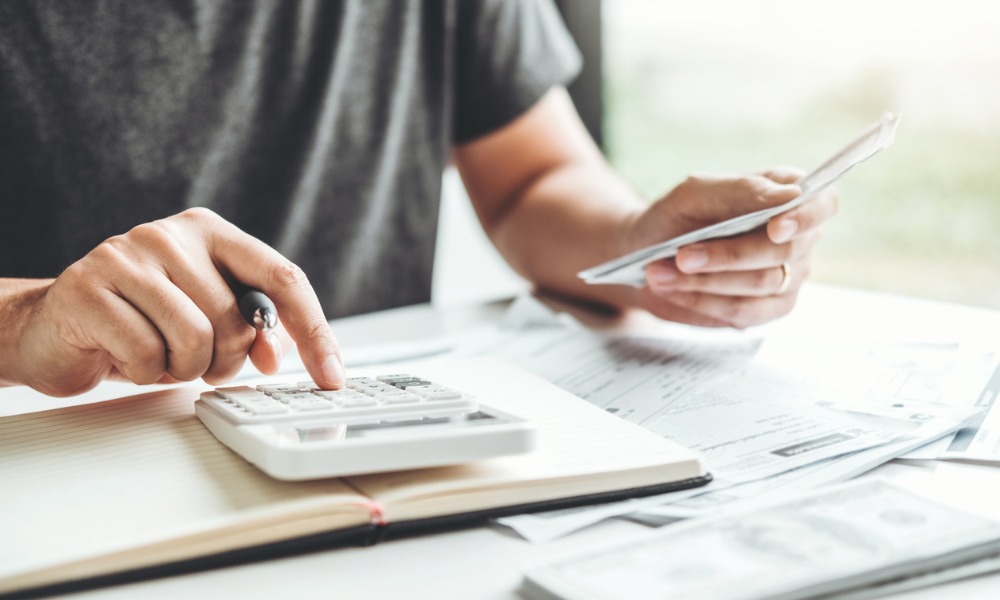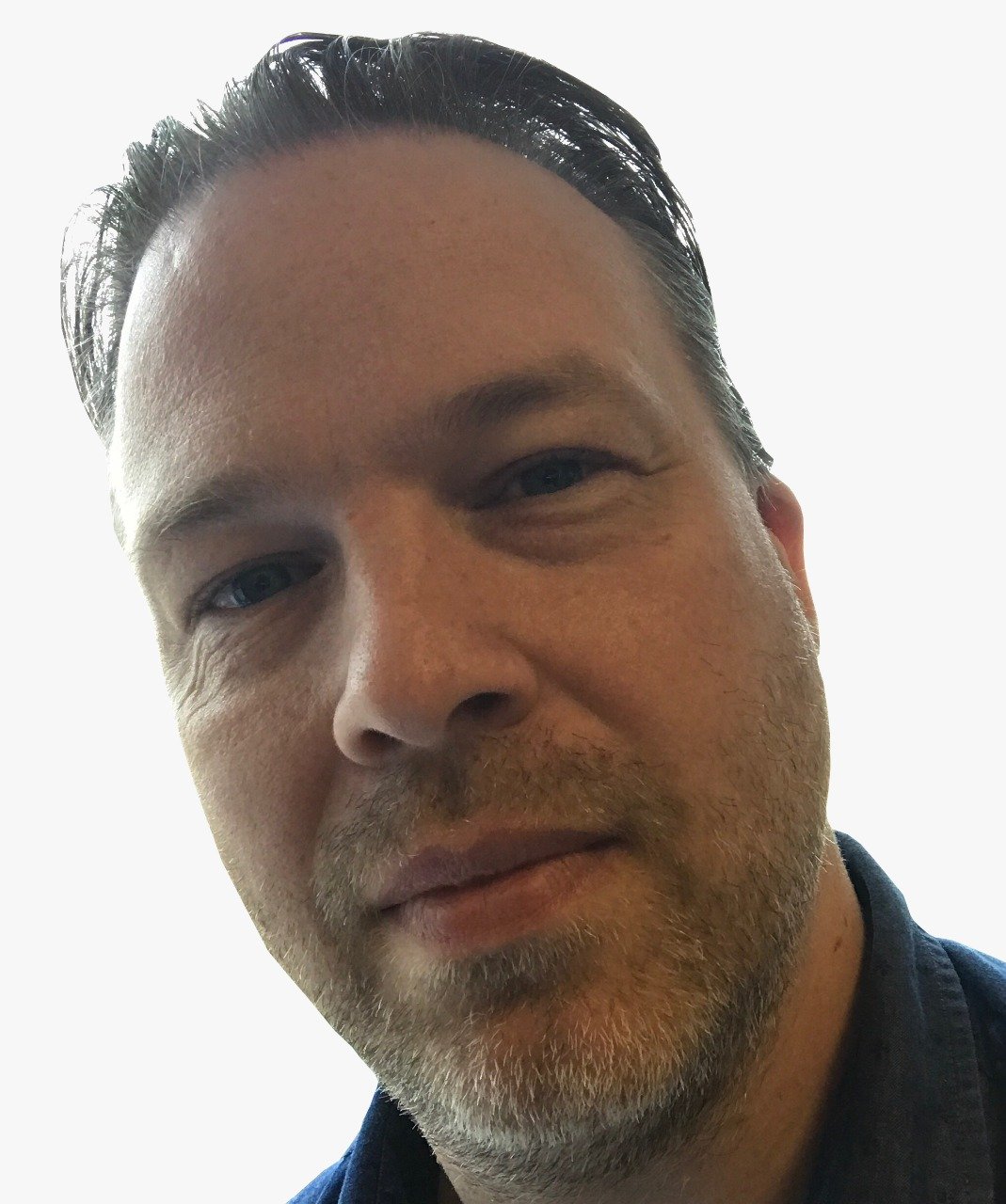 The financial wellbeing of millions of Canadians continues to be risky with little room for unexpected circumstances.
One third of working Canadians spend their entire pay cheque in a pay period, including many who rely on borrowing to make ends meet, according to the LifeWorks Financial Wellbeing Index (FWI) report.
Faced with an unexpected financial need for $2,000, one quarter of respondents said they were not confident or not sure that they could come up with the funds.
Employed Canadians who had maintained their salary and hours during the pandemic were 2.5 times more likely to say they could meet an unexpected financial need than those on those reduced hours or pay.
"The reality that many Canadians are unable to cover emergency funds is significant cause for concern and demonstrates a clear need for more education on the importance of financial health," said Idan Shlesinger, president, retirement and financial solutions and executive vice president. "Employers play a critical role in employees' total wellbeing and its critical that they step up to address this."
Improved wellbeing
Despite those with risky finances, the FWI shows that there has been an improvement this year.
In winter 2020, it recorded a score of -2.8 compared to pre-pandemic, and in spring 2021 it was -2.2. While still negative, the latest -1.6 score continues the improving trend.
However, while men's score reached +0.3, for women it was -3.5. Parents are twice as likely as non-parents to spend more than their income.
The least favourable score overall is among those 20 to 29 (-11.6) while the most favourable score is among those 70 to 79 (+8.1).
The research shows that 74% of respondents indicated that they would leave a job that they are happy with for an increase in salary: 22% would leave for 20% more, 17% would leave for 50% or more.
"The significant financial and social challenges that Canadian workers have faced throughout the pandemic has left many employees feeling apathetic and a sense of burnout, leading to what many are calling 'The Great Resignation," said Paula Allen, global leader and senior vice president, research, and total wellbeing. "Our research is showing that employers' support for the wellbeing of their people is a major factor in mitigating this stress and burnout. Financial wellbeing is part of this. Wellbeing is much more than salary. Some with high incomes have low financial wellbeing scores. Support for financial wellbeing includes helping employees with the knowledge and actions needed feel in control of one's finances."