A study by the Canadian Centre for Policy Alternatives reveals compensation surged for executives in 2020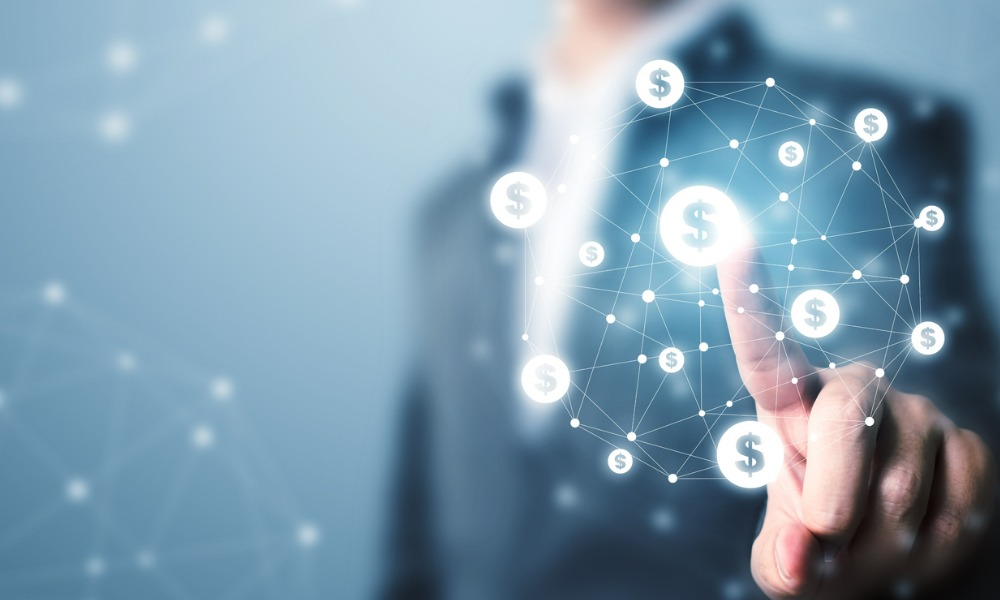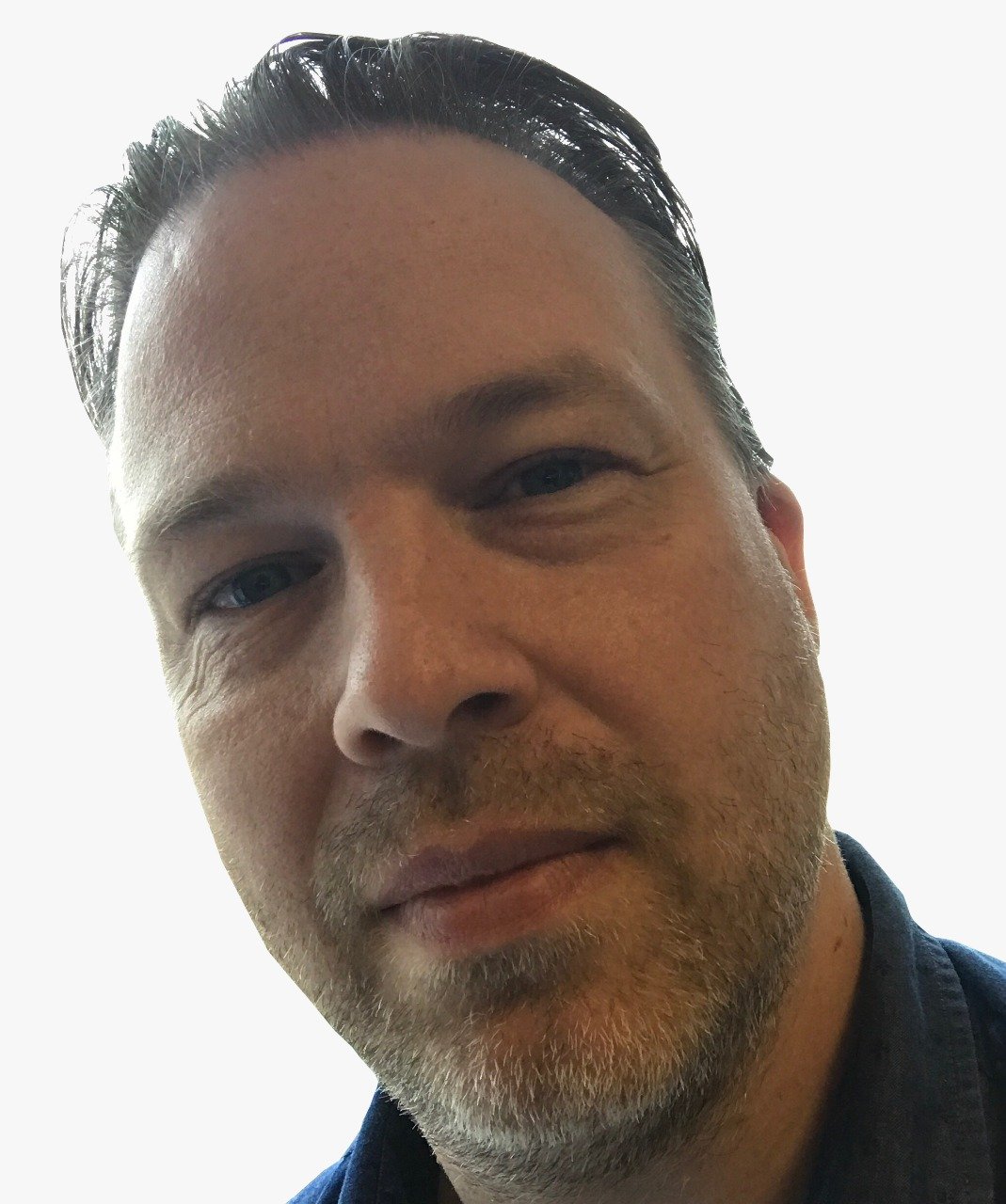 While many Canadians were facing reduced hours and constrained income, executives at some of the country's top companies were gaining.
A new report says that corporate executive pay was up 17% in 2020 compared to the previous year, giving business leaders an extra $171,000 average raise despite the challenges of the health emergency.
The Canadian Centre for Policy Alternatives report notes that the soaring stock market was part of this extra income but there were also changes to bonus payment rules to boost pay at many firms such as excluding poor financial performance from the metrics used.
The study questions why so many executives appear bulletproof from tough times and continue to receive larger pay cheques even at the worst of times.
Of the companies included in the analysis, salary accounted for only 28% of overall executive compensation with bonuses, stock, stock options, and pension allocations making up the bulk.
"2020 was a terrible year for most Canadians. Half of everyone making at or near minimum wage lost their job or work hours in the early months," says David Macdonald, CCPA senior economist and report co-author. "In contrast, top executives had a banner year, with soaring bonuses driven by a booming stock market or just plain changing the rules."
The 'Boundless Bonuses: Skyrocketing Canadian executive pay during the 2020 pandemic' study looked at compensation for more than 1,000 executives at 209 publicly-traded Canadian firms. These people included CFOs and other C-suite executives.
There were changes to compensation rules at 49 of these firms to enable a boost to executive pay, including direct COVID-19 bonuses, simulating a year without COVID-19 and awarded bonuses based on that, altering the performance measures that bonuses were based on, and changing the time-frames for bonus calculations to limit COVID-19's impact.
Pay cuts
While a significant share of Corporate Canada's received more in 2020, actual salaries were cut for 169 of the executives included in the study.
The report found that 52% of those whose salaries were reduced in 2020 had bonuses that made up for it.
"If times are good, executives claim to be personally responsible for every penny of additional profits and their bonuses hit the stratosphere. If times are bad, it's all beyond the executives' control and bonus rules have to be changed in order to protect them," added Macdonald.