IIROC reiterates calls for caution and warnings against unregulated sources of information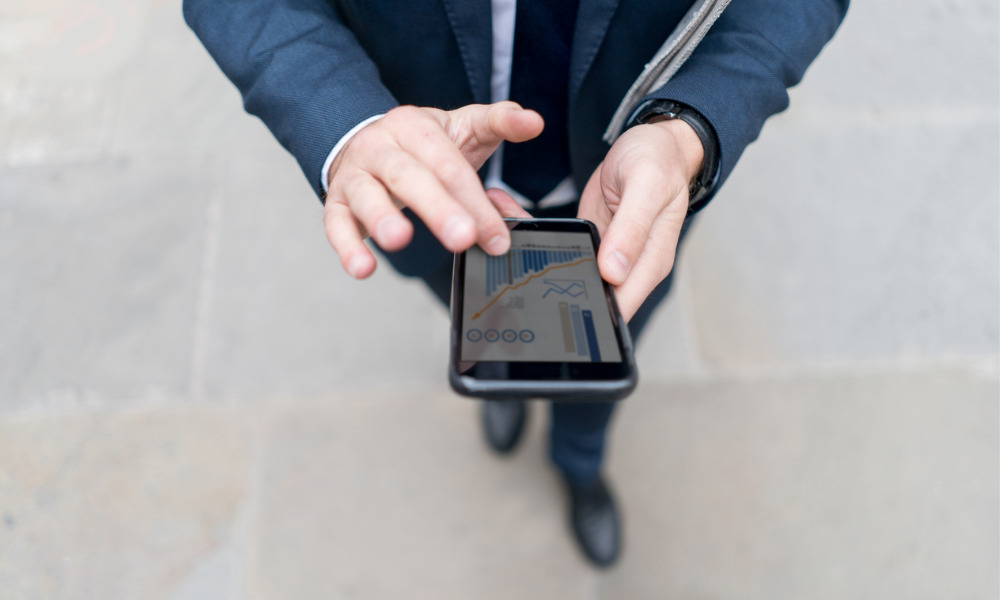 The Investment Industry Regulatory Organization of Canada (IIROC) has reissued a public bulletin to help self-directed investors amid skyrocketing numbers of do-it-yourself (DIY) account openings.
In a newly issued statement, the self-regulatory organization cited data from Investor Economics saying that Canadians opened 2.3 million gross new accounts in Canada between January and December 2020 – nearly three times as many as the 846,000 documented in all of 2019.
That overlaps with a surge in inquiries and complaints submitted to IIROC's complaints and inquiries team. According to IIROC, the number of such reports received from DIY investors between March 2020 and January 2021 rose by 270% compared to the comparable period in 2019.
The self-regulator is re-issuing its Investor Bulletin "Is a DIY account right for me?", which emphasised that order-execution-only (OEO) firms or discount brokers are best suited for investors who, aside from being comfortable making their own decisions without assistance from a financial representative, are in possession of ample knowledge and information.
"We urge investors to be careful about where they are getting their investing information, as many sources are unregulated and may contain inaccurate information," said IIROC Vice President of Public Affairs and Member Education Services Lucy Becker. "This may lead to misinterpreting investment research and subsequently betting the farm."
IIROC's reminder comes on the heels of a joint statement it issued together with the Canadian Securities Administrators (CSA), in which they vowed to "take appropriate regulatory action to protect investors if we identify that abusive or manipulative trading activity may be taking place."