Half of respondents in poll worry about client defection, while those marketing digitally saw 40% growth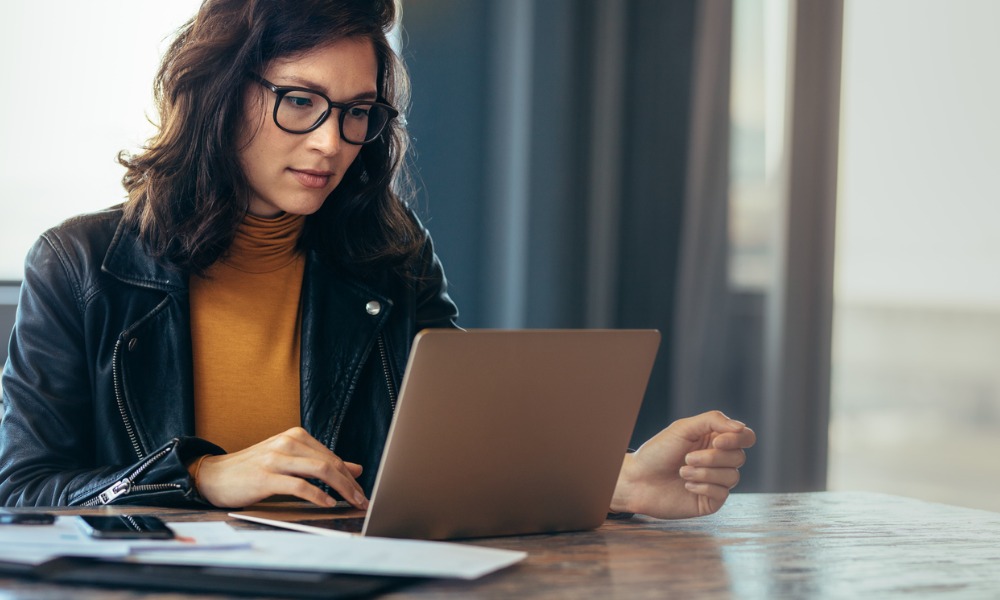 For the wealth-management industry, the crisis brought about by the COVID-19 pandemic has also been an opportunity in some ways as many advisors proved their worth as digital marketers and communicators.
But rather than a tide that lifts all boats, the shift to virtual work and client relationships has apparently led to a deep bifurcation – and the ones on the losing end are losing big.
According to new research from AdvisorStream – which draws from a survey of nearly 1,000 financial advisors in the U.S. and Canada, as well as data from the firm's marketing platform – 48% of respondents are concerned about losing clients this year.
Among those who said retaining clients during COVID-19 is their top concern, 40% said their main obstacle is keeping in regular contact with clients.
Based on survey results, concerns about client retention and lead generation were more prevalent among digitally challenged advisors. Within that segment, the top challenges cited were securing new referral business (52%) and standing out among the competition (49%). Taken together, those concerns accounted for nearly 75% of advisors who are unfamiliar with digital technology.
Focusing on respondents who reported struggles in finding credible content for their communications, nearly 60% said they are concerned most about client defection.
Apparently, the losses and hurdles faced by advisors struggling with their digital marketing has translated into significant wins for their savvier counterparts. According to AdvisorStream's research, digitally enabled advisors – those who communicate with clients through a mix of channels including social media, email, and newsletters – have seen 80% growth in their leads compared to the pre-pandemic period.
The research also looked into the most engaging content topics for investors, which included:
Wellness;
The economy;
Investing;
Business owners;
Health;
Markets;
Budgeting; and
Investor psychology
"If there was ever a moment for advisors to deploy digital solutions, now is that moment," said AdvisorStream CEO and co-founder Kevin Mulhern. "The opportunity among advisors to retain and grow clients at this point in critical times is at an all-time high, and digital solutions figure in as the number one area for advisors to focus on in 2020."