Another Canadian firm has partnered with Envestnet and CEO says advisors must pay attention to COVID-19 communication trends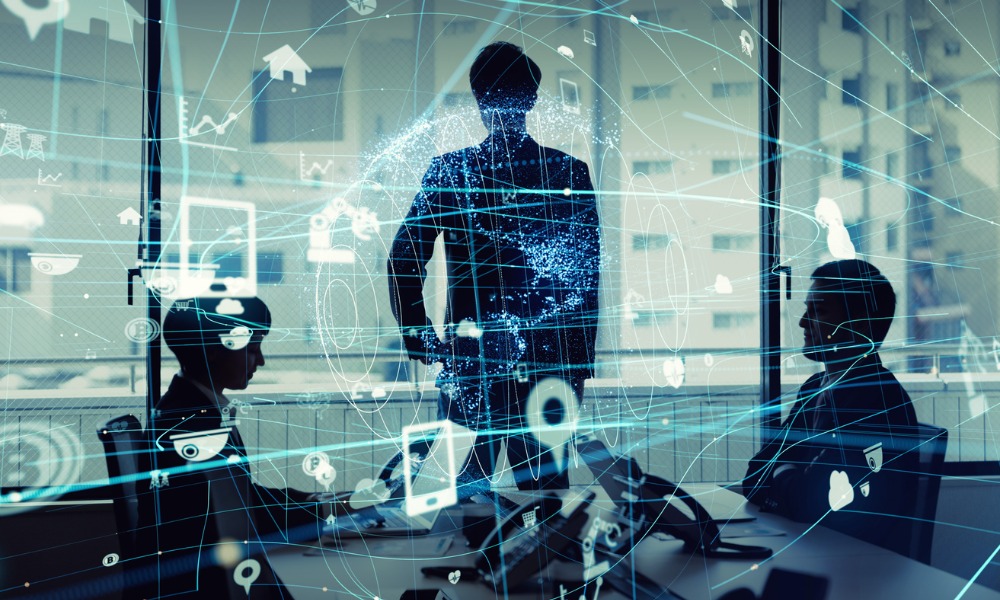 Communication has proved critical for advisors in the COVID-19 vortex. How you manage this aspect of your practice dictates to a large degree whether you maintain and grow your book. One Toronto wealth tech firm knows this all too well – and has supercharged its offering bang in the middle of the health crisis.
AdvisorStream, a marketing platform, has partnered with Envestnet and Apprise Labs to produce Envestnet Connect, an artificial intelligence-driven application that integrates the client's household financial data with relevant and personalized content aligned with their values, life events and financial situation.
It's Envestnet's second deal with a Canadian firm in weeks, coming hot on the heels of its partnership with Toronto-based Canaccord Genuity Group Inc. which added Envestnet's Enterprise Portal platform to the Canaccord Genuity Wealth Management business, giving advisors and portfolio managers enhanced account-management tools and performance reporting.
For AdvisorStream, this builds on its client base in Canada, U.K, and U.S,, which accounts for 75% of its users. The company utilizes its machine learning and consumption profile ability to provide content direct from advisors to clients via their newsletters, blogs, websites and social media channels. The majority of advisors fully automate this service, using it to connect with clients, capture prospects and integrate new ones.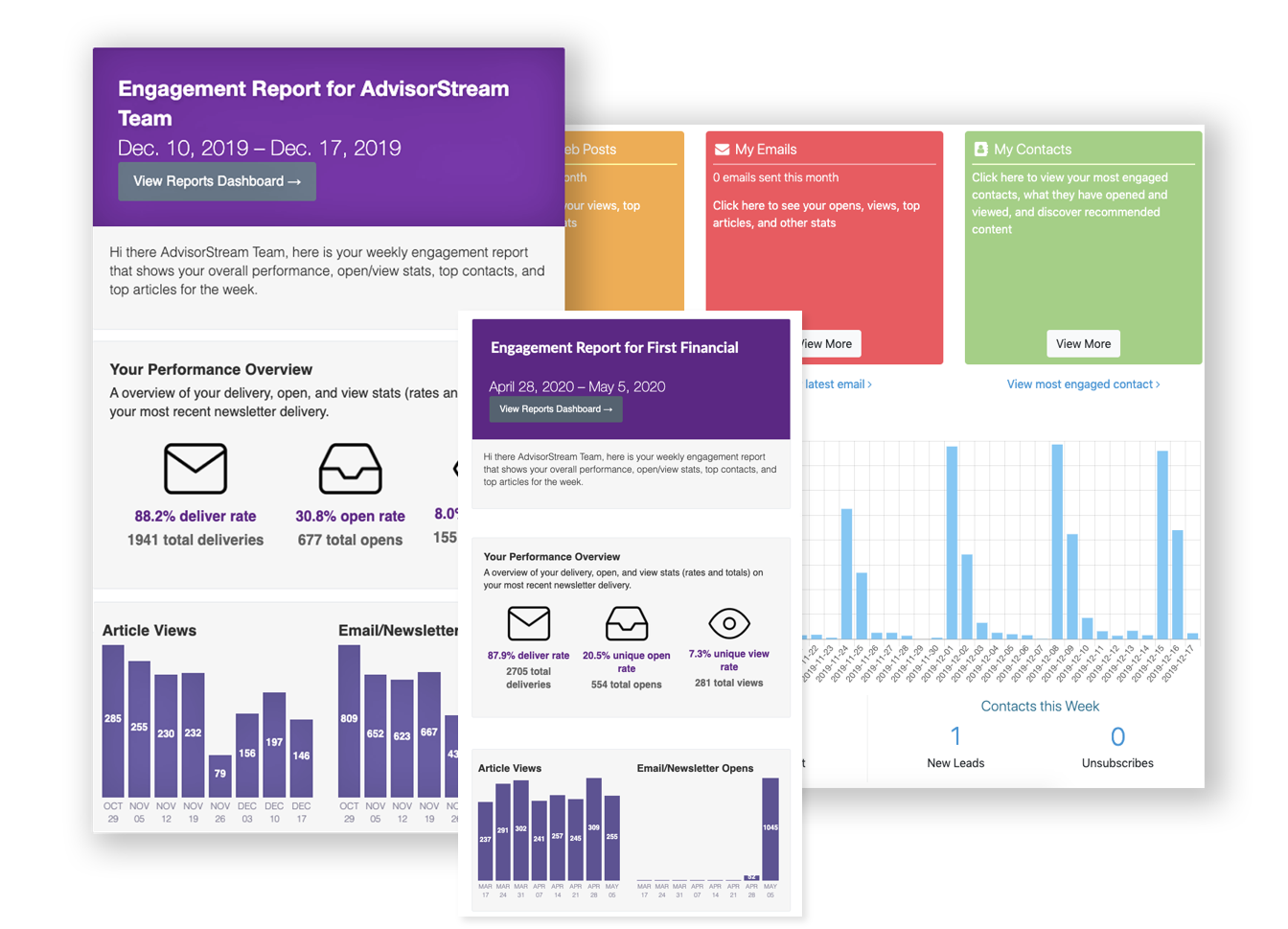 CEO Kevin Mulhern told WP: "None of other [content sharing] systems have gone out and said, 'if you want highly credible content, you want it to be current and you want it to be relevant to each client, you need a lot of fact-checked editorial content'. There is only one place in the world, in our view, where you are going to get that – and that's from journalists."
Content appears without a paywall and without adverts, with an advisor's picture and his or her branding present, and with all the disclaimers their head office requires. Through monitoring what the client reads and engages with, AdvisorStream curates and drip feeds content from its publishers based on subject relevance, like estate planning, technology and care homes.
The partnership has added a new client portal to the service, what Envestnet refers to as a hyper-personalized wealth management experience. Mulhern said it's the most enhanced portal out there and makes clients feel cared for and engaged.
He said: "The number two reason a client will leave an advisor is communication. It's sad because you can solve that problem and turn it into an opportunity in one day. Fees are the most common reason and the third is bad advice. It's amazing – even if someone gets bad advice, they won't leave you as quickly as bad communication. That is something advisors are just realising: communicate, communicate, communicate."
Mulhern added: "One of the most fascinating things we've seen during COVID-19 is lead captures go up 39%. Advisors should really look at that. It means a spike in people connecting with new advisors – and leaving old ones - or for the first time saying 'hey, I need guidance'."