Research reveals near-50% spike in demand as COVID-19 pandemic made itself felt in markets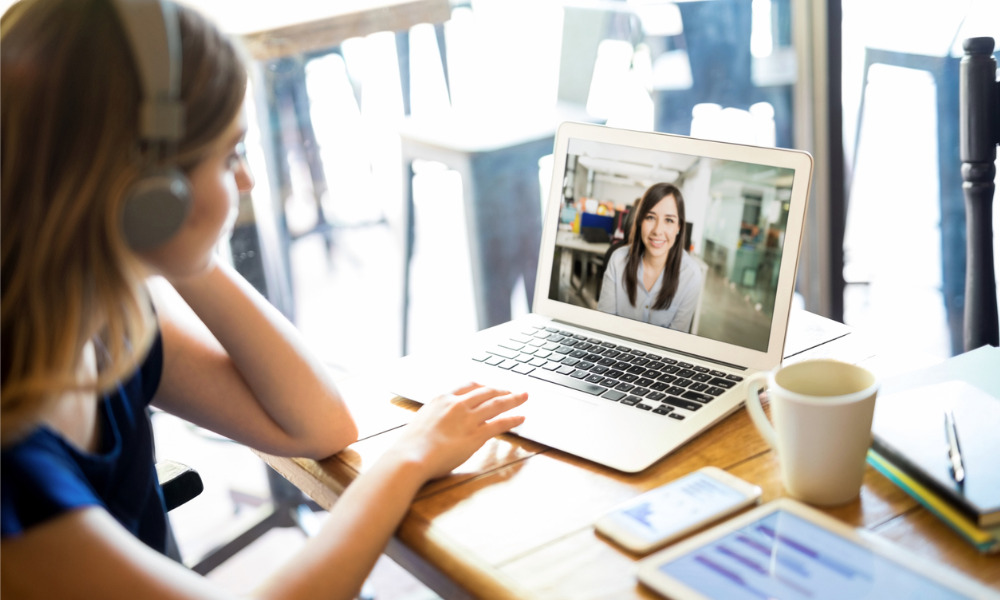 The transition from February going into March was undoubtedly a period of fear for investors in North America, with record volatility and historic downturns ushering in a bear market. Whether it's to ask for reassurance or demand answers, many sought out their financial advisors — and their calls were answered.
Advisor marketing platform AdvisorStream has reported that between February and March, it observed a 47% surge in investor demand for advisor communication. During March, the platform digitally delivered almost 4 million compliant investor communication campaigns, topping February figures by more than 500,000.
"Investors want facts, not fear," AdvisorStream CEO and co-founder Kevin Mulhern said in a statement. "The volume of electronic communication between advisors and investors during March is unprecedented across the AdvisorStream platform in the U.S., U.K. and Canada."
Growing fears on the coronavirus's impact on retirement plans, as well as anxiety seeping through the economy, has been a major driver of the trend. AdvisorStream also noted that less than 10% of Americans and Canadians have access to fact-checked news from trusted publishers, whose premium content is hidden behind paywalls.
"With the increasing daily uncertainty, advisors are stepping up to the plate more boldly than ever to clarify, illuminate and lead the conversation," Mulhern said. Over the six-month period ended on March 31, nearly 120 million articles, commentaries, videos, and infographics were delivered over the platform; more than 22 million of those pieces of content were delivered in March.
Research by the company has also revealed investors' desire for consistent and frequent personalized contact with their advisors in times of crisis, with email being the preferred medium given near-term limitations on in-person meetings and significant time cost of phone calls.
Mulhern also noted a 38.9% spike in prospect leads captured for advisors through the platform. The recent volatility, it seems, has induced significant soul-searching among many investors, including ones who already had an advisor and others who didn't work with one.
"Communication, in any form, from advisors is a lifeline for investors in volatile times," he said. "Potentially, some clients want to move, and other investors who have never had an advisor now realize they need guidance."