Investors' ratings of advisors during 2008 recession show importance of open communication and proactive contact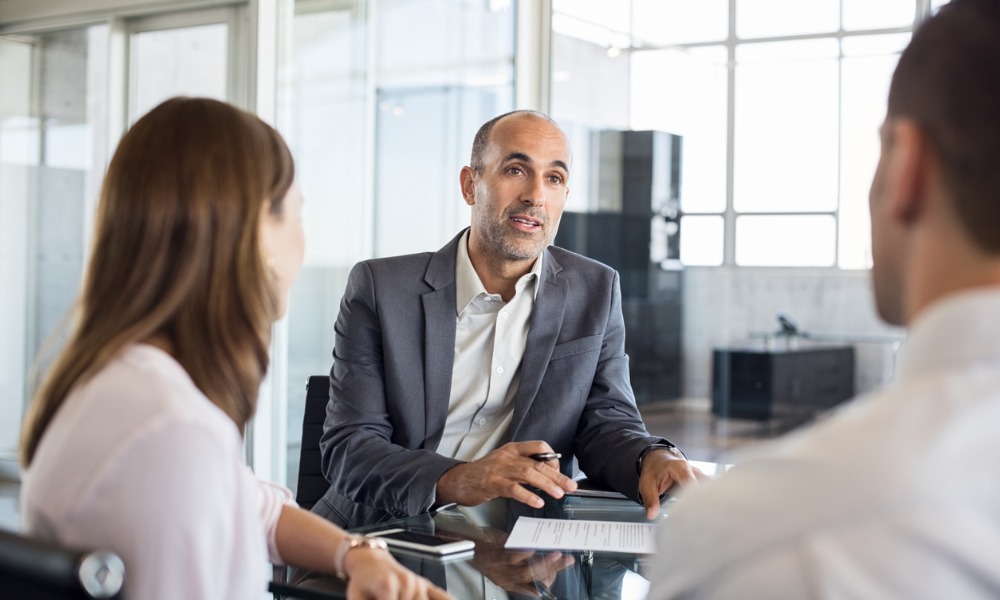 As panic-stricken markets leave black marks on investment portfolios worldwide, advisors might find themselves wondering what they can do to demonstrate their value. Should they revisit their portfolio-management strategies? What about revisiting their fund recommendations? Would a phone call to the client help?
New research from Cerulli Associates may hold the answer. In a survey of American investors, the firm found that on a five-point rating scale of advisors' performance during the recession of 2008-2009 — with one corresponding to a total lack of preparation and five representing impeccable preparedness — 56% gave a rating of at least four out of five to their advisors.
The survey also dug deeper, asking respondents which behaviours displayed by their advisors were most beneficial in dealing with the impact of the previous recession.
According to Cerulli, accessibility was the most prized quality, cited by 68% of all households that participated. The importance of being available also seemed to increase with investable assets: the share of respondents who referenced it increased from 60% among households with US$100,000-US$250,000, to 63% among those with US$500,000-US$1 million, and 80% for those with over US$2 million in investable assets.
Understanding clients' risk tolerance is also important, as indicated by 65% of the respondent households. The proportion of participants that cited it varied across asset levels, from 62% in the US$100,000-US$250,000 category, to 56% in the US$500,000-US$1 million range, and 80% for those with investable assets exceeding US$2 million.
"These results underscore the importance of not only maintaining open lines of communication with clients, but also proactively contacting them during the most volatile times," said Scott Smith, director of advice relationships.
Smith added that advising clients to expect portfolio volatility as a likely part of their long-term investment cycle allows advisors to "strengthen their client relationships and transform the event into an asset-gathering opportunity."
Cerulli has found that in the aftermath of the 2008-2009 market downturn, the advisors who most actively communicated such expectations enjoyed an elevated number of referrals from clients whose friends and relatives did not receive the same level of outreach from their own advisors.
Other beneficial behaviours and attributes identified by survey respondents include:
"Keeping a close eye on my portfolio" (cited by 62% of all respondents);
"Responsive to my needs" (61%);
"Providing frequent economic updates" (56%);
"Helping me develop different scenarios based on the severity of the recession" (52%); and
"Helping me emotionally" (35%)