Most Canadians' income and savings dipped in the previous year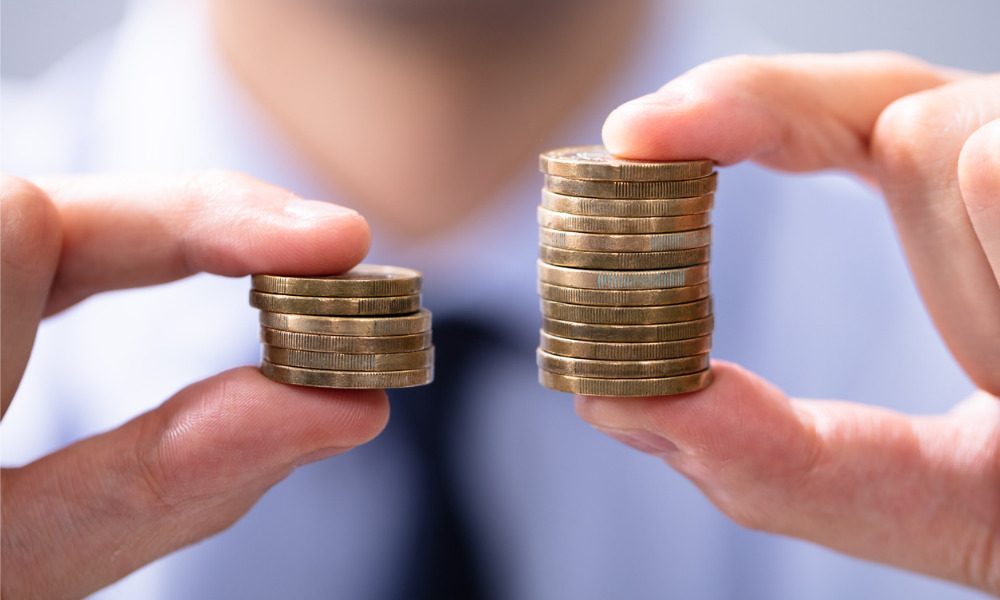 Statistics Canada recently reported that the income and savings of the majority of Canadians have decreased during the past year. Although COVID-19 had a considerable impact, not everyone was equally impacted.
Income disparity increased even though there were "broad-based increases" in wages and salaries.
People in the lowest income levels fared poorly in the first quarter of 2022 when compared to the same period in 2021, according to Statistics Canada. Their savings went down, and their disposable income fell.
"Average net saving declined the most for the second income quintile, down 95.3% relative to the same quarter of the previous year. Furthermore, net saving for households in the lowest income quintile remains below levels observed at the start of the pandemic in the first quarter of 2020."
When the COVID outbreak was at its worst, the government implemented aid programs, noted StatCan researchers.
They pointed out that although programs like the Canada Emergency Response Benefit (CERB) were helpful to many individuals a year ago, consumers now face a significant financial crisis because CERB has long since been discontinued.
Income for the top 20% of households, on the other hand, increased. RRSPs and pensions, among other financial instruments and resources, helped older Canadians weather the storm better.
In the first quarter of 2022, Statistics Canada reported that the debt-to-income ratio among younger Canadians had surpassed pre-pandemic levels, "with the debt-to-income ratio increasing by 5.0 percentage points for those aged younger than 35 years and by 4.5 percentage points for those aged 35 to 44 years."
"While growth in income over the last two years outpaced debt for households aged 45 to 64 years, mainly attributable to increases in wages and salaries, the debt-to-income ratio for seniors remained relatively stable."