Financial group believes it is critical to provide responsible investing solutions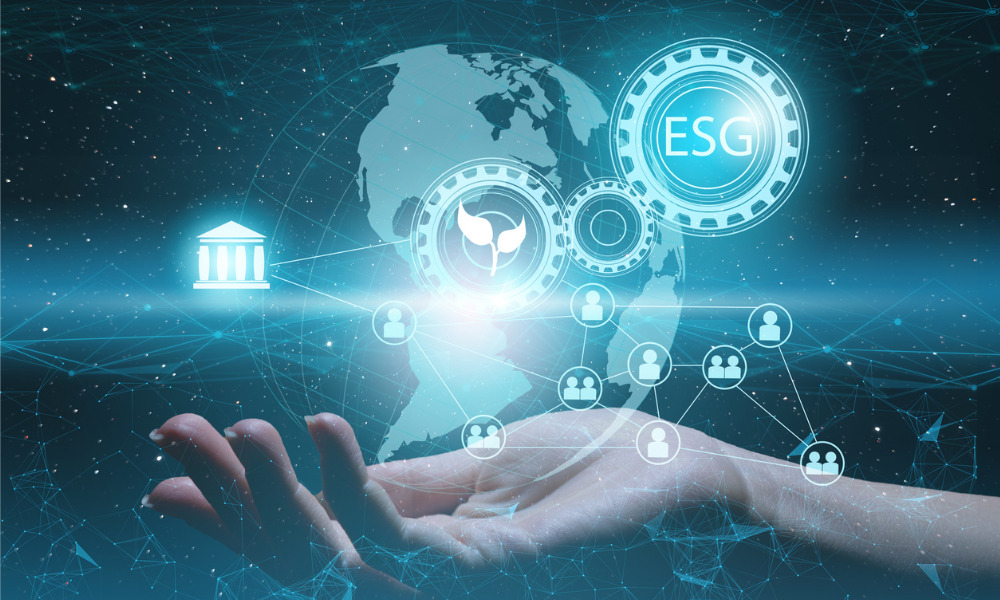 Desjardins has added 10 new products and one new portfolio to its roster of SocieTerra investment funds.
The firm currently offers approximately 30 SocieTerra products, making it a pioneer in responsible investing in Canada (RI).
"At Desjardins, we believe it's important to offer responsible investment products and help our members and clients make the energy transition. The Desjardins SocieTerra Funds and SocieTerra Portfolios are just one more way we're making a positive change for communities and the planet. They're also an opportunity for our members to build a greener economy," Guy Cormier, President and CEO of Desjardins Group, said.
He added, "It's great to see so much enthusiasm for these products from our members. Our RI assets under management have increased significantly over the past 12 months, from $10.1 billion as of December 31, 2020, to $12.2 billion on the same date in 2021."
The Desjardins Funds are handled by Desjardins Investments Inc.
These new responsible investment products will assist DI in diversifying member and client assets and providing members and customers with a diverse array of portfolio solutions that can perform well while achieving their responsible investment requirements.
From emerging market and global corporate bonds to international small cap equities, the new funds cover every asset class.
The SocieTerra line steers clear of companies that make a large portion of their money from the extraction or production of petroleum, natural gas, or thermal coal, the operation of gas and petroleum storage and transportation infrastructure, oil refining, or coal energy production.
Desjardins Funds Responsible Investment Policy 2021 provides additional information.