High interest rates are squeezing budgets but switching to lower-rate borrowing could make a big difference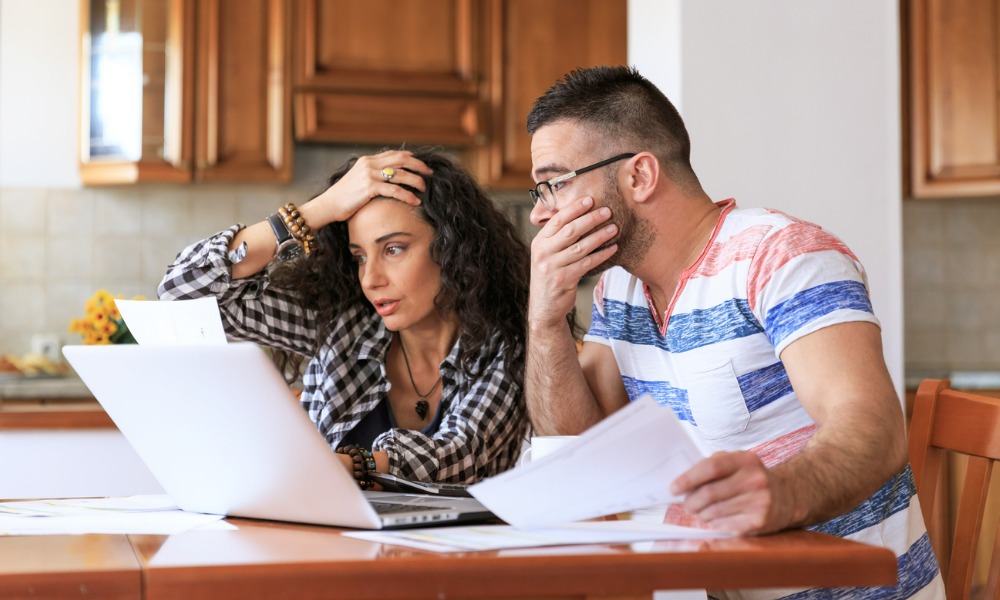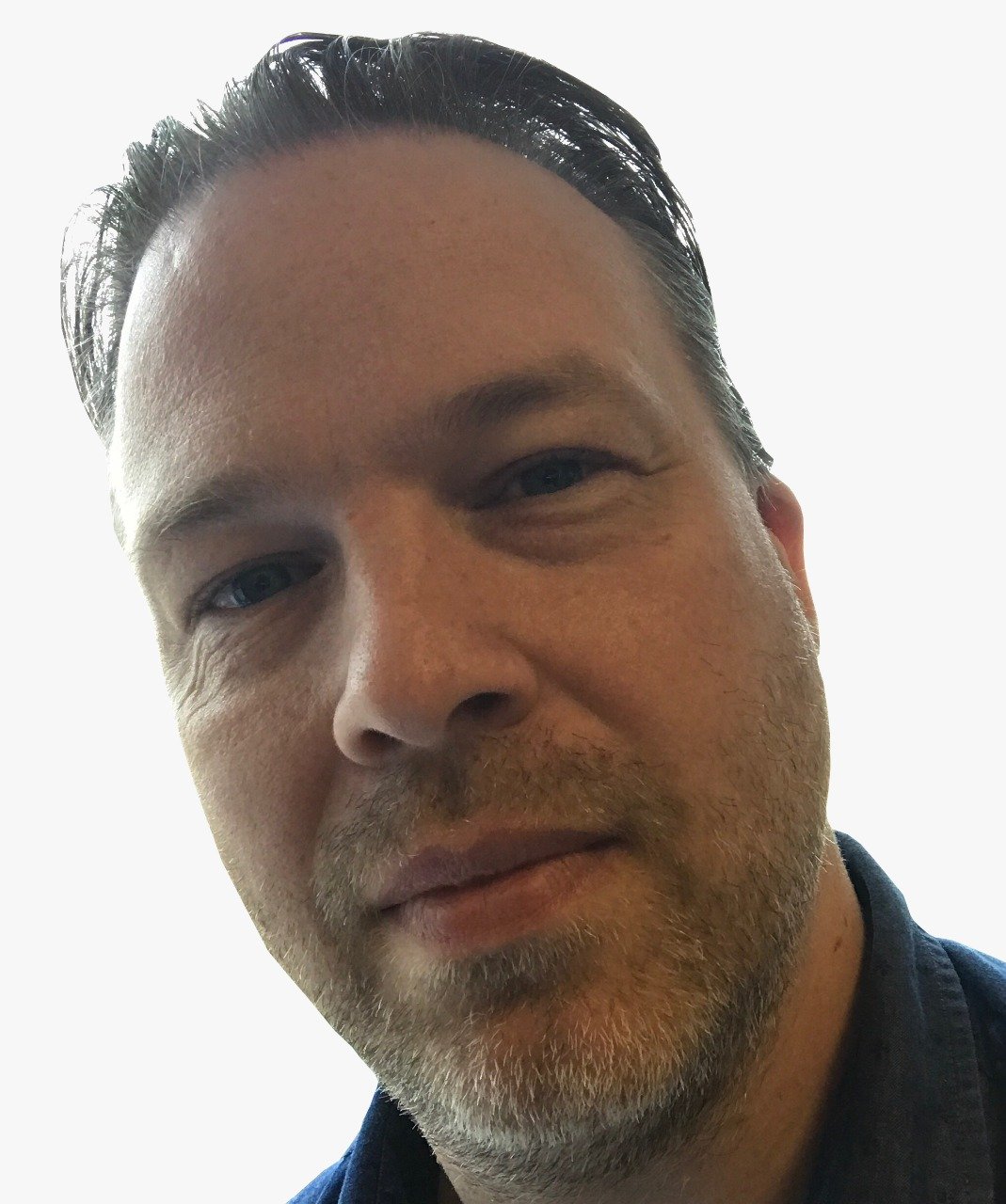 Canadians are seeing the cost of servicing their debts rise as everything from mortgages to personal loans are impacted by the Bank of Canada's rate hikes.
With inflation already squeezing household budgets, adjusting debt repayment plans can save significant amounts, but new research from Manulife shows this is low on the priority list for most people.
Just 5% of respondents to its bi-annual Debt Survey said they were adjusting their debt re-payment plan, and only 8% said they were adjusting their overall financial plan.
The head-in-the-sand approach is in play even as 87% of respondents believe a recession is coming or here already and 56% think it will last at least a year.
Almost two-thirds of people said that they were not financially prepared for a recession and almost all are concerned about interest rates and inflation.
Cutting back on spending
Most respondents have prioritized spending cuts rather then re-evaluating borrowing options and costs.
For those who are adjusting their finances to the new environment, here's the top five most popular responses:
Spending less on leisure or entertainment (53%)
Grocery shopping on a budget (52%)
Avoiding making large purchases or doing home renovations (49%)
Driving car less to save money on gas (38%)
Delaying or cancelling traveling plans (33%)
"As the economic landscape is looking rocky, a large majority of Canadians are getting worried and that's particularly telling when reviewing this season's Manulife Bank's Debt Survey results," said Lysa Fitzgerald, Vice President of Sales, Manulife Bank.
She added that switching to a lower-rate credit product can have several benefits.
"They will save more in interest on the lower debt than they would on their savings while potentially increasing their available credit should unforeseen expenses arise," she said. "It's always important to regularly take a detailed look at your personal financial plans, especially in this case, to adjust to difficult economic periods."