Equifax report shows average monthly credit card spend per consumer was up 18% in the first quarter of 2022 and other debt is rising too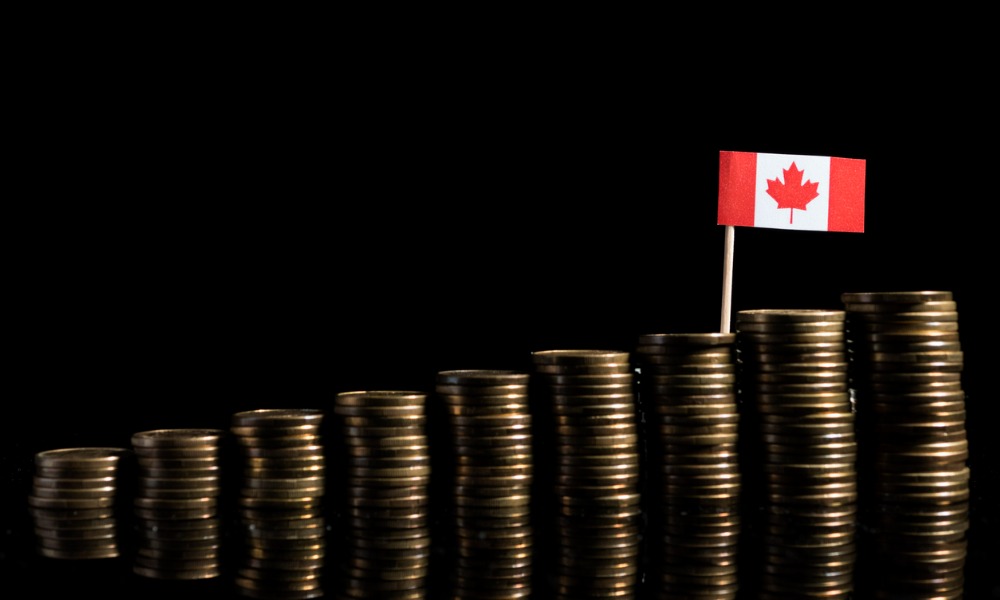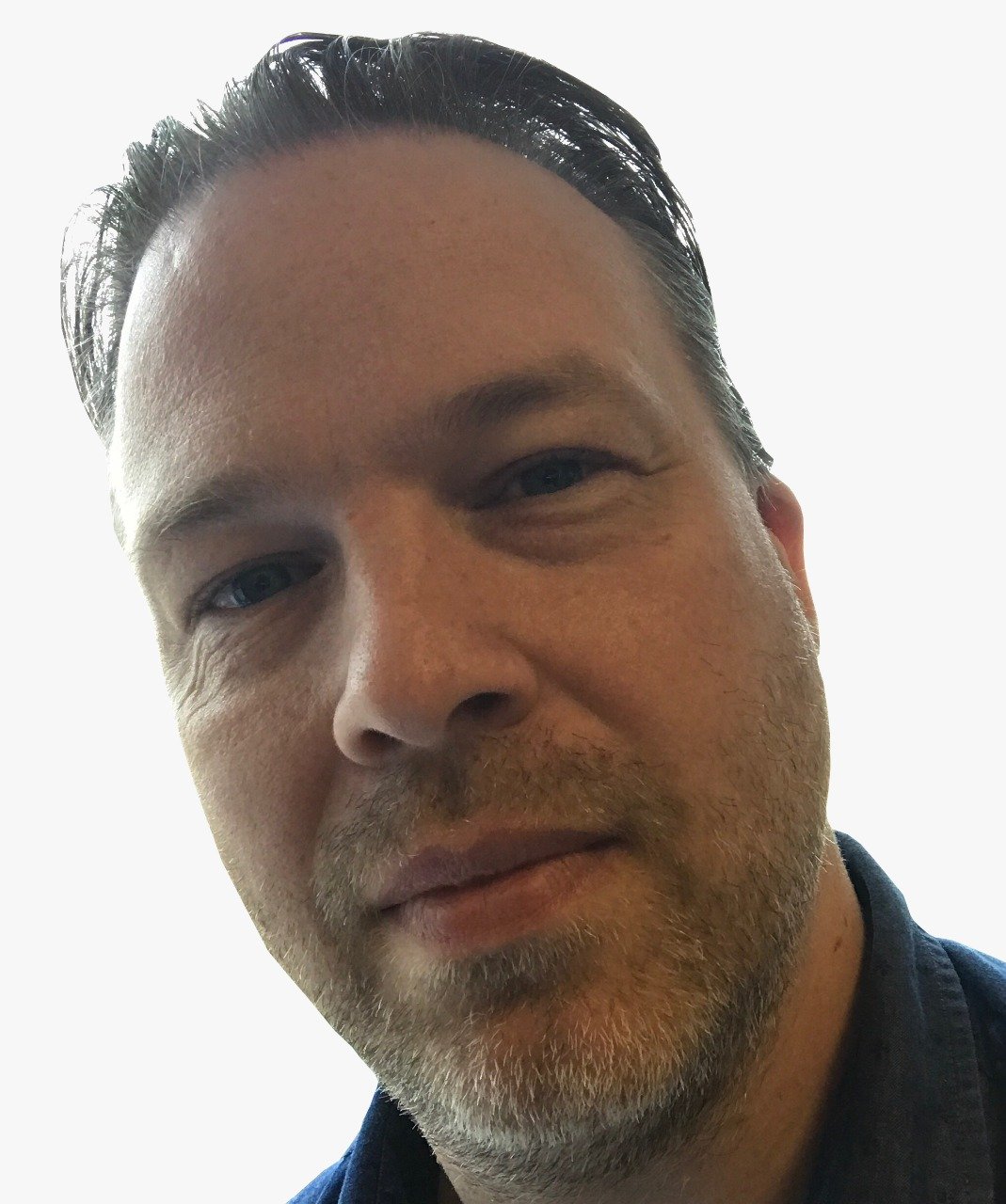 Canadians are leaning on their credit cards as the cost-of-living heads higher.
New stats from Equifax show that the average monthly credit card spend per consumer rose 17.5% in the first quarter of 2022 compared to the lows of a year earlier.
The firm's Market Pulse report also reveals that new card volume was up more than 31% from Q1 2021, and credit limits set by lenders for new cards were at their highest in 7 years with an average of more than $5,500.
Average card balances were up 9.5% year-over-year in the first three months of 2022 and up 2.4% from the last quarter of 2021. Although these levels remain below pre-pandemic levels, they are the biggest increases since the pandemic began in 2020.
"Pent-up demand and increased travel with the easing of COVID restrictions, combined with soaring inflation have led to some of the highest increases in credit card spending we've ever seen. Unfortunately for consumers, this is also at a time when the Bank of Canada is raising interest rates," said Rebecca Oakes, Vice-President of Advanced Analytics at Equifax Canada.
Debt is rising
Along with credit cards, overall consumer debt in Canada continues to rise.
Canadians held $2.3 trillion of debt in the first quarter of 2022, up 8.6% year-over-year.
Average debt per consumer, not including mortgages, rose 1.5% year-over-year, the first annual rise since 2019. The average Canadian owed $20,744 in Q1 2022.
The non-mortgage 90+ day delinquency rate increased to 0.88%, up 2.1% from the last quarter but still 15.7% lower than Q1 2021.
However, younger Canadians may be setting themselves up for financial challenges ahead, with this group seeing an above-average rise in delinquencies (20.9%).
"While overall delinquency rates are still far below pre-pandemic levels, we anticipate a steady rise in delinquency until the end of the year," said Oakes. "The good news is that we are still below pre-pandemic levels when it comes to consumers missing payments. However, the increased credit card spending and potential reliance on credit for everyday essentials may lead to increased stress starting to come through in the coming months."
New mortgages easing
With house prices remaining in growth territory, the volume of new mortgages eased at the start of the year as many people put their homeownership plans on hold.
Equifax data shows that new mortgage volume fell 13% year-over-year from the record high of Q1 2021, but the levels are still higher than pre-pandemic numbers.
HELOCs also saw a decline but remained almost 7% above the year-ago level.
First-time buyer level was down 16% year-over-year.
"First time home buyers are feeling the heat from the rising interest rates," said Oakes. "Despite house prices stabilizing somewhat, Bank of Canada interest rate hikes are reducing consumer affordability. First time home buyers are not only taking higher loan amounts, but with high interest rates they are also paying more in monthly payments, unlike first time home buyers in early 2021 who benefited from lower rates and lower payments."