Review their plans, then encourage them to monitor their progress to stay on track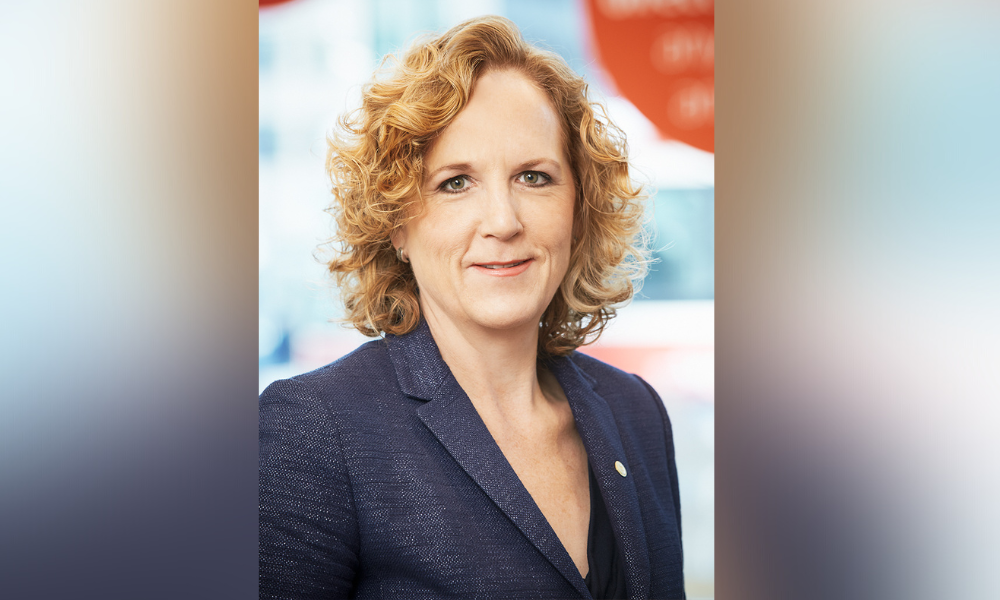 More than 80% of Canadians are increasingly concerned that there will be a recession before 2023, so advisors should ensure their budgets and plans are up to date to help alleviate their concerns.
"Be proactive. Contact your clients and see if there's anything different that you need to attend to in order to update their financial plans," Gayle Ramsay, head of every day banking segments and customer growth in personal banking for the BMO Financial Group, told Wealth Professional.
"Advisors can help their clients practice some discipline because it's gotten easy for people to spend their pent-up deposits from when we weren't going anywhere. So, ensure they have a budget and that it's got some flexibility, so they can manage, especially expenses that they didn't plan for.
"Then, they can make sure that they're actually managing to their plan and tracking it. I think those are things that are helpful to remind clients about. Having the tools is one thing, but encouraging them to make sure they're monitoring things would go a long way."
Read More: How can you help clients keep their new year's financial resolutions? | Wealth Professional
BMO's recent Real Financial Progress Index found that 81% of Canadians are concerned about a recession occurring this year and 75% said their concerns about inflation have increased. More than 75% also fear that their financial momentum is being threatened by higher grocery and gas costs, which weren't as much concern earlier in the year.
Older Canadians were expressing more concerns than younger generations. 79% of those aged 45 to 64 said their concerns about inflation have increased, while only 73% of those aged 25 to 34 and 66% of those aged 18 to 24 agreed.
More than three-quarters – 77% – of Canadians also said they were already making lifestyle changes. 34% were delaying large purchases, 30% were paying down debt, and 27% were cutting back holiday spending. There was also concern as rents continue to increase, particularly in major centres.
Read More: Recession likely say chief economists and Canadians are concerned | Wealth Professional
Ramsay said this concern is a notable change from previous surveys, with the pandemic, market volatility, and now headlines about a potential recession obviously all playing into that.
"If any good came out of COVID it is that people are focusing on their finances a little bit more and realizing that an emergency fund is important," she said. "They've started to put that in place, but inflation is having an impact on them being able to meet their financial goals."
Given that, Ramsay suggested that advisors should check in with whether their clients' goals are shifting and whether their budgets need to shift, too. They can review monthly payments, such as insurance bills and monthly subscriptions, to ensure they're getting the most from their money.
But, she also noted that 25% of Canadians – 31% of those aged 45 to 54 - do not track their financial progress, so advisors can introduce them to tools, such as online apps, to help them do that. That can help them stay on track, even when they're feeling constrained.
"What's really positive is that clients are already proactively taking steps to manage things," said Ramsay. "They're reprioritizing some things, like holidays, so they're paying attention, but we can help them be more proactive in terms of assessing their financial goals and managing things."