Alberta credit counsellor speaks out on mounting financial struggles for the elderly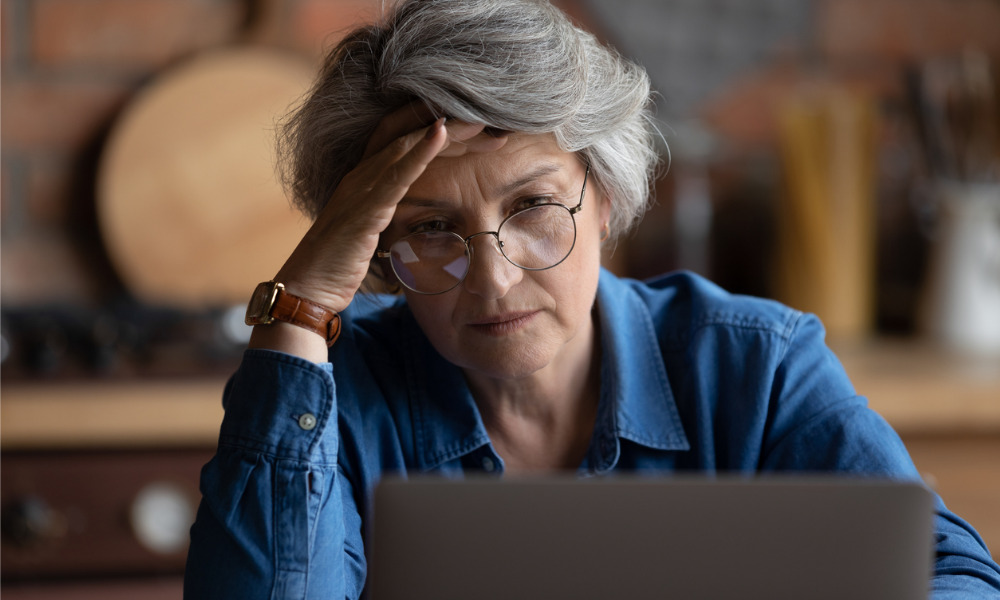 As the spectre of inflation spreads across all aspects of everyday life, seniors are increasingly forced to borrow money to satisfy their financial needs.
Whatever it is—the price of food, utility bills, gas prices, or rising interest rates—more seniors are now seeking assistance, according to Shari Thiel, a credit counselor in Calgary.
"It is all difficult when people are stressed and suffering because debt and mental health are so related, and then physical health, (but) for me, I find the seniors the saddest," Thiel, a credit counsellor at Money Mentors, told CBC News. "This is not what they expected."
Read more: Policy experts sound off against 'double whammy' for seniors
The non-profit organization was active before the pandemic, according to Thiel. However, she said that due to people cutting back on their spending and credit card companies beginning to offer deferrals, demand for their services during the pandemic decreased.
But demand for their services is increasing as things return to normal and some creditors become less eager to work with customers. Money mentors has received more calls from seniors in recent months, particularly those on fixed incomes, asking for assistance in getting back on track.
At the Kerby Centre, a seniors resource center in downtown Calgary, some seniors who spoke with CBC News discussed the decisions they make on a regular basis to keep their finances in order and to stay out of debt.
Read more: Senior citizens in Canada have amassed $5.4 billion in reverse mortgage debt
77-year-old Calgarian Joan Anderson, who lives on a fixed income, said she looks for facilities that provide senior citizens with affordable services.
Another senior, Donna Ellah, said that majority of the time, she, and her husband park their car to save money on gas. She claimed that by consuming less meat and fresh produce as well as electricity, she can save money.
According to Thiel, her role is to inform people, offer them a course of action, and, if necessary, provide them with legal protection from creditors.
Before using high-interest loans or credit cards to manage debt, which Thiel said will only make matters worse, it's important to seek out assistance.
"It's quite desperate for some people and there are some really difficult life decisions that some people are being forced to have to consider in terms of living and living in their homes still," she said.