For the 2022 5-Star Advisor, a strong professional ethos is the natural starting point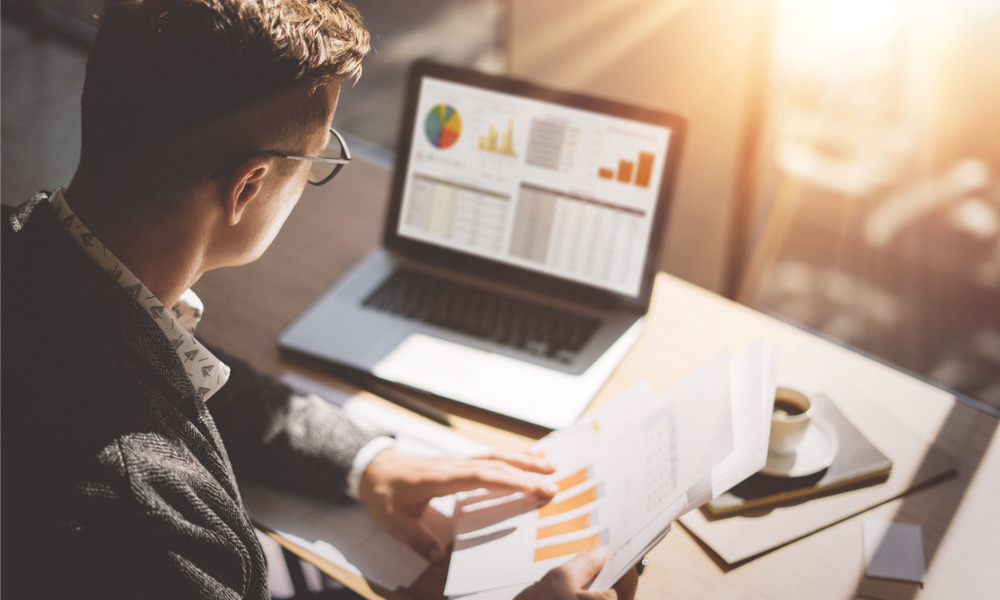 With more than a decade of experience under his belt, David Poliquin has forged a path of success in the industry. And in walking that path, he has been guided by several core principles.
"You have to work hard, and never cut corners," says Poliquin, a partner and portfolio manager at BGY Services Financiers Intégrés, iA Private Wealth, who is one of Wealth Professional's 2022 5-Star Advisors for Quebec and Western Canada.
"Be professional with your work; dive deep into analytical details. Never start a relationship by trying to sell to the client. Be an advisor with a long-term view, with a real interest in helping clients improve their financial situation and reach their goals. From there, the rest comes naturally."
The size of one's book of business is a widely accepted hallmark of success in the financial advice business, that's not what motivates Poliquin. Instead, he immerses himself in the deep work of developing innovative methods for assisting clients in obtaining the best returns on their assets after fees and, more critically, taxes.
Given the rising cost and complexity associated with taxes, Poliquin says demand for BGY's services has only increased. But even beyond that, he praises his practice for its culture and principle-driven approach, along with its depth of knowledge and commitment to holistic customer service embodied by the firm's employees.
"The people around you have to be very competent for sure, but they must also have the same values and goal, which is to put the client's interest first," he says. "People here are more like accountants and lawyers; our pride is in making sure we understand things from a holistic perspective so that we're delivering the best advice we possibly can."
To view David Poliquin's full profile feature, presented in a fully interactive digital format, click here.