Trump fears hit TSX... Large slump for Shaw profits... Inflation will cost Canadians $1,600 this year... Economists concerned over Trump policies...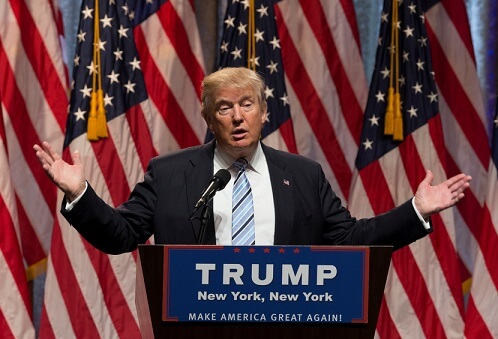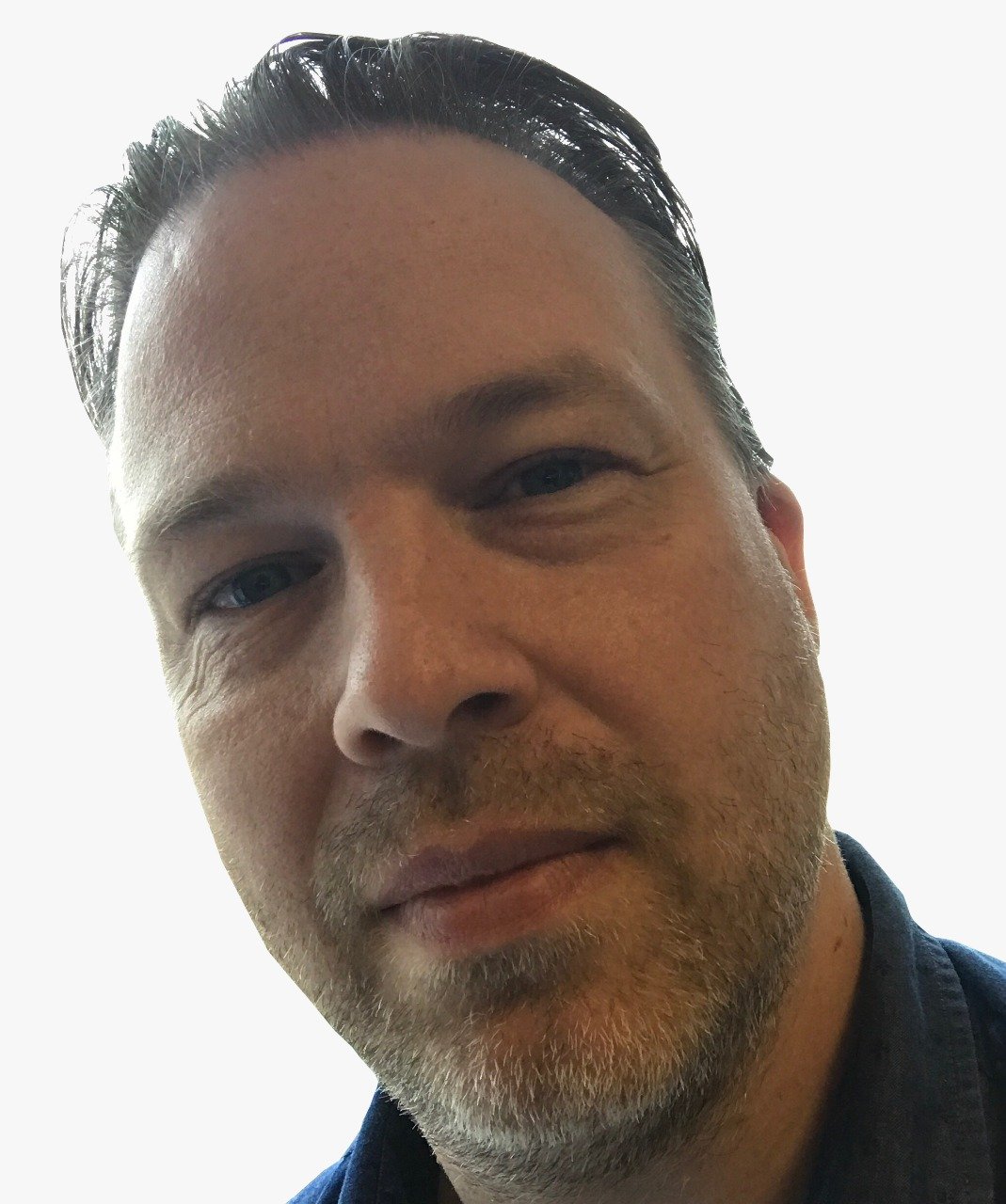 Trump fears hit TSX
The main TSX index snapped its recent winning streak Thursday as concern over comments made by Donald Trump were in focus.
Nine of the index's ten groups closed lower with materials and energy the largest drags, despite rising price for gold – which hit a 7-week high before slipping - and oil; utilities was the only sector to gain.
Wall Street also lost power following Trump with all three major indexes closing lower, the first decline this year for the Nasdaq. European and Asian bourses were also mostly lower.
The S&P/TSX Composite Index closed down 73.38 (0.47 per cent)
The Dow Jones closed down 63.28 (0.32 per cent)
Oil is trending higher (Brent $56.07, WTI $53.07 at 4.20pm)
Gold is trending lower (1195.70 at 4.20pm)
The loonie is valued at U$0.7612
Large slump for Shaw profits
The $107 million cost of shutting down the Shomi streaming service has weighed heavily on Shaw Communication's first quarter results.
Despite a better showing for the firm's cable business, Shaw's profit was off by 59.2 per cent at $89 million (39 cents per share) with subscriber losses for the satellite division and the sale of its media division also having an impact.
The firm launched a new premium IPTV product this week called BlueSky TV using Comcast hardware.
Inflation will cost Canadians $1,600 this year
Canadians will need to find an additional $1,600 this year as inflation almost doubles to near 2 per cent.
That's according to the Conference Board of Canada's chief economist
Craig Alexander
who says that energy costs will drive inflation as oil prices recover. Food and the exchange rate will also play a part as will healthcare, education, and autos.
Economists concerned over Trump policies
Economists are concerned that Donald Trump's protectionist ideas could damage Canada's economic growth according to a Reuters poll.
Most analysts thought that the president-elect's potential trade agenda could result in lower growth in Canada in the short to medium term; and almost half have downgraded their own forecasts.
There is growing concern that Trump could cancel NAFTA, hitting Canadian exports of which 75 per cent go to the US.