Industry leader's eight-year tenure comes to an end after new requirement from Ontario and B.C. securities commissions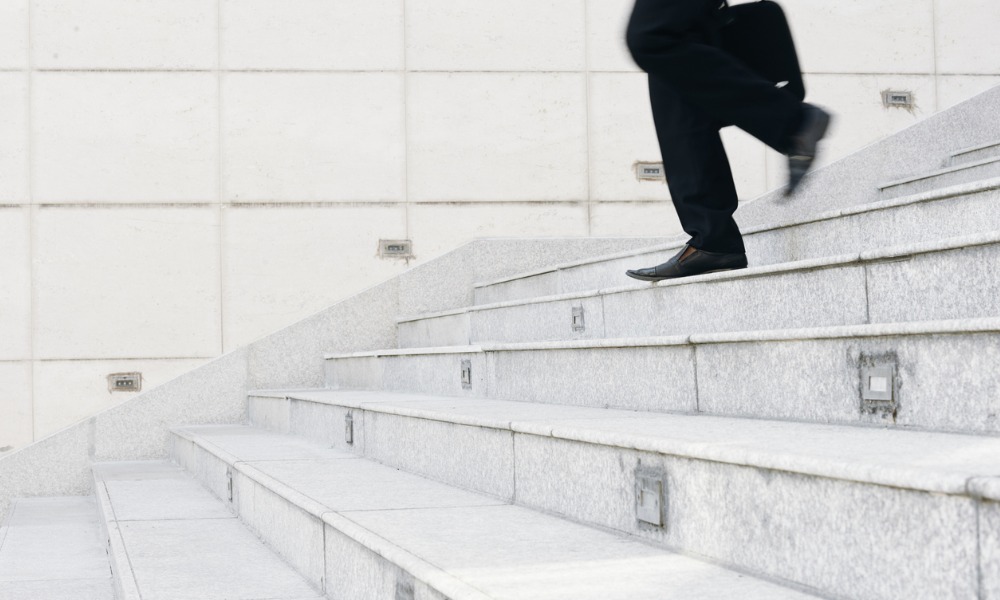 Tom Caldwell is to step down from his role as chairman of the Canadian Securities Exchange after the Ontario and British Columbia securities commissions stipulated that it required the body to have an independent director.
Caldwell, who has served as chairman since 2012 and is president and CEO of Urban Corporation, will officially retire from the board at its AGM on September 29. Steve Blake has assumed the role of chairman.
Caldwell has enjoyed a distinguished tenure. In December 2012, Urbana led the recapitalization of CNSX Markets Inc., which operates the CSE, and since then has has been heavily involved in supporting the CSE's strategy and spearheading its growth.
At the time of Urbana's investment, the CSE had 189 listings, average daily trading volume of 4.22 million shares, and a cumulative market capitalization for all its securities of $1.18 billion. Today, the CSE has 607 listings, average daily trading volume of 101.62 million shares, and a cumulative market capitalization of $25.33 billion.
Richard Carleton, CSE CEO, said: "Tom's knowledge of the stock exchange industry is unrivalled. The success we have achieved in capitalizing on growth opportunities, including those in the cannabis sector, is directly attributable to his leadership. To put it simply, the CSE would not be where it is today without him."
Caldwell said he couldn't be prouder of what the CSE team has achieved after, back in 2012, he recognized that Canada needed a stronger alternative platform that truly met the needs of emerging issuers.
He added: "Today, there is no doubt that the CSE has fulfilled its promise and is recognized as a preferred public market option for leading entrepreneurs. Indeed, it has surpassed my expectations by attracting listings from very substantial global companies."
His replacement, Blake, has been a director of the CSE since June 2018, and has more than 20 years of experience in senior financial roles at a broad range of companies. He is chief operating officer of the Child Development Institute, an accredited children's mental health agency in Toronto and previously served as chief financial officer for the Canadian Depository for Securities Limited.
He said: "While no one can truly replace Tom Caldwell, I am confident that we have an outstanding leadership team in place that is well equipped to drive the next stage of the CSE's growth and continue to deliver superior service to all of its stakeholders."