Investors' personal data has been published for 15 years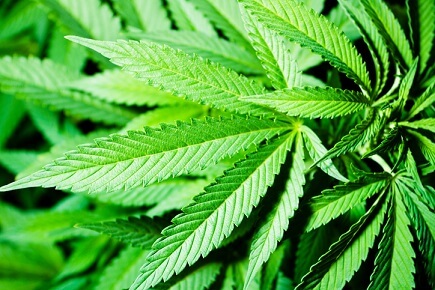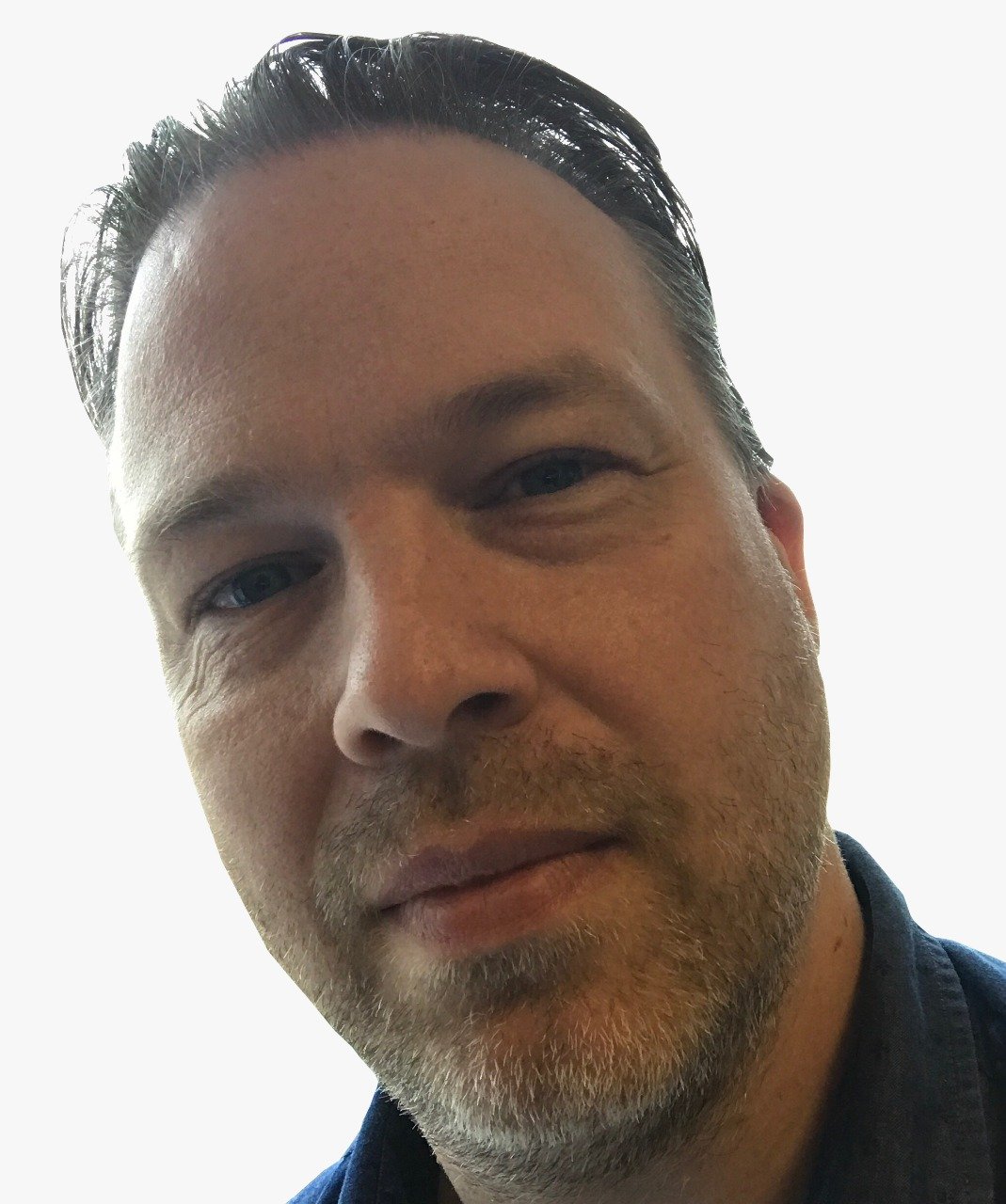 The Canadian Stock Exchange has been publishing personal details of investors on its website for 15 years but this should stop according to an investors' advocate.
The small exchange, popular with many cannabis producing companies, publishes all private placement transactions on its site which includes investors' home addresses and the amount of their shareholding.
Bloomberg reports that there were almost 6,000 of the forms containing this information on the CSE website as of August 3, 2018.
Frank Allen, executive director of FAIR Canada, an investor rights group, says this is a breach of privacy.
"The extent of personal investor information required by the CSE's Form 9 is disturbing and in our view goes beyond the level of information necessary for the CSE to discharge its private placement regulatory mandate," Allen told Bloomberg in an email, noting that the parallel disclosure form required under Canadian securities laws keeps investors' personal information confidential.
In response to the criticism Richard Carleton, the CEO of CNSX Markets Inc, CSE's parent company, said that the publishing policy was introduced in 2003 to ensure more transparency around participants in private placements.
He added that the rule may be changed in response to feedback.
The policy is contrary to that of the TSX which does not publish personal data of investors.