Canada's securities regulators' umbrella organization has published its business plan for the next three years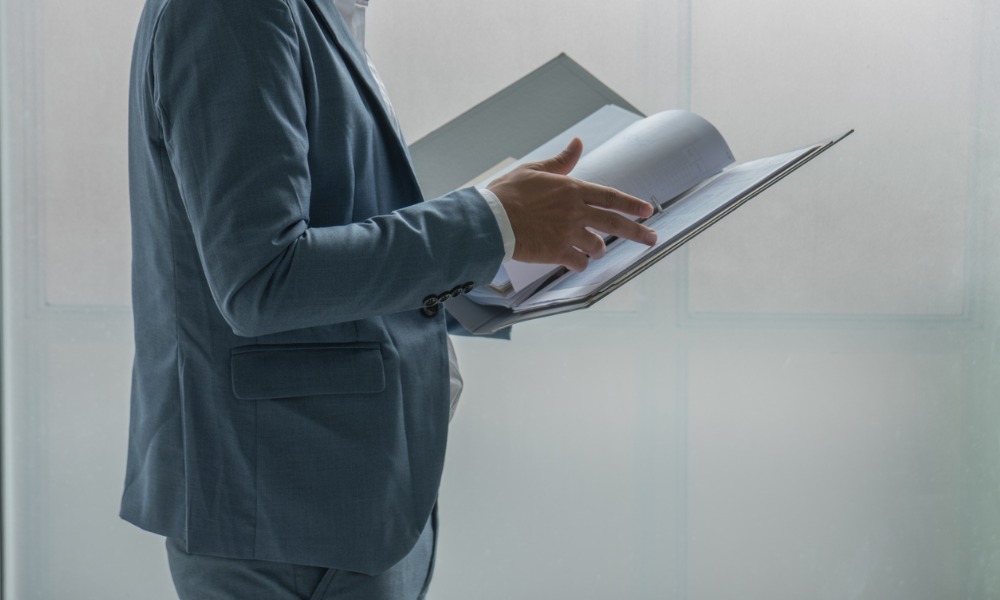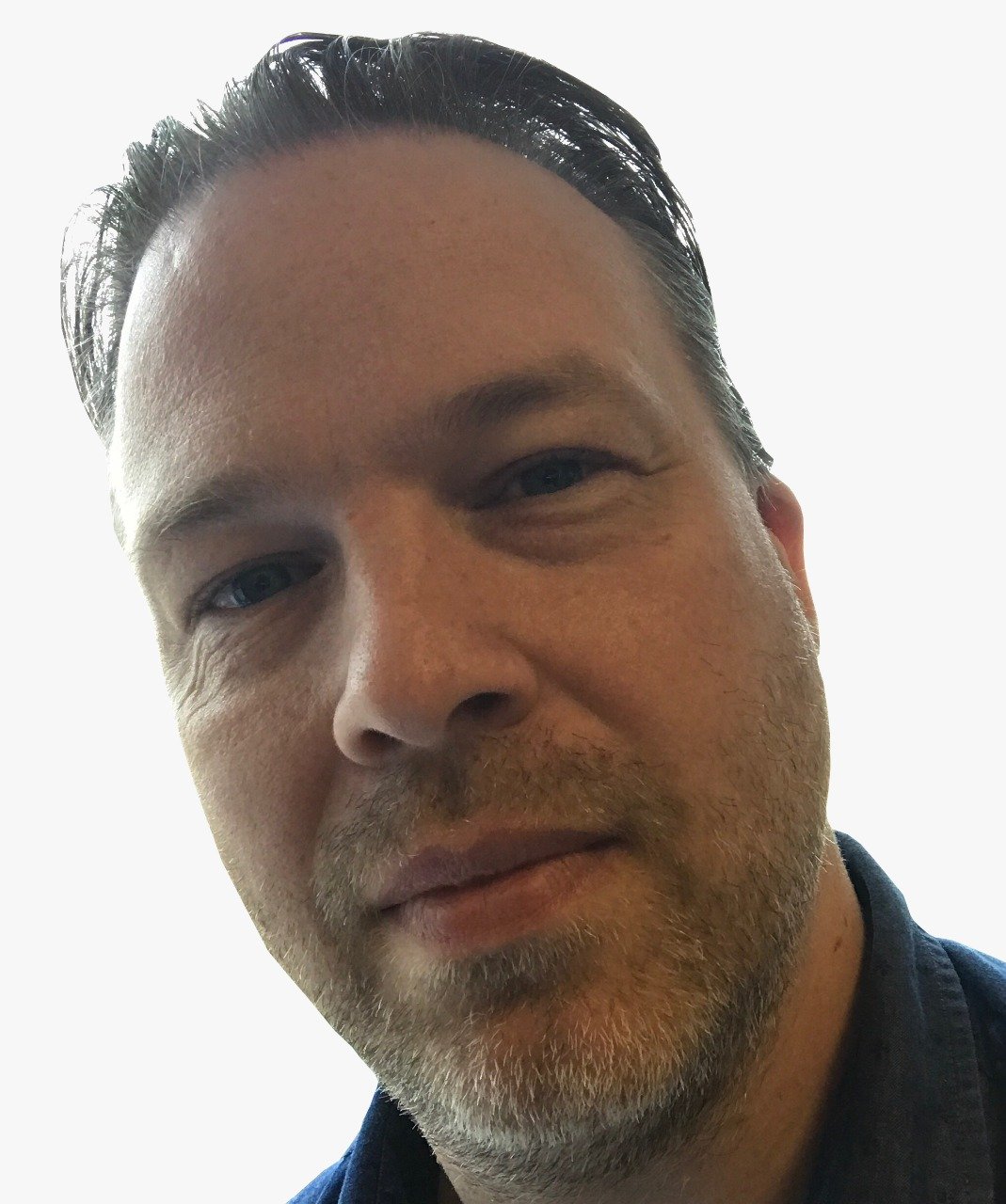 With a changing investment landscape, Canada's securities regulators will be working to bolster protection for investors.
The Canadian Securities Administrators (CSA) has set out its business plan for the next three years, highlighting the priorities of its members, the provincial and territorial securities regulators.
As Andrew J. Kriegler has been announced as the CEO of the new self-regulatory organization (SRO) to be formed from the merger of IIROC and the MFDA, the CSA also begins a period of new leadership.
Stan Magidson, chair and CEO of the Alberta Securities Commission (ASC), takes up his three-year tenure as chair of the CSA this Friday (July 1, 2022).
In unveiling the CSA's new plan, Madgison commented that it will take "passion, dedication, and a shared commitment," to deliver it.
The key goals included in the plan are:
Implement improvements to strengthen the capital markets regulatory system.
Optimize investors' ability to contribute to policymaking and expand investor education outreach.
Improve investor protection by enhancing investors' ability to obtain redress and by strengthening the advisor-client relationship.
Address emerging market issues and trends.
Deliver smart and responsive regulation that protects investors while reducing regulatory burden.
Promote integrity and financial stability through effective market oversight.
There will also be a focus on modernizing the SRO framework and establishing the CSA Investor Advisory Panel.
Emerging issues
The CSA will also consider demand from investors for enhanced market participation related to sustainable finance matters.
The organization says it will also be raising awareness and increasing protection around certain emerging issues for the securities landscape, such as cryptos, DIY investing, and the gamification of investing.
There will also be a focus on improving filings and data management processes.
With an aging population and a growing cohort of millennial investors, the CSA will also consider the impacts of changing demographics, of climate change, and sustainable investing.
"We will continue to collaborate to deliver on our goals and our mandate to protect investors, promote fair, transparent and efficient markets, reduce burden where possible, and reduce systemic risk," Madgison said.