The first quarter of 2022 saw close to a record number of new sustainable investment products launched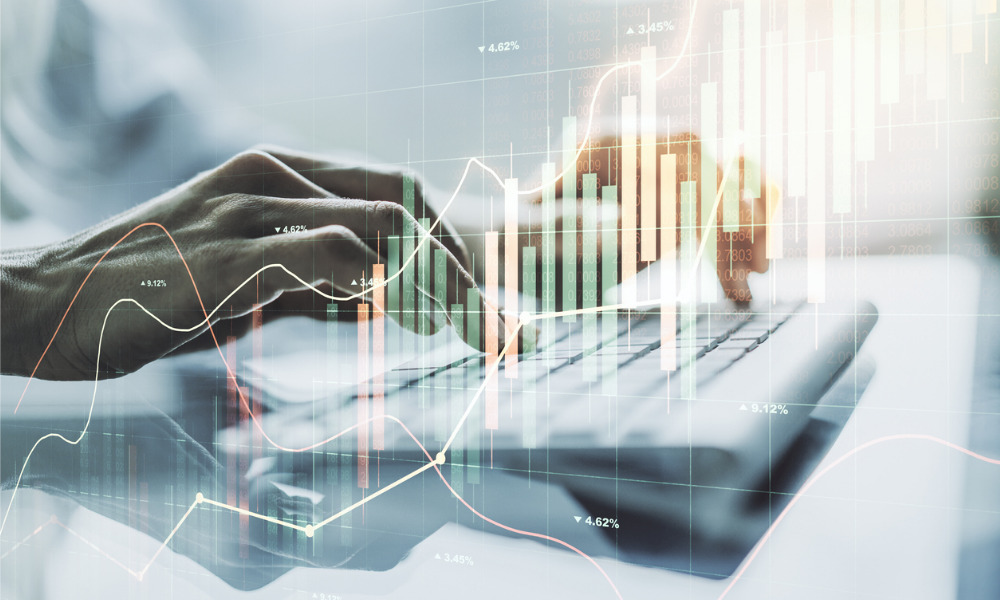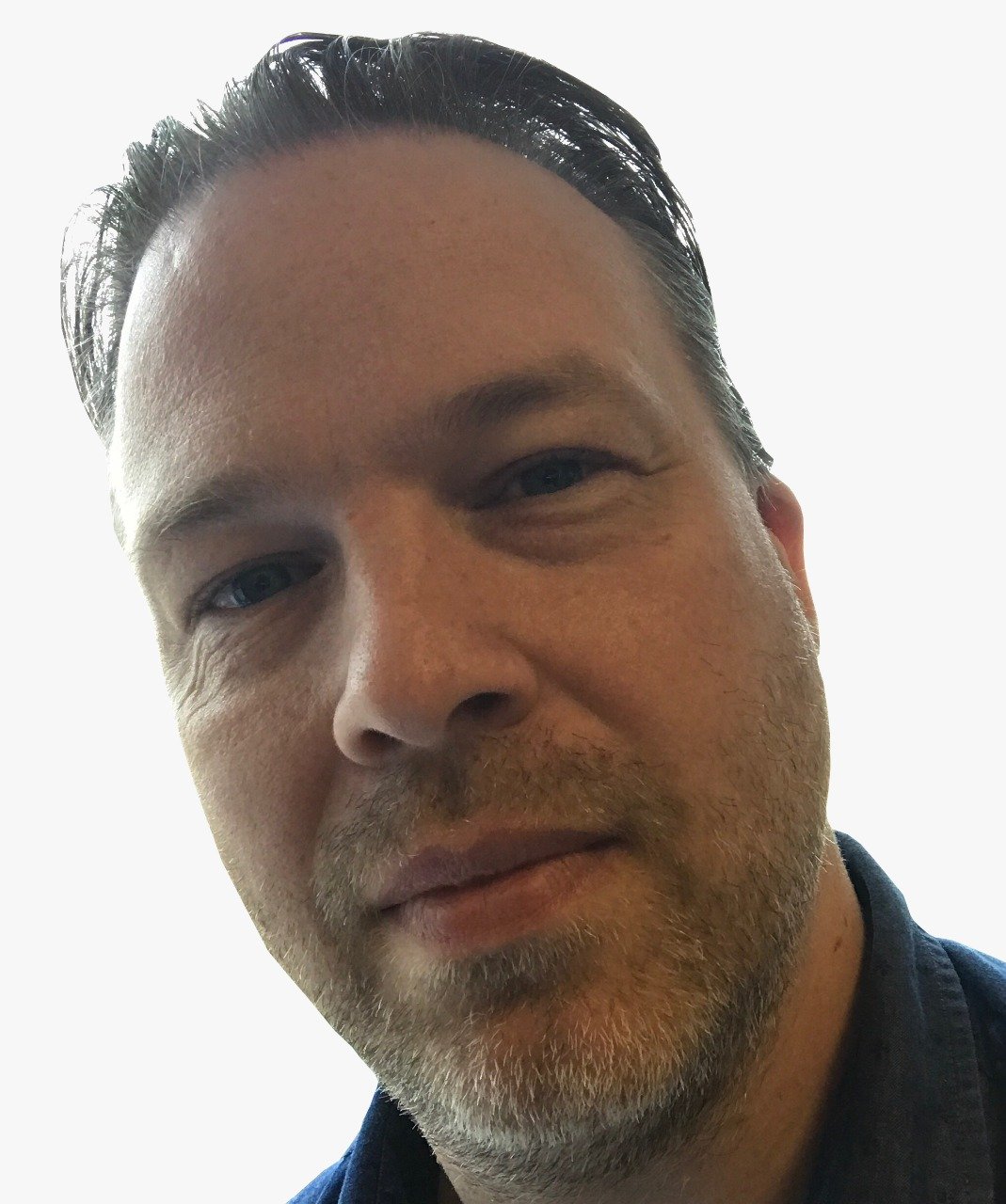 Canada is seeing growth in its sustainable investment product market according to new figures.
There were 28 new Canadian-domiciled sustainable investment products launched in the first quarter of 2022, more than were launched in the previous two quarters combined.
Morningstar Research's data shows a total of C$470 million in assets were brought in by these new products, compared to $258 million in the fourth quarter of 2021 and just $50 million in the third quarter of 2021.
Close to $300 million of the quarter's total came from just a few new products: Wealthsimple North American Green Bond ETF, RBC Vision Fossil Fuel Free Emerging Markets Equity, and BMO Brookfield Global Renewables Infrastructure Advisor Series.
The sustainable investment space overall is also dominated by just a few key players - NEI Investments, RBC, Mackenzie, BMO, IA Clarington, Desjardins, Franklin Templeton, National Bank (Canada), Fidelity, and AGF investments – who have a combined market share of 92%.
Growth acceleration
While the growth of sustainable funds and ETFs were flat compared to the previous two quarters, there was a significant jump (43%) in sustainable assets year-over-year to $33 billion.
Active strategies are clearly leading the space, accounting for 82% of assets compared to 18% for the passively-managed sector, although this was the highest share for passive strategies in more than a year. Growth was 45% for active and 33% for passive.
Assets held in sustainable funds were weighted towards equity strategies (72%) with 21% held in fixed-income funds.
Growth in sustainable alternative assets was exceptional at 160% year-over-year, albeit from an asset base of just 1%. By contrast, asset growth in allocation funds was 55%, with 42% for equity funds, and 40% for fixed-income funds.
Net inflows into funds and ETFs (but not funds of funds) totalled $2.2 billion in the first quarter of 2022, with most (70%) heading into equity funds. Fixed income funds accounted for 22% of net inflows.
Performance
However, performance of sustainable funds and ETFs was weaker than their respective Morningstar Category peers: only 29% of equity funds, 48% of fixed-income, and 14% of allocation funds outperformed.
Record Number of Sustainable Funds Launched in Q1: Product manufacturers are increasingly catering to investors looking to invest sustainably, but the space is dominated by a few heavyweights: https://t.co/avp4J9ZN3M #ESG #Investing #Canada pic.twitter.com/HMddaavm6U

— Morningstar.ca (@MorningstarCDN) April 18, 2022