Retail investors in Canada and around the world are increasingly focused on sustainability and its impact on their investment portfolios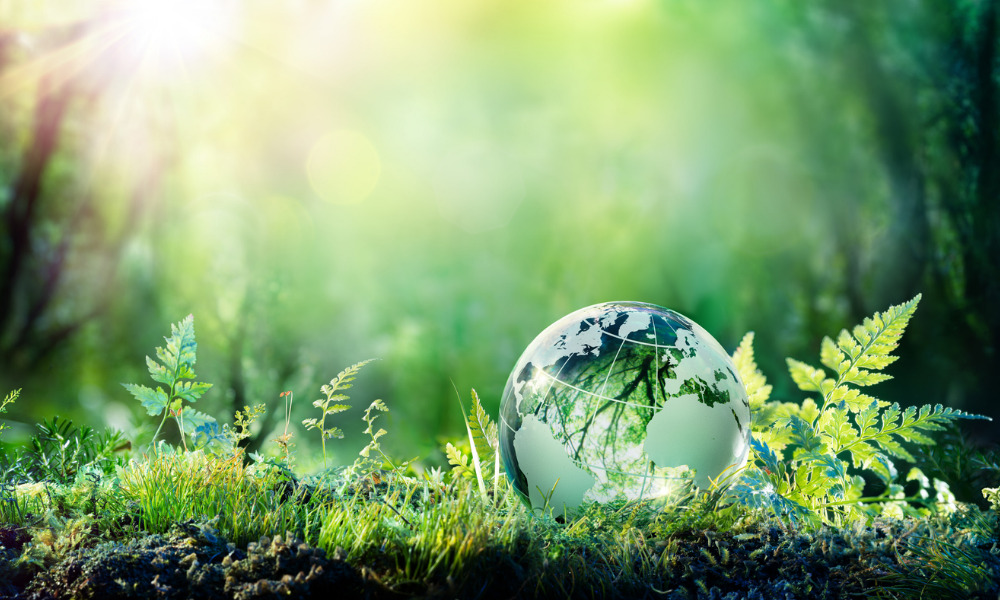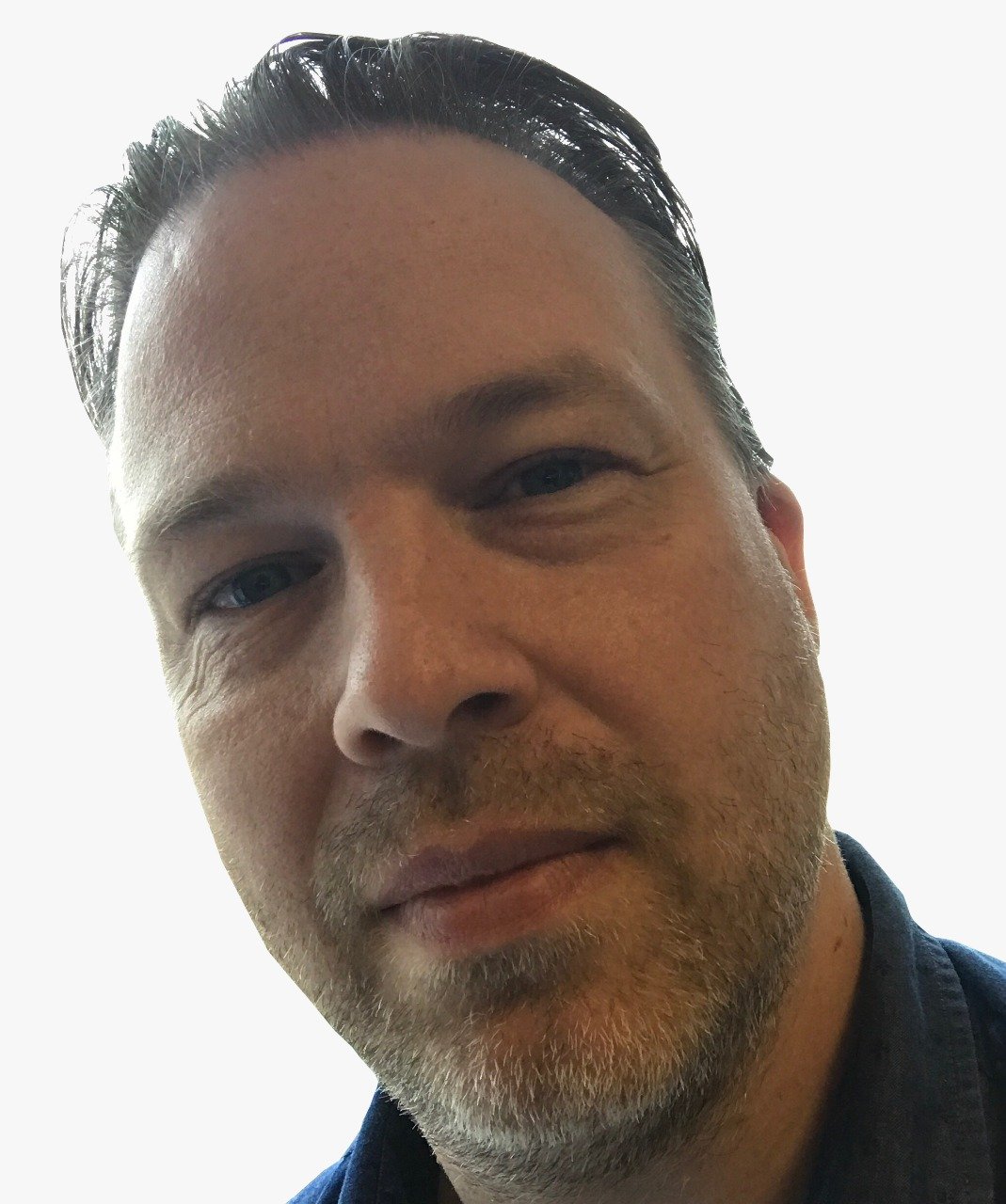 The past year has seen a jump in the importance of environmental sustainability to personal investors' portfolios.
While 48% of respondents to an IBM survey in 2021 said their investment portfolios take environmental sustainability into account, that figure has increased to 62% in the 2022 version of the poll.
The survey was conducted among more than 16,000 adults in Canada, United States, Mexico, Brazil, China, France, Germany, India, Spain, and the United Kingdom.
It also found that almost two-thirds of personal investors surveyed see climate risk and sustainability as key factors that will influence the performance of their portfolios.
However, almost two in five respondents say they don't have enough time to research and implement more sustainable investments (19%) or that the information is unclear, unavailable, or non-existent (18%).
It's not just investments that are increasingly focused on environmental sustainability.
The IBM poll also asked about consumer attitudes and found that, on average, three in five respondents say products branded environmentally sustainable or socially responsible made up at least half of their last purchase.
Higher prices, lower wages
Consumers are also willing to pay a premium for these goods, even among lower income households.
This will come as good news to those investors that are backing brands focused on doing the right thing for the planet, especially as the survey also found that these firms may be better placed to attract talent.
Two out of three respondents say they are more willing to apply for (67%) and accept (68%) jobs from organizations they consider to be environmentally sustainable.
Perhaps surprisingly, the desire to work for these firms has meant a significant share of people accepting lower wages to do so.
Of the 35% of respondents who changed jobs to an employer they considered to be environmentally sustainable, around one third took an average pay cut of 28%.