Latest enforcement report outlines efforts to protect investors and preserve integrity of Canadian capital markets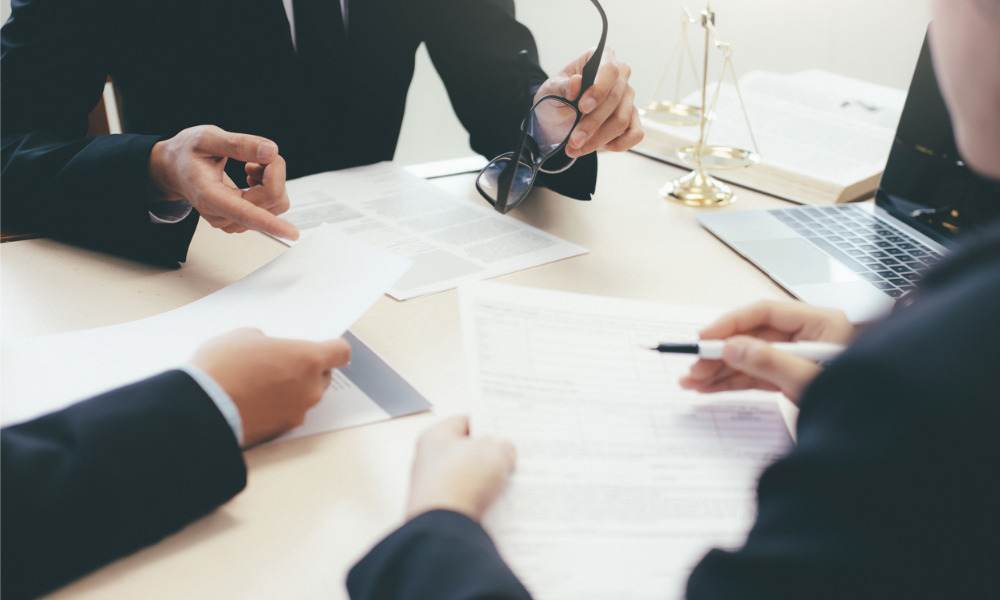 The Canadian Securities Administrators (CSA) has released its 2019/20 enforcement report, which laid out provincial and territorial securities regulators' collaborative efforts to safeguard investors and capital markets.
"Our resolve to work together was particularly critical in the last quarter of the 2019/20 fiscal year when the COVID-19 pandemic hit and drove immense economic uncertainty," said CSA Chair Louis Morisset. "CSA members quickly mobilized to ensure the safety of their staff, while collaborating with government authorities, market participants, and other regulators in Canada and globally to monitor the situation and coordinate our response to the pandemic."
That period of mobilization capped off 12-month period in which the CSA reached a settlement or final decision on 75 cases, handed down 95 interim cease-trade and asset-freeze orders, and received 291 whistleblower tips.
CSA members banned 65 individuals from participating in the capital markets – 38 of whom were banned permanently – as well as 33 companies. They also imposed approximately $45 million in fines, administrative penalties, and other financial sanctions, with roughly $3.3 million relating to cases of fraud perpetrated by 23 respondents.
"Over the past year CSA members issued 66 Investor Alerts, which ramped up in particular in late March as the COVID-19 pandemic led to an increase in fraudulent investment schemes and misleading promotions targeting investors," Morisset said.
The report noted an estimated $13.8 million in restitution, compensation, and disgorgement ordered by CSA members. Jail terms were another key statistic: eight individuals received a total of 10.8 years for violating securities acts in BC, Ontario, and Quebec, and four were sentenced to a combined 18 years and 11 months for criminal code violations that securities regulators helped to investigate.
"This past fiscal year, our members referred 91 cases to each other and provided assistance in 63 cases," Morisset said. "They also engaged in similar cooperation with self-regulatory organizations in Canada, securities regulators in other countries, and law enforcement agencies in Canada and abroad."
He also said the CSA is gearing up to launch its Market Analysis Platform, described as a "data repository and analytics system" to assist its members in identifying and analysing market misconduct.