Watchdogs announce temporary relief for participants and changes to business operations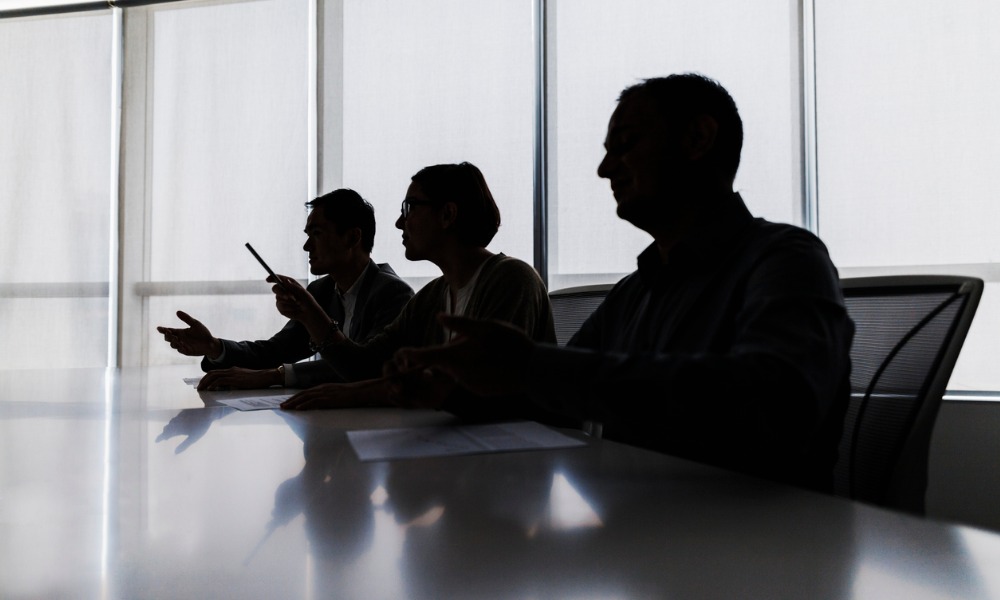 Securities regulators around Canada are adjusting their requirements and operations as federal pronouncements on safety measures to prevent the spread of COVID-19 continue to impact the country.
Following through on an earlier announcement, the Canadian Securities Administrators (CSA) has declared temporary blanket relief for market participants from certain regulatory filings.
Under an assortment of general orders, issuers, investment funds, registrants, certain regulated entities, and designated rating organizations have been given a 45-day extension for periodic filings normally due by June 1, as well as for certain other requirements.
"Market participants need to comply with the conditions in the blanket relief to use the extension," the CSA said, noting that it is enacting the relief via local blanket orders that are substantially harmonized across the country.
Securities regulators across different provinces and territories have also announced changes in their operations.
In a statement Tuesday, the Ontario Securities Commission (OSC) said that it will "continue to operate at the level necessary to deliver crucial services to the market and to protect Ontario investors."
The provincial government has ordered the mandatory closure of all non-essential workplaces. But because it is engaged in capital markets activities, the OSC is deemed to provide essential services and can remain open.
"The OSC is taking all necessary precautions to protect the health and safety of its employees and the public as we respond to challenges due to COVID-19," the commission said, noting that the majority of OSC staff are working remotely from home during this time.
The securities watchdogs of Alberta, British Columbia, Manitoba, New Brunswick, and Nova Scotia have announced similar arrangements on their respective websites. The Autorité des marchés financiers (AMF) said its information centre is encouraging consumers to use its online request for information form; industry members can contact the centre through AMF E-services.