Canadian Securities Administrators is asking for input about making data more available and affordable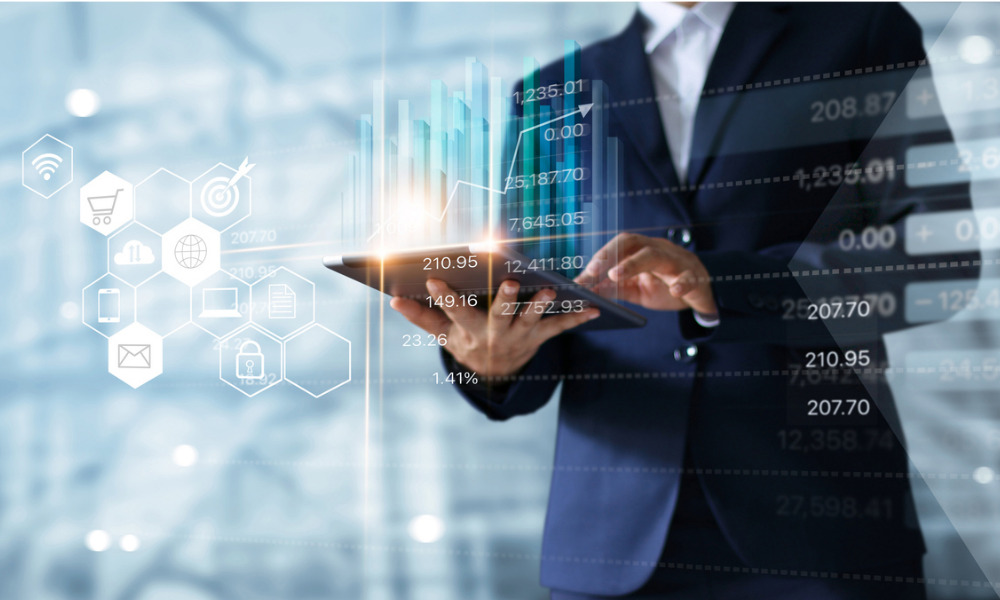 The ability to access real-time market data (RTMD) on orders and trades in Canadian equity securities could be improved by new regulation.
A new consultation has been opened by the Canadian Securities Administrators (CSA) to gather input on how access and cost of data could be improved, potentially through several proposed regulatory options.
The CSA says that current data is spread across multiple trading venues, which may lead to inefficiencies, and it wants to improve access to information which is key for market participants, investors, and their advisors to make informed decisions.
Market participants in Canada and elsewhere have expressed concern about access and cost of Canada's RTMD and the CSA wants to facilitate fair access to data.
Proposed options
Among the proposed initial regulatory options under consideration are greater transparency of fee proposals for real-time market data by marketplaces and retaining external oversight of the CSA's Data Fee Methodology.
There is also a proposal to create an industry group to help standardize key terms and definitions for access to and use of RTMD between marketplaces and market participants.
CSA Consultation Paper 21-403: Access to Real Time Market Data is available on CSA members' websites and comments should be submitted in writing by January 20, 2023. The next stage will be interviews with a cross section of market participants as well as a data gathering and analysis exercise.