Research from Finder.com shows that women are more likely to have no confidence in the stock market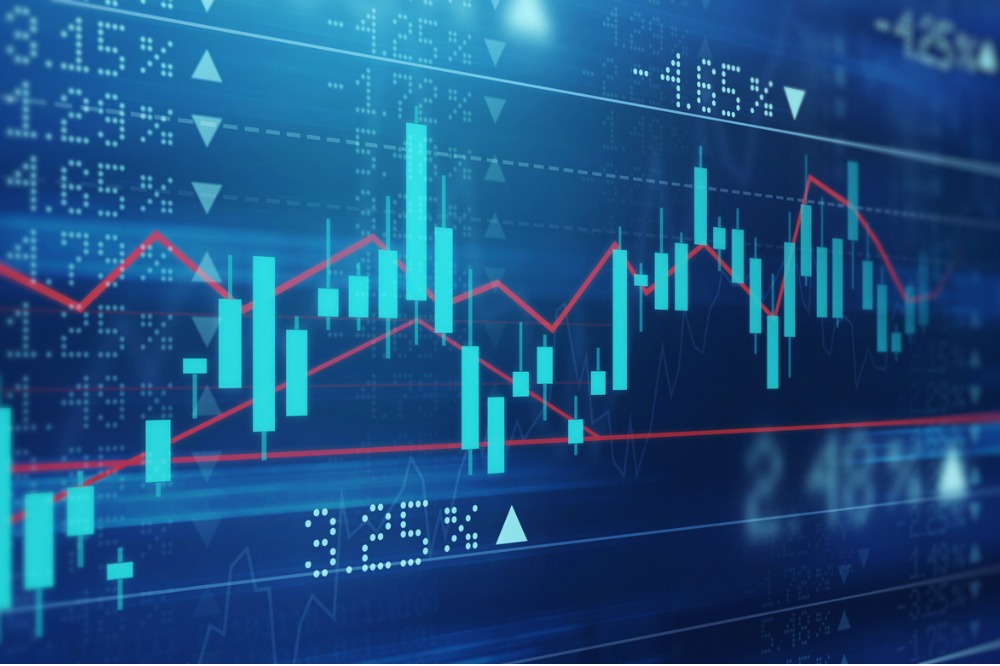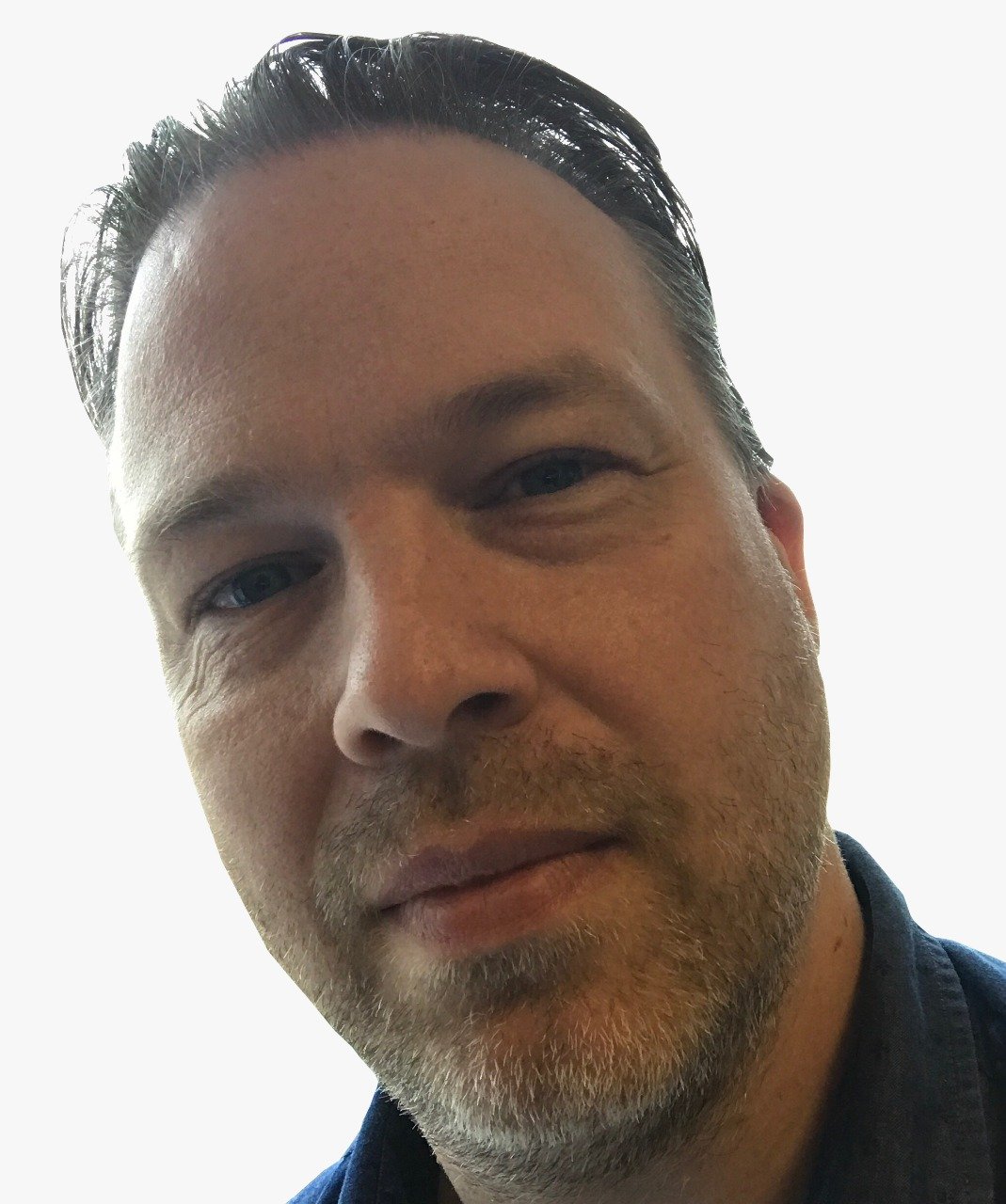 The doom and gloom of rate hikes, inflation, and recession is weighing on the confidence of Canadian investors.
Fearful of how their assets will perform in turbulent times, 7.5 million Canadians have no confidence in the stock market and plan to cash-out in 2022.
The revelation is from a new Finder.com survey of 1,000 investors to determine their confidence in the market. Although the largest share (41%) plan to buy equities and hold for the long-term, 24% may be heading for the exit.
Women are more likely (28%) than men (18%) to be planning to sell at least part of their equity portfolios this year. Just 20% of women say they are somewhat or very confident in stock market recovery compared to 34% of men.
Lower- and middle- income households are also more likely to be facing the 'bear market blues' and having no confidence in equities, with 78% of those earning below $100K most likely to be planning to cash-out.
"Based on our data, we see that 1 in 4 Canadians are looking to minimize their market losses by cashing out in 2022. This could turn into a really big problem," explains Romana King, senior finance editor with Finder. "We know that emotions can lead to inopportune market timing with people selling the dip and buying the peak. For investors interested in minimizing their losses, the key is to buy and sell based on market fundamentals, not fears about the market."
Investing strategies
While 4 in 10 are adopting a long strategy for their stock market investing, income investing such as dividends and ETFs (9%) and index and a few select holdings (7%) are also top 3 strategies.
Younger Canadians are the most optimistic about equities currently with 40% of 18-26s at least somewhat confident in meeting their return expectations this year, compared to just 13% of 57-76-year-olds.
The youngest investors (Gen Z) are also seven times more likely than the oldest group to adopt a 'core and explore' strategy of index and some select holdings. Baby Boomers were more than twice as likely as their younger counterparts to use dollar cost averaging as an investment strategy (14% vs 6%).
"Canada's youngest investors are optimistic and this is good, particularly for those investors with a long time horizon and an investing plan," says King. "But these younger investors also have no experience with a prolonged market downturn, or limited access to capital, factors that will make the next few months and years tougher for investors."