But Gen Z and Millennials are also likely to be helping others with money challenges says Edward Jones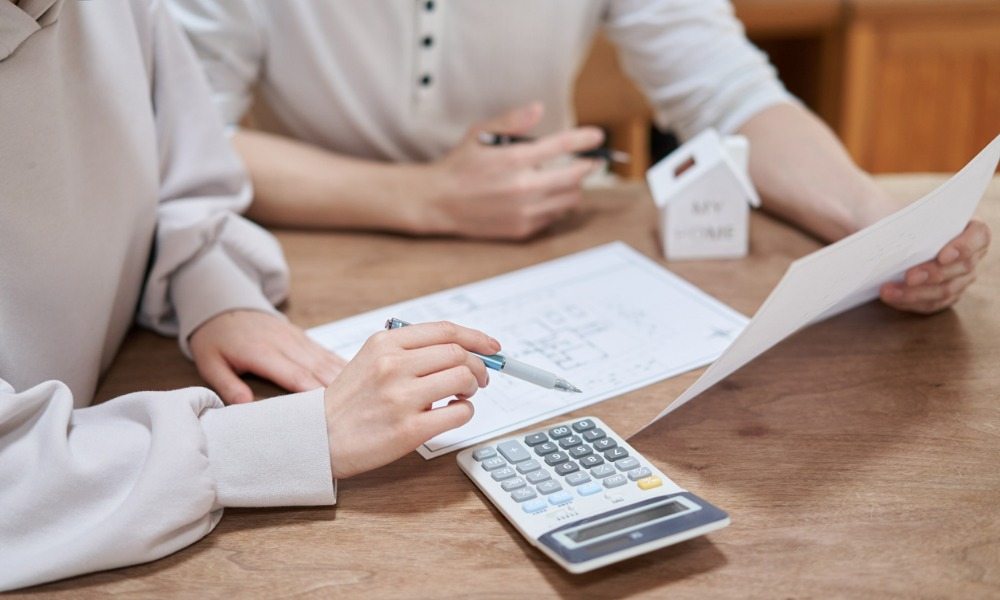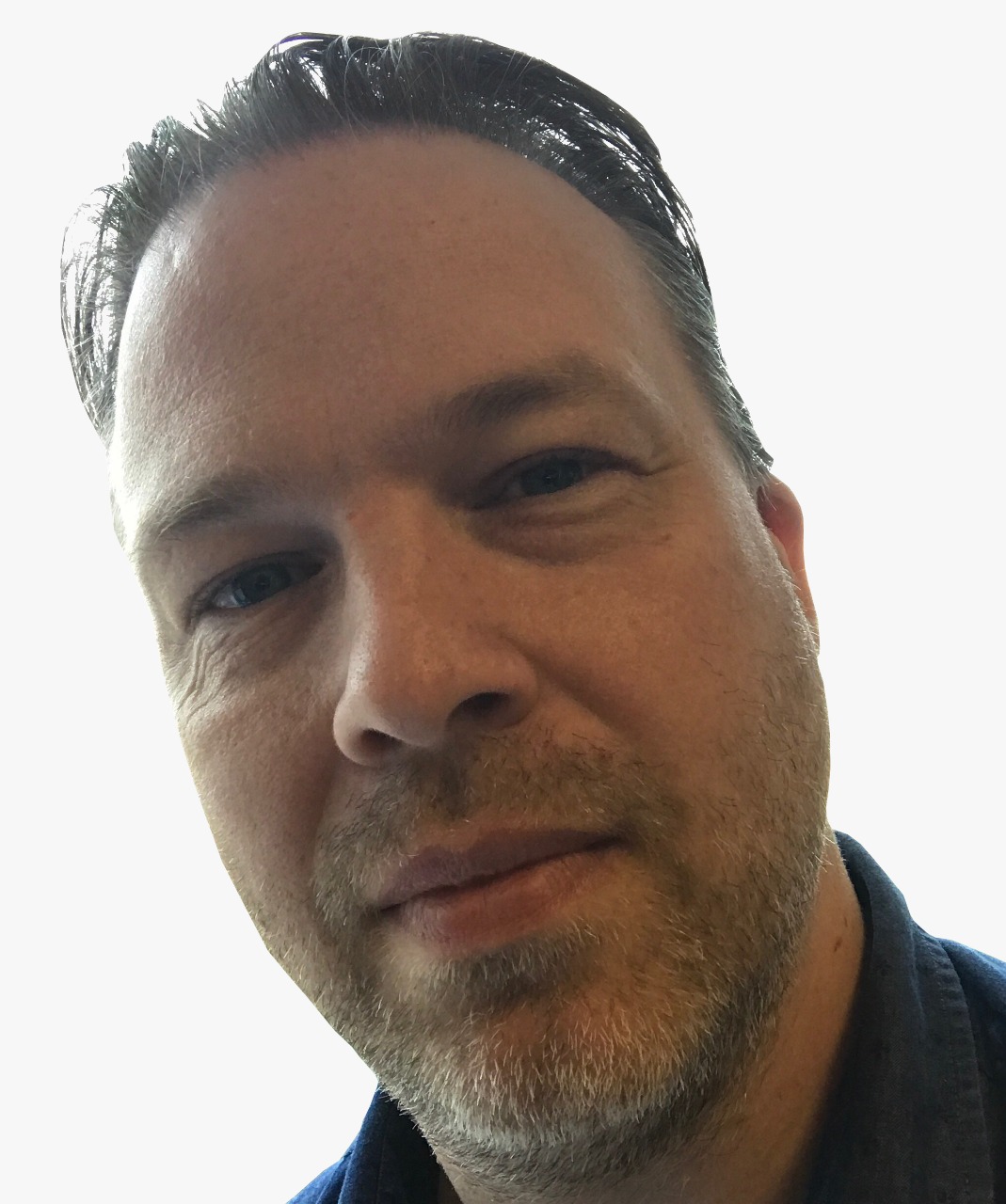 Achieving financial goals without assistance from others can be tough for young Canadians.
More than half of respondents to a new poll from Edward Jones who are aged 18-34 said they need an inheritance or windfall to reach their financial goals.
The survey focused on wealth transfers – either giving or receiving – since the start of the pandemic in March 2020, with 25% of 18-34s doing so compared to the 14% national average.
This was not one way though with 14% of these younger Canadians having initiated a wealth transfer compared to just 1% of 35–54-year-olds and 4% of the over 55s.
"We've all heard about the 'bank of mom and dad' supporting the younger generation through wealth transfer, but our data demonstrates a strong willingness from the younger generation to return the favour," said Julie Petrera, senior strategist, client needs.
Wealth transfers
The reason for wealth transfers varies by age group with death of family member or friend most likely among 35-54s (51%) and over 55s (63%).
For the under 35s, wealth transfers are more likely to be for more immediate needs or life events.
These include loss of job or unforeseen expenses (38%), the rising cost of living (33%), a major purchase (25%), or a milestone life evenT such as graduation, birthday, or becoming a parent (18%).
"It is a timely reminder that our strategic approach to finances shouldn't be defined by what's considered normal or traditional, but by what matters most to you," added Petrera. "Your unique circumstances, goals, and priorities should be the foundation for these significant financial decisions."
Give before they're gone
Edward Jones' survey also asked about intentions for passing on an inheritance.
It found that 54% of respondents want to share their wealth before they die, citing ensuring distribution without conflict (34%) and giving a friend or family member immediate financial help (27%).
However, last year 65% wanted to pass on an inheritance before they're gone. The significant drop is likely due to inflation concerns with 45% saying that sharing their wealth while they are living may risk their future finances.
Others are holding back from giving while they're living because of tax implications (19%), because there is no immediate need (18%), or because they don't think their recipients deserve it!
"The transfer of wealth is something that is deeply personal and different for each client," said Petrera. "Whether you plan to leave an inheritance or windfall before or after death, it's important to understand the complexities associated with your unique situation and develop a tailored plan that helps ensure your wealth is given or received efficiently and without conflict."