Canada's securities regulators will be tougher on exchanges while US officials could be about to act against industry's largest player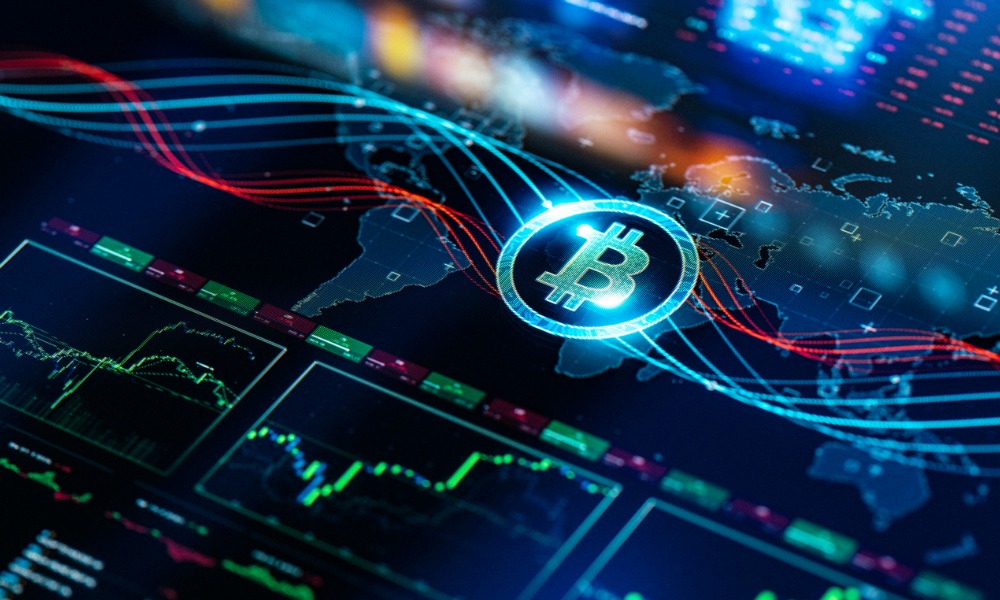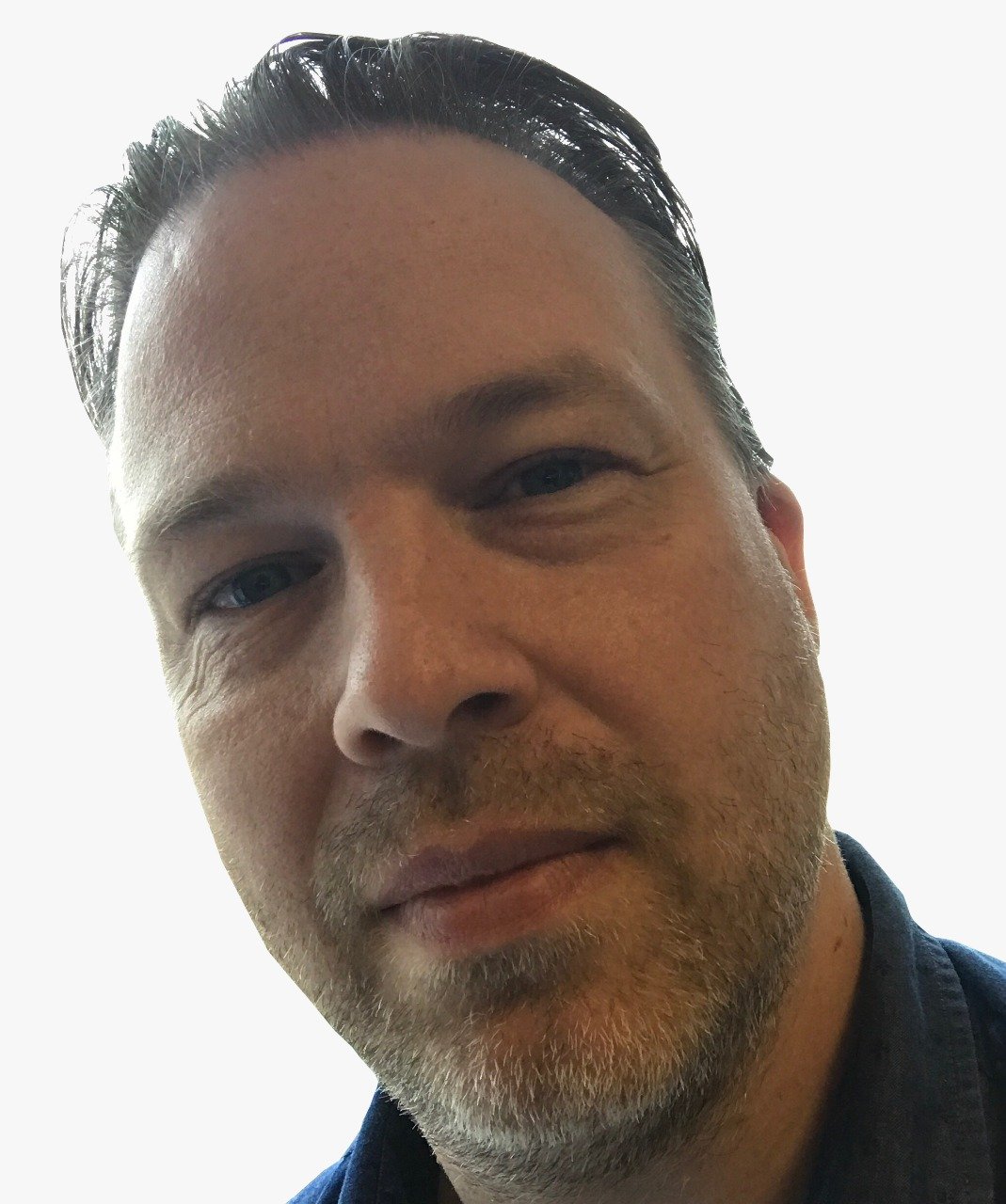 Things are never dull in the world of cryptocurrencies, but often not in a good way.
As the industry is trying to recover its reputation – and value – following the dramatic collapse of the FTX Exchange, officials in Canada and the US are ramping up the pressure.
The Canadian Securities Administrators announced on Monday that it is toughening its requirements on crypto exchanges operating in Canada, while there are reports that the US Department of Justice may be about to act against industry-leader Binance.
For those exchanges operating in Canada – including those based elsewhere but operating in the country – it was announced in August that unregulated exchanges would be expected to commit to a pre-registration undertaking (PRU) to adhere to the same terms and conditions as regulated platforms.
Now, the CSA says that if a PRU has not been delivered to a platform's principal regulator by a deadline it will be shortly announcing, it will consider action including enforcement to bring them into compliance.
It has also expanded terms to include "requirements to hold Canadian clients' assets with an appropriate custodian and segregate these assets from the platform's proprietary business, as well as a prohibition on offering margin or leverage for any Canadian client."
Appropriate custodians will generally include those regulated by a financial regulator "in Canada, the US, or a similar jurisdiction with a supervisory regime for conduct and financial regulation."
The CSA is keen to stress that cryptos are high-risk investments and investors should consider talking to registered financial advisors prior to deciding to invest in the digital assets.
DoJ vs. Binance
Meanwhile, south of the border, the US Department of Justice is reportedly split over whether to charge Binance over alleged compliance violations.
Reuters says that some of the prosecutors involved in a 4-year-old investigation into the world's largest crypto exchange want to file criminal charges against several executives.
The report claims that plea bargains have been discussed between the DoJ and Binance's attorneys.
A Binance spokesperson told Reuters: "We don't have any insight into the inner workings of the US Justice Department, nor would it be appropriate for us to comment if we did." The Justice Department declined to comment.
Good news for the industry
While the cryptocurrency industry is facing challenges, it could prove positive overall says one global wealth advisor.
Nigel Green, CEO of the advisory firm DeVere Group, says that despite the uncertainty and volatility in the crypto market, the current elevated scrutiny should help weed out the bad actors in the industry.
"Ultimately, what's happened this year, I believe, will push fit and proper industry leaders and financial watchdogs to seize this moment as a point of inflection and to work together in order to further shore up the sector and instil trust and transparency by means of sensible, workable regulation," Green said.