New report suggests learning valuable lessons from regulatory changes in the UK to avoid weakening options for millions of Canadians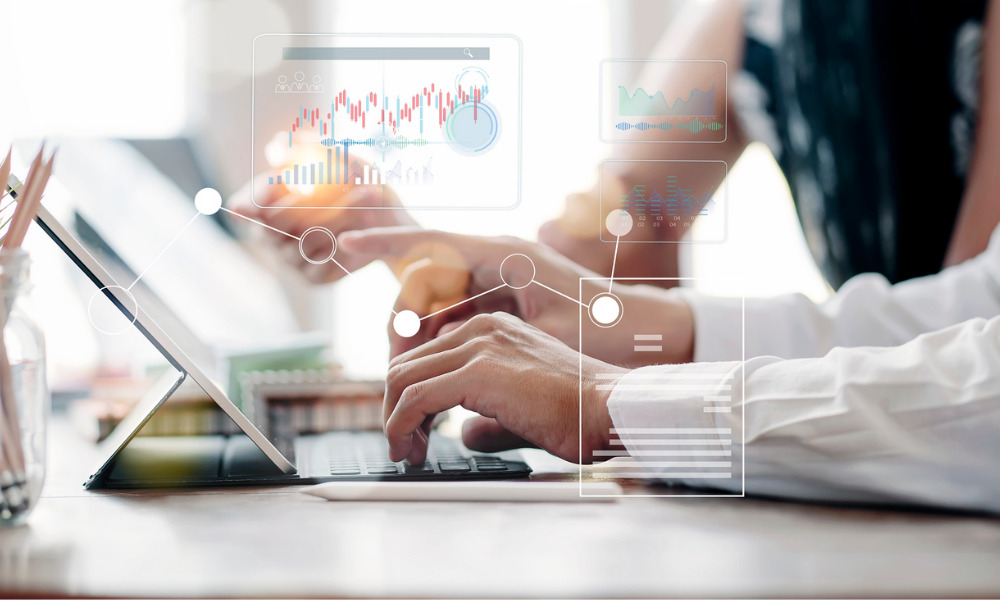 Canada should take note of the unintended negative consequences of changes to financial services regulations, according to a new white paper.
Without treading carefully, there's a risk that millions of middle-class Canadians will suffer reduced ability to access professional financial advice.
That's a scary prospect that is examined in 'Balancing Act: Enhancing Regulation without Compromising Financial Access in Canada,' from Primerica.
The financial services firm's economic consultant, Amy Crews Cutts, Ph.D., CBE, highlights the benefits of policies such as banning unfair and deceptive practices, better disclosure of products, and fair treatment of customers – all positives that protect financial security.
But she also considers how compliance measures and restricting compensation for advisors can have a negative impact on the market by increasing costs for consumers.
In the UK, for example, various regulatory changes in the last decade have led to higher overall fees and an increase in the minimum portfolio size required for clients to get advice. This has priced-out millions of middle-class people.
"The extensive research laid out in this report shows that these types of proposals have the potential to hinder the ability of middle-income households to build wealth and reach their financial goals — the opposite outcome that regulators hope to achieve," said Crews Cutts. "Canada has a unique opportunity to use the lessons learned from the implementation of similar measures in the UK and other nations to avoid these unintended consequences."
Importance of FAs
Among the important takeaways from the white paper is the importance of financial advisors.
Those who seek advice from an FA tend to be better at saving, managing volatile markets and building wealth. But there is often a lack of understanding about the importance of financial advice or how to find someone who is qualified to provide it.
Primerica's CEO John Adams added that those who access financial advice tend to have better overall financial habits, as well stronger investment performance.
"It is critical that a range of financial advice remains accessible to Canadians, no matter their level of wealth," he said.
Underinvestment
The report also highlights that Canadian households underinvest their assets, and this could worsen if access to advice is curbed.
Balances in cash and other low-return deposit accounts grew by 62% between 2015 and 2022 and remain the single largest class of investment funds at just over $2 trillion.
The report concludes that Canadian households will continue to over-save in low return accounts instead of investing in accounts with potentially higher returns if they cannot access advice.
Robo-advisors not the solution
If regulations limit the ability of clients to work with FAs, can robo-advisors not fill the gap?
The report points out that these digital solutions are not for everyone.
Comments from investors in Primerica's research show that these platforms are not trusted nor particularly liked by most investors.
They also fail to provide the most important aspects of financial advisor-client relationships: coaching investors to have the confidence to invest or save more, educating them on how to invest for the future, explaining the benefits of staying the course, and generally providing guidance to build long term financial success.
We'll have more about this insightful research soon at Wealth Professional.