Survey reveals that Boomers and Gen Xs are piling into cryptos along with younger investors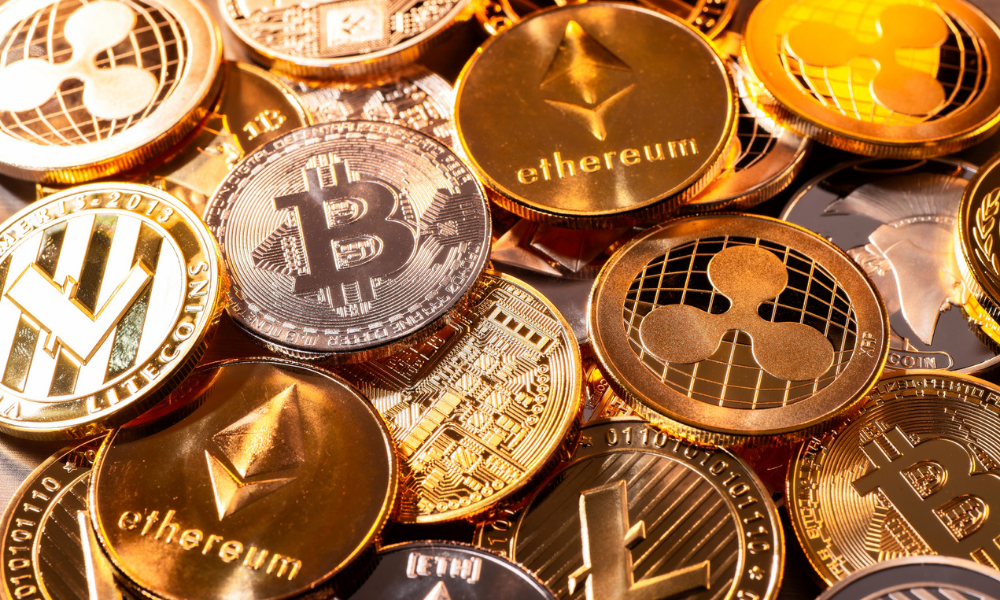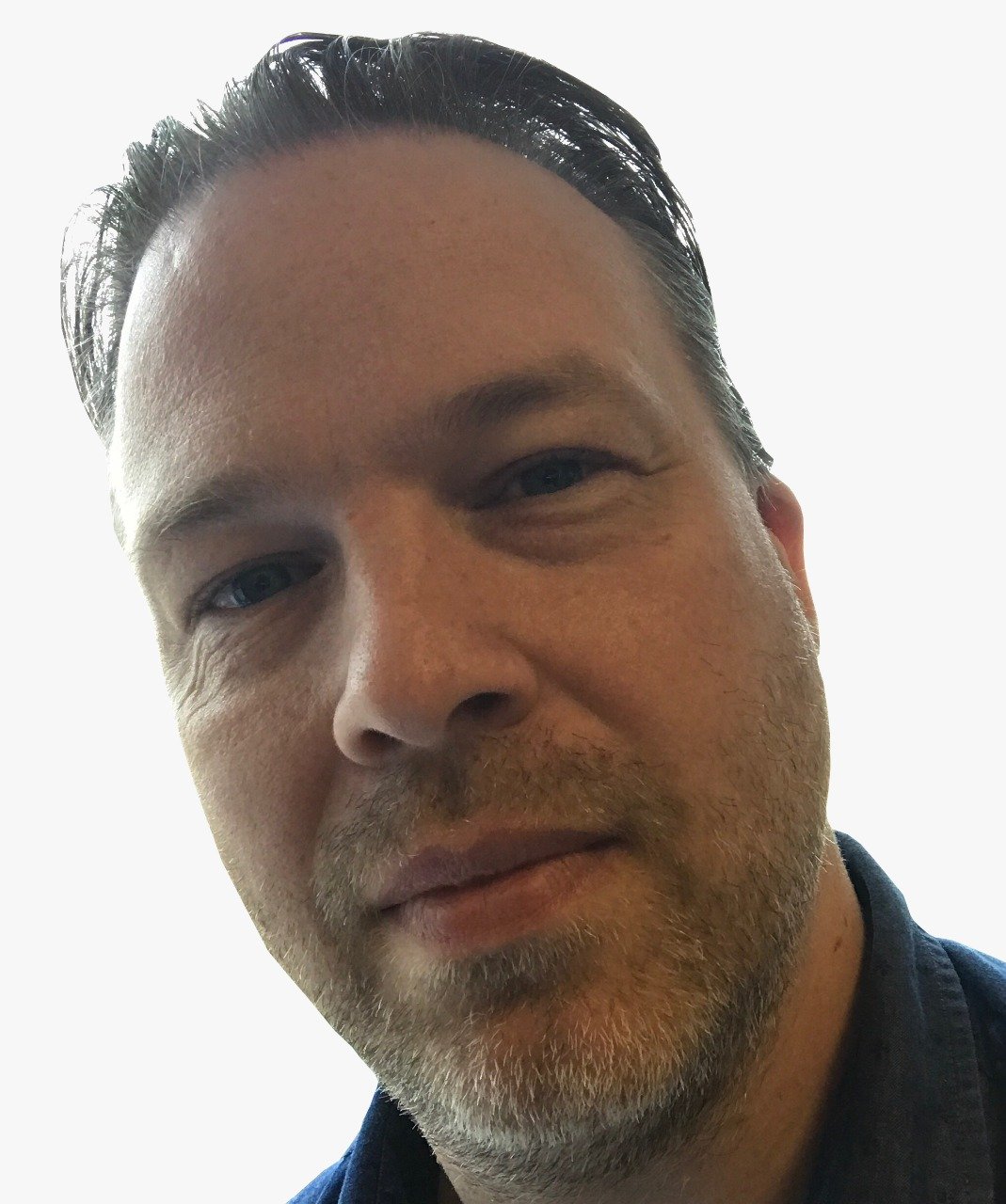 For those not investing in cryptos, the highs and lows of the market may justify that reticence. For those that are, it's part of the appeal.
Bitcoin, the flag-bearer of the cryptos market is once again rallying Wednesday following a slump which cost Elon Musk more than $15 billion (partly because of his own skeptical tweet about prices) and wiped billions more of investors' holdings globally.
The jump-back over the $50K barrier came as Ark Investment Management's Cathie Wood (whose fortune recently reached $50 billion) told Bloomberg that she's: "very positive on Bitcoin, very happy to see a healthy correction here."
But are the likes of Wood and Musk, aged 65 and 49 respectively, unusual in their views of cryptos as a viable asset? Isn't it generally just tech-savvy Millennials and Gen Zs who are excited by digital coins?
Not at all, says deVere Group's Nigel Green, citing results of a survey of the global financial advisory group's clients over 55.
Green notes the stratospheric surge in the value of Bitcoin – 360% in the past 12 months.
"This hugely impressive run has captured the attention of people around the world – and not just so-called 'digital native' younger generations, as is typically, and somewhat patronisingly, portrayed," he said. "Boomers and Gen X, it seems, are just as excited about digital currencies, with seven out of 10 already invested in crypto, or will do so in the near future, according to the poll."
Bitcoin gained further support this week as financial services firm Square bought more than 3,000 Bitcoin at around $51K. This follows its previous $50 million purchase, although that was in October 2020 when the coins were priced at one fifth of their current level.
"Square believes that cryptocurrency is an instrument of economic empowerment, providing a way for individuals to participate in a global monetary system and secure their own financial future," a company statement said.
Why older investors are backing cryptos
For younger investors, investing in cryptocurrencies makes sense in the same way that Netflix is the way to watch TV or subscribing to a car feels better than buying.
But for older investors, there are slightly different drivers for crypto investment.
"The over-55 respondents to the survey frequently cited a key factor for their interest in crypto is the historic levels of money-printing as central banks around the world attempt to prop-up their economies following the fallout from the pandemic," explained Green. "They're aware that if you are flooding the market with extra money, then in fact you are devaluing traditional currencies – and this, and the threat of inflation, are legitimate concerns, prompting them to seek out alternatives."
He added that older investors also buy in to the often-made comparison between cryptos and gold, due to it being a non-sovereign, decentralised, scarce store of value.
However, Green continues to advise that investors hold a diversified portfolio to mitigate risks and seize opportunities, despite his bullishness on cryptos.
"Baby boomers and Gen X, who own most of the world's wealth, are embracing the cryptocurrency revolution. This will serve to further bolster prices in the market in the longer-term."